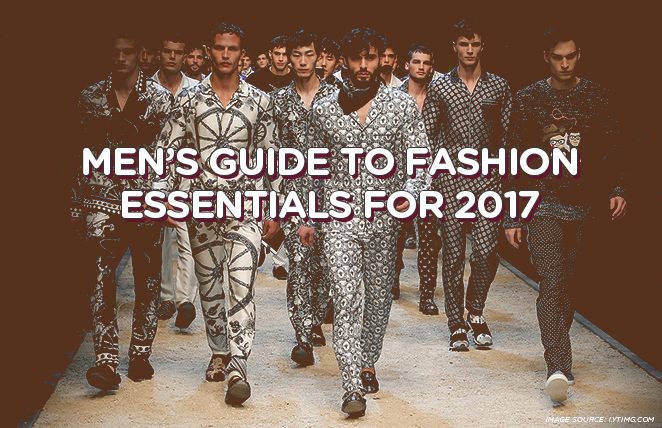 Adulting doesn't just apply to financial responsibilities, it should also reflect on your style. By this time, you should already have an idea of the building blocks of your closet but if not, then worry not, we have a guide to help you complete your essentials this year.
Understanding fashion trends isn't for everybody, and if you're the type who's clueless about it but still want to look on-trend, it's as simple as getting the right type and color of clothes to mix and match. An up-to-date wardrobe consists of familiar pieces recut to modern standards, where sartorials can also become essentials. Here are pieces that will get you dressing well today and the rest of the year:
THE FOUNDATION NAVY SUIT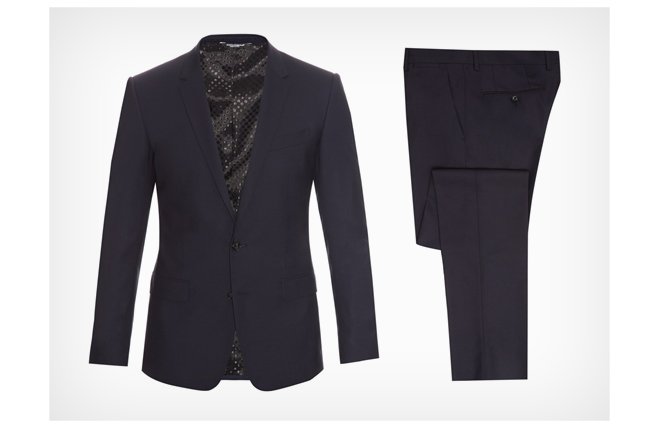 This classic choice can be paired up with every dress shirt and tie in your closet, plus the jacket and the pants can be worn separate from each other which makes it easier to dress up or down.
THE WHITE OXFORD SHIRT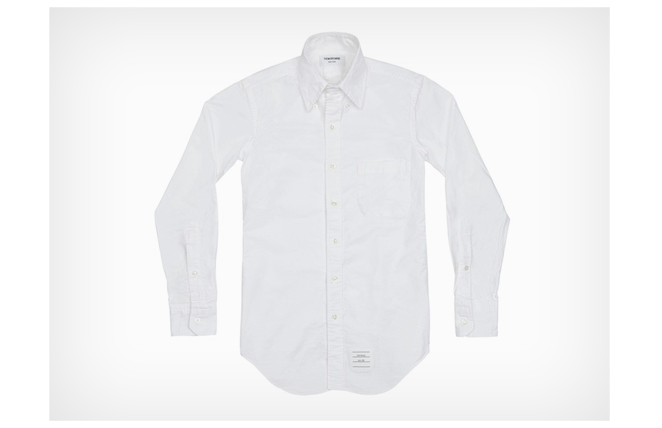 A button-up white oxford shirt is the ultimate closet staple that every man (and woman) must have! Whether you wear it to work or for a casual weekend, this shirt guarantees a stylish look anywhere and anytime.
THE MAN BAG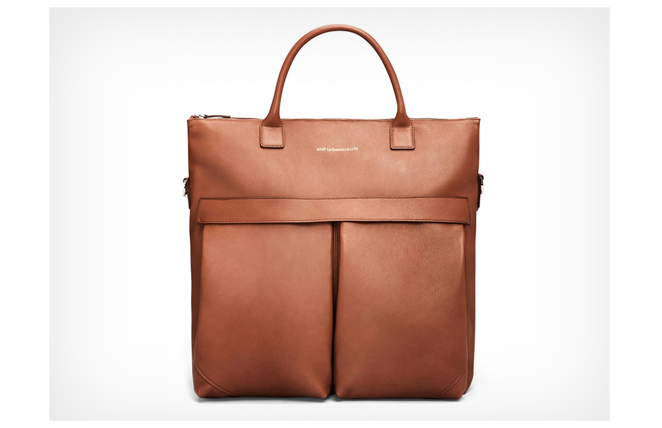 Briefcases and folios have evolved into a more relaxed breed of business bag: the tote. Spend some good money on a well-made bag that you can carry around everywhere, after all there's a brave new world of business out there.
THE ALL-PURPOSE HOODIE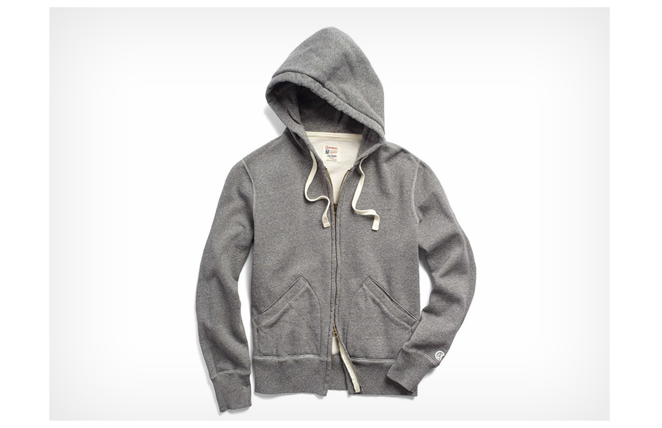 From a coffee run to the gym to a casual Friday at the office, this athletic piece is every man's lazy day staple.
SOCKS THAT CAN STEAL LOOKS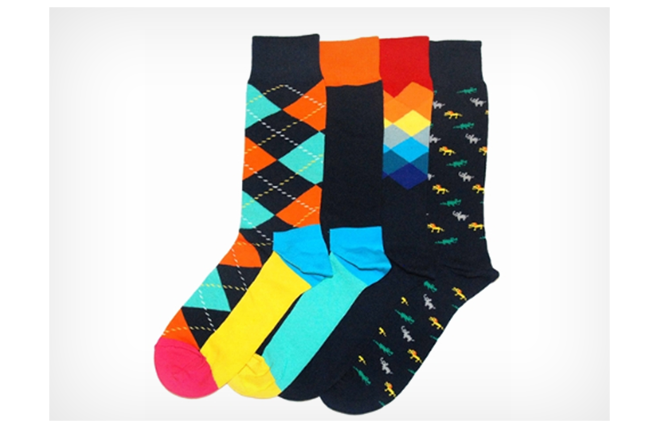 Make your ankles the highlight of any outfit with playful and colorful socks paired with your usual jeans or pants.
ESSENTIAL BLACK DERBIES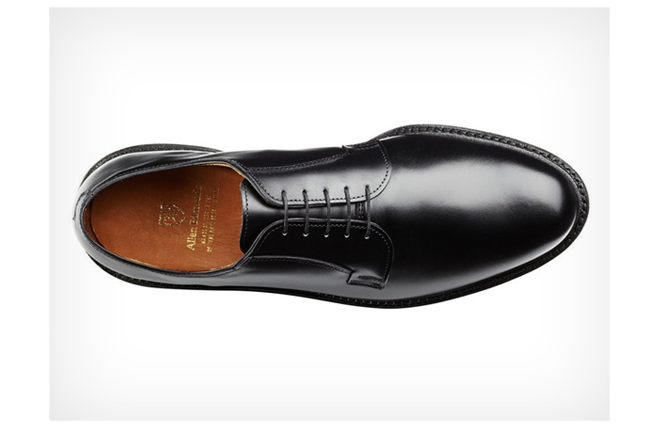 Invest on a footwear that can take you from a dressy night to a casual morning that will work under any pants.
THE CARGO PANTS
This slim-fit, military-inspired trousers will actually look better on you than those utility pants you used to wear during frat parties.
THE ALL-WEATHER MAC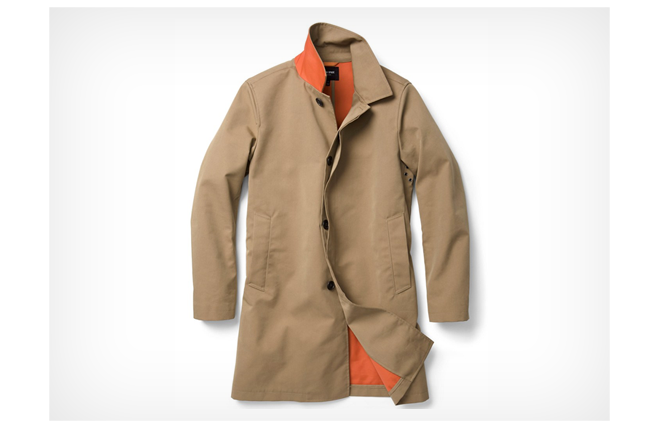 Look sharp and actually dry in inclement weather with this proper mac jacket that gets the job done like no other.
THE WHITE T-SHIRT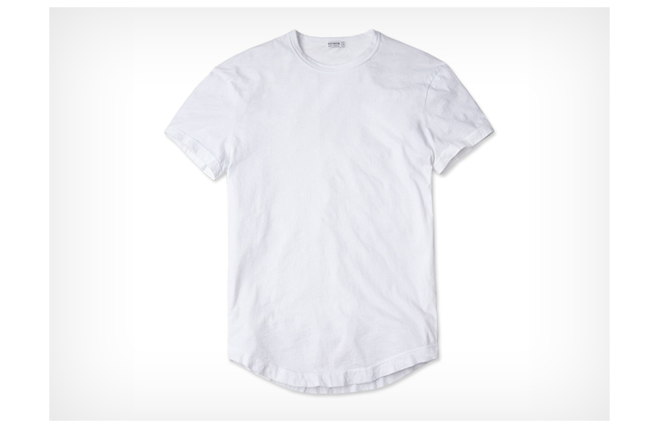 Every wardrobe starts with the perfect white tee, it's a must have for both men and women plus you can wear it dressed up or down anywhere.
A GRAY STRIPED DRESS SHIRT
This soft gray striped shirt provides an ideal neutral background for most ties plus it's office appropriate anywhere you work.
A SWEATER FOR THE COLD WEATHER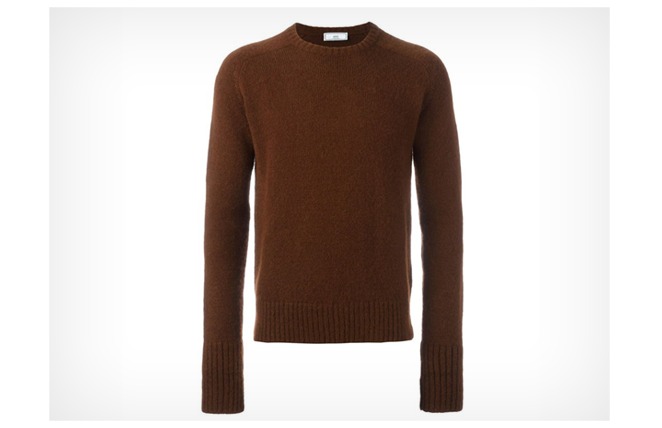 Throw some money down on a truly worthwhile piece of knitwear with this crewneck sweater with a fancy fiber that's impressive alone or layered with anything else on this list.
A BELT THAT AGES LIKE A WINE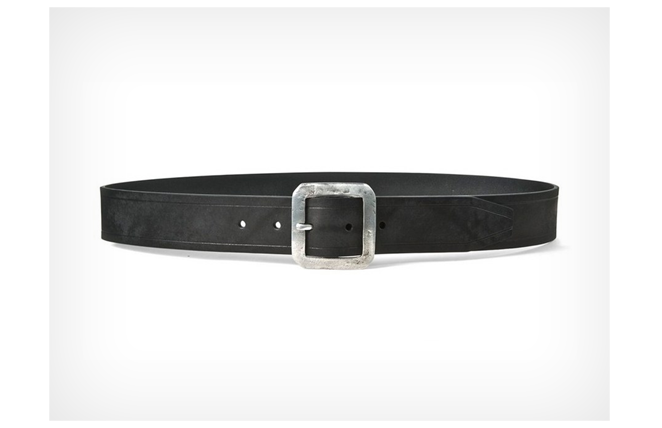 Channel your inner bad boy with a rugged, classic, and badass belt best paired with your favorite jean-and-shirt combo.
THE BEST SLIP-ON SNEAKERS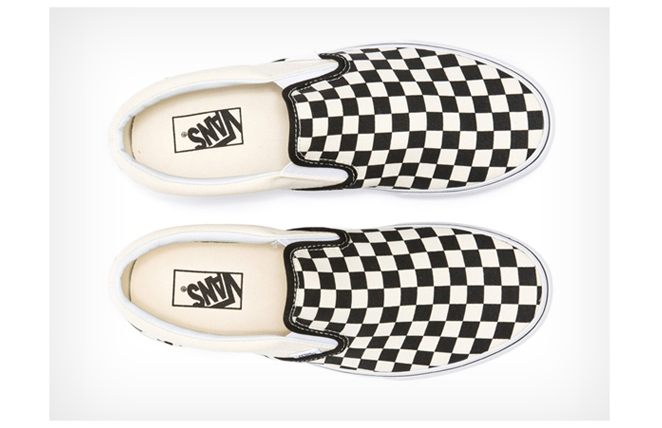 Vans' original slip-on checks are probably the shoes of pop culture so don't think twice about getting one for your own wardrobe.
AN AROUND-THE-CLOCK TROUSER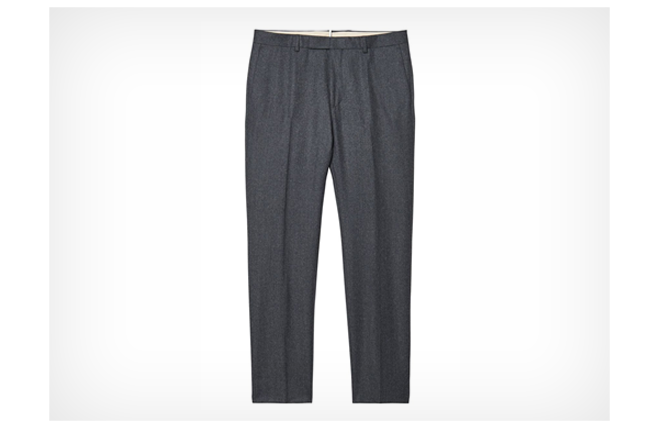 This year, your dressy trousers should fit like your favorite jeans, not like the shapeless wool sacks you used to wear back then.
THE COOL KID POLO SHIRT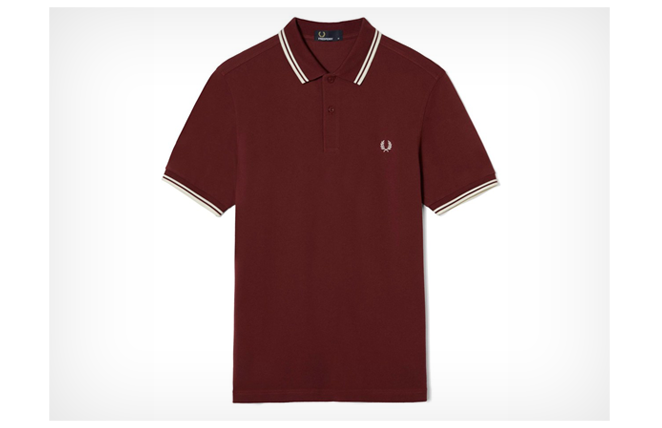 You don't have to be preppy to be wearing Fred Perry's tipped collared knit which you can use under a denim jacket, your best blazer, a cardigan, or on its own in the warmer months.
GO-WITH-EVERYTHING TROUSERS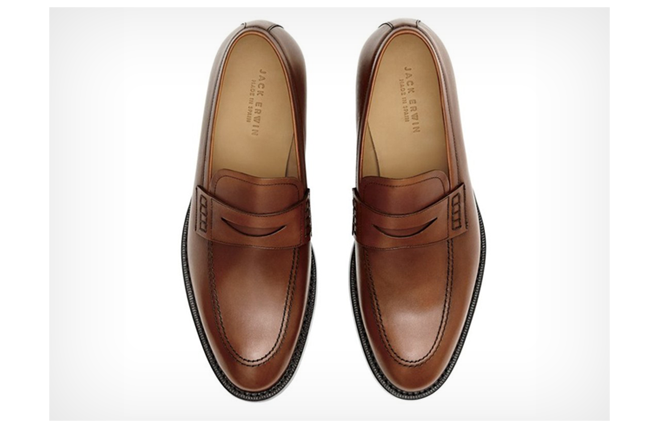 A great, tapered shoe like this will go with just about anything: suits, untucked oxford and jeans, tailored shorts, you name it.
A TAILORED JACKET FOR WORK AND PLAY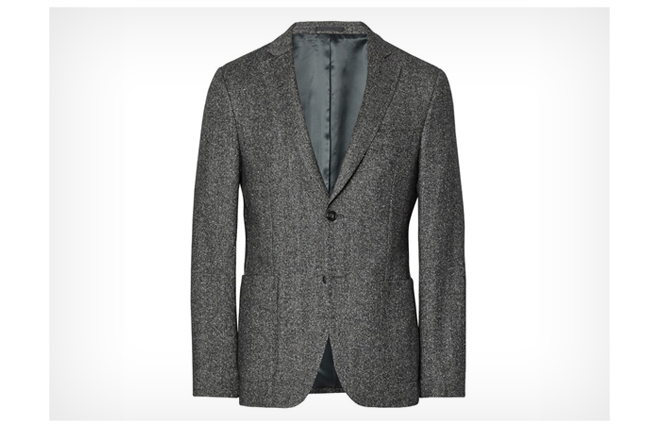 This sportcoat can turn simple menswear pieces into sartorial excellence with its great tailoring and feels both modern and classic at the same time.
THE DENIM SHIRT YOU'LL EVER NEED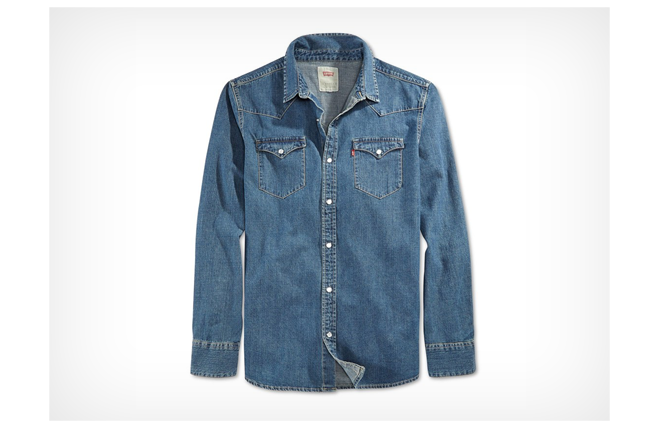 This shirt is the more casual twin of the white oxford, it's essentially the same but the one key difference is that the more destroyed this guy gets, the cooler it's going to look.
THE BLACKOUT JEAN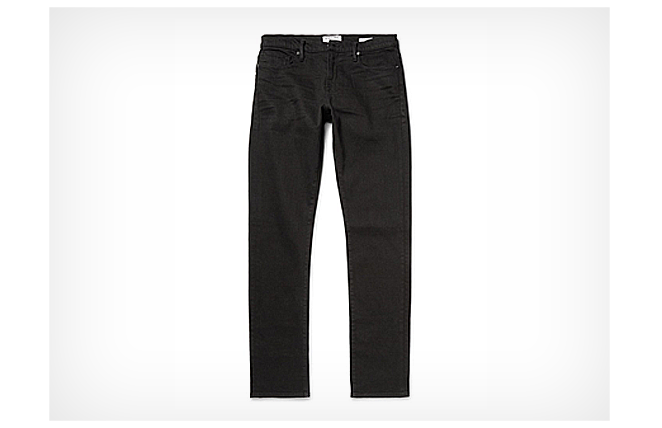 The new neutral jeans for your best hoodies and navy tailored jackets for a French guy cool look.
THE ORIGINAL BROWN SUEDE BOOTS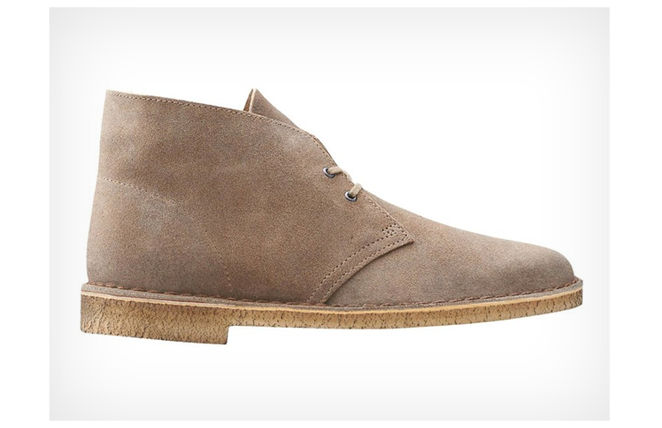 These boots look as good with everything, from suits to rouged-up jeans, plus it's very wallet-friendly.
Now that you've got your essentials on list, keep in mind that any leather goods you have are essentially staples that never go out of style. So if you've got one that needs a little pampering, head on over to Doctor Leather to give it a nice new look, a new (but old) addition to your fashion arsenal this 2017.