Whether you're going domestic or international, traveling should be done in style. It pays to look cool, composed and confident no matter how stressful things may be during your trip, after all some things are unavoidable.
The key to stylish travelling is knowing what to pack (and also what not to pack) in your suitcase and what to wear on your body. For instance, bulky sweaters or coats are best worn, not packed, so it won't take up space on your luggage plus it's a great alternative to those thin blankets in the plane. Here's a foolproof airport style guide that will help you look chic all throughout your trip: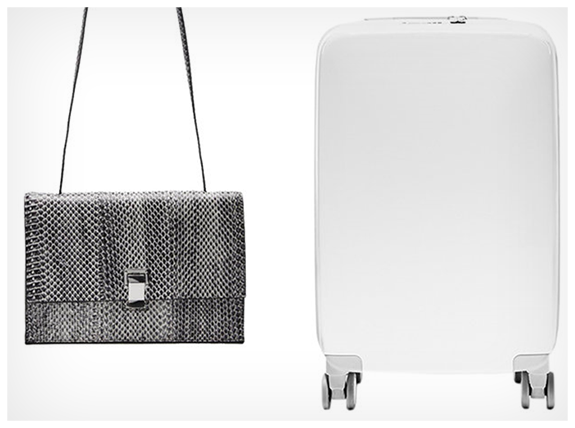 A SLEEK HAND BAG from Proenza Schouler bag and TECH SUITCASE from Raden suticase
Rule no. 1: Avoid bringing bulky bags!
It's a big no-no especially during these times that leg rooms grow smaller every year. Save yourself the stress of handling a big bag and go for sleek handbags that can carry your essentials with you. A techy suitcase that comes with a charging dock is also a good investment especially when you're stuck in the airport waiting for your connecting flight.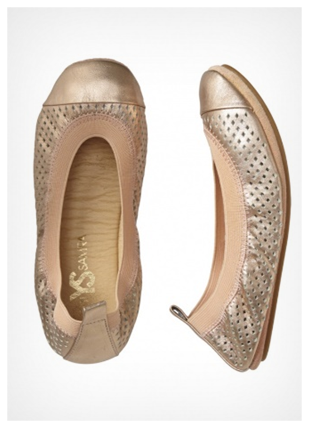 BALLET FLAT SHOES from Yosi Samra
Go for shoes that are easy to wear and take off particularly during checkpoints at the airport. Ballet flats are perfect for this situations plus they're really comfortable and are easily paired to any outfit!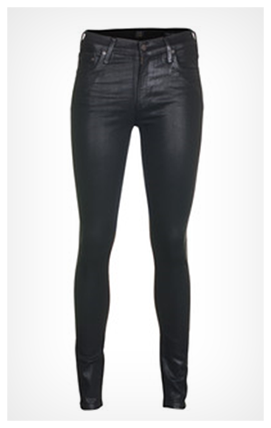 BLACK JEANS from Citizens of Humanity
Let's face it, an airplane really isn't the best place to eat or drink, everything could spill with a little turbulence or little twist in your seat. Thinking about wearing that crisp white trousers? Just keep those in your luggage and don black jeans instead! Now spills and stains won't be a bother to you anymore.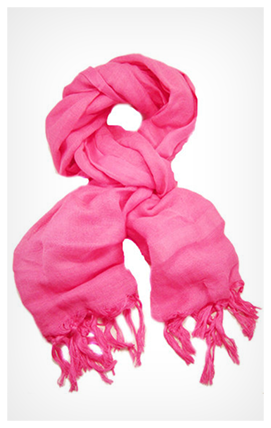 SCARF from Love Quotes
A scarf is a great alternative to those handed-out blankets to keep you warm during the cold flight. Don't want to don it around your neck? Use it as a belt or tie it around your bag tor a chic upgrade.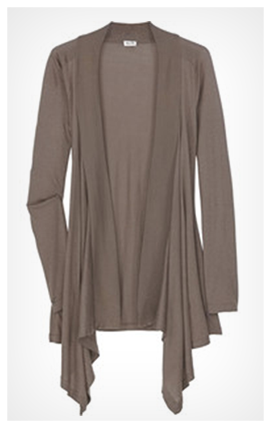 CARDIGAN from Splendid
Having a cardigan at hand is great, especially if you get cold easily. Getting one in a neutral color will work wonders for you since it'll pair with any outfit.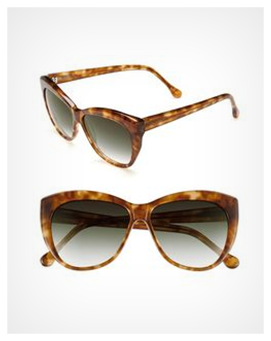 SUNGLASSES from Elizabeth and James
Don't want to ruin your perfect eyelashes with an eye mask? Just wear some heavy-tinted sunglasses while sleeping on flight and you're good to go.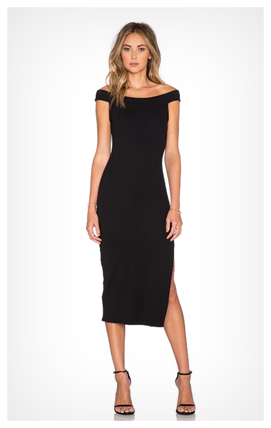 LITTLE BLACK DRESS from Rachel Pally
You'll never go wrong with the classic! Pair up your LBD with a sleek blazer and comfy flats for stylish travelling anytime.
Make sure that your bags are properly maintained and your soles are protected before your flight to avoid any mishaps. For leather maintenance and restoration, make sure to go with the expert, Doctor Leather.