One of the many reasons everybody loves traveling is the challenge that comes with it: how do you fit your life in a suitcase? Others get it so easy, they can even fit everything in a backpack; but for those who like to travel stylishly, there's really not much that a backpack can provide.
The good thing is there are all kinds of suitcases that can cater to your stylish lifestyle. Here are some of the best suitcases we found that are perfect for storing all your fashion and leather items:
DASH 4-WHEELED EXPANDABLE CARRY-ON by Brookstone
This expandable hardcase spinner luggage is light in the hand but big enough to fit everything you need. It weighs less than 7 kgs and expands up to 2 inches to give way to all the souvenirs you'll be bringing home after your trip.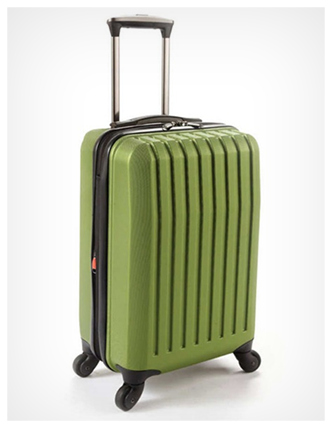 THE CARRY ON by Away Travel
Sleek, secure, plus it comes with a built-in charging dock for the gadget-freak in you.  It's the perfect luggage for those always on the go.
EXPLORE EXPANDABLE COMMUTER UPRIGHT by Briggs and Riley
At only 6.8 lbs, this lightweight and durable luggage will take you to places near and far. It's perfect for those who like to get down and dirty on adventures but still want all their essentials at hand.
F1 AVIONETTE 4W CARRY-ON by Flight 001
With its retro-modern design and contemporary functionality, this luggage is perfect for every one who likes to stay stylish but practical. It's also lightweight, weighing only at 5 lbs, and water-repellent.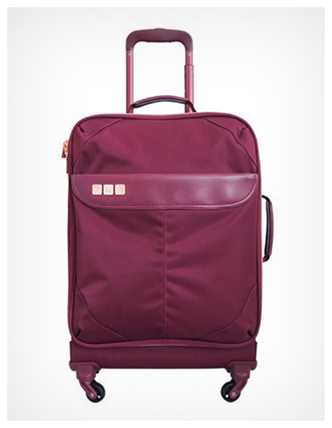 A22 CARRY by Raden
Don't be fooled with its cute pastel colored surface, this luggage is a bad girl inside. Armed with the latest in travel technology, the carry handle doubles as a scale when connected with the app and you can locate your luggage right from your phone. A charging dock is also installed in the luggage to keep your gadgets alive throughout your flight.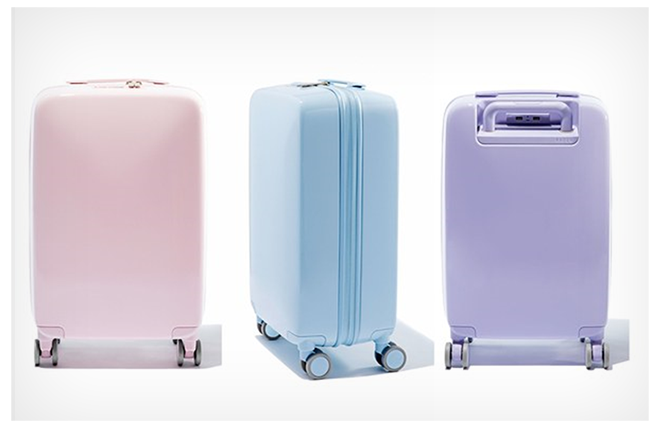 EO HARDSHELL ROLLER by Incase
For business travelers, you too can stay stylish and functional with a luggage that can hold everything you need. It has a tech compartment that hold up to a 17-inch laptop and opens flat for a quick and easy airport screening.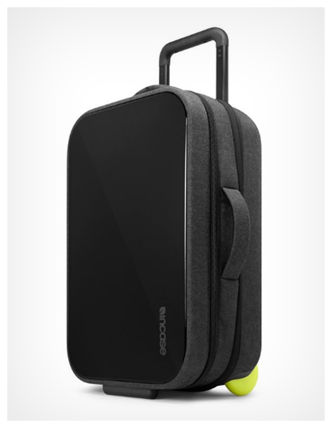 EASY BREEZY LUGGAGE by Urban Luggage
This local alternative to imported brands is a steal for the budget-conscious traveler. It's durability and flexibility can rival the more expensive ones plus it comes in great colors and a lifetime warranty.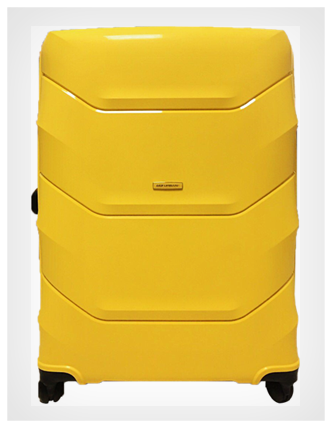 Since suitcases aren't cheap, treat them like an investment. Proper care and maintenance is a must to avoid wear and tear so let Doctor Leather keep your luggages beautiful and functional all the time.