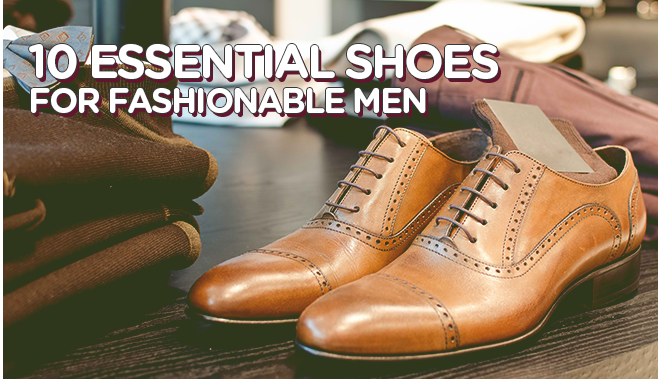 When you're a fashion-conscious gentleman, you know that the type of shoes you wear can make or break a trendy outfit. Shoes aren't just finishing touches like accessories, they're an integral part of your day-to-day fashion and understanding which style is appropriate for your outfit and occasion is a must for every one.
While there are always new trends that you can add to your shoe collection, we encourage investing in basics that you can pair with anything. Think of them as foundation for your shoe style; shoes you can use no matter the fad and the occasion.
Here we've listed 10 shoes every man should own in his lifetime:
BROWN LONGWINGS
Appropriate for most occasions (except formal ones), brown longwings are perfect to pair from jeans to suits.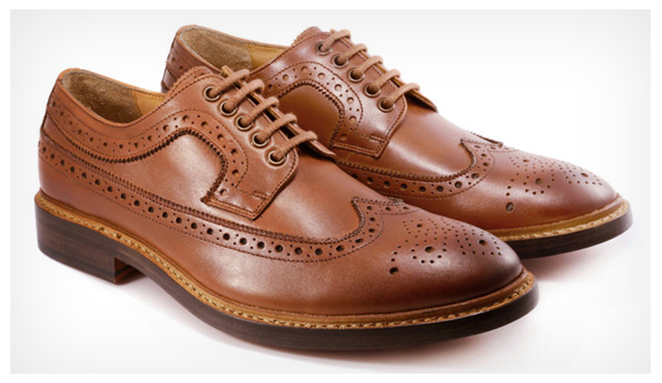 BLACK CAP TOE OXFORDS
For the dressier moments in your life or for that very important meeting with your business partners, this style will work every time.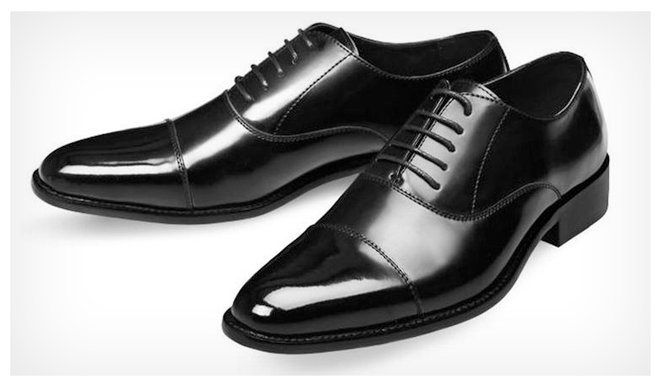 DRESS BOOTS
When you want a relaxed but polished look in the office, you'll never go wrong with some dress boots.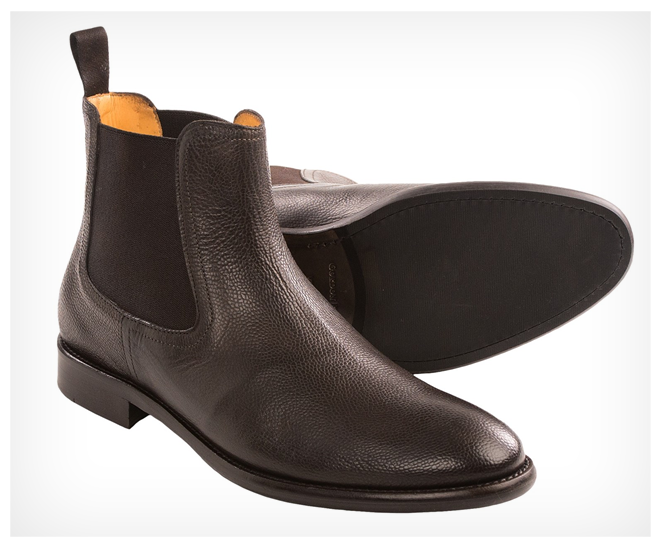 CASUAL BOOTS
Hiking up? Walking down? Or just strolling around? These boots will amp up your casual style.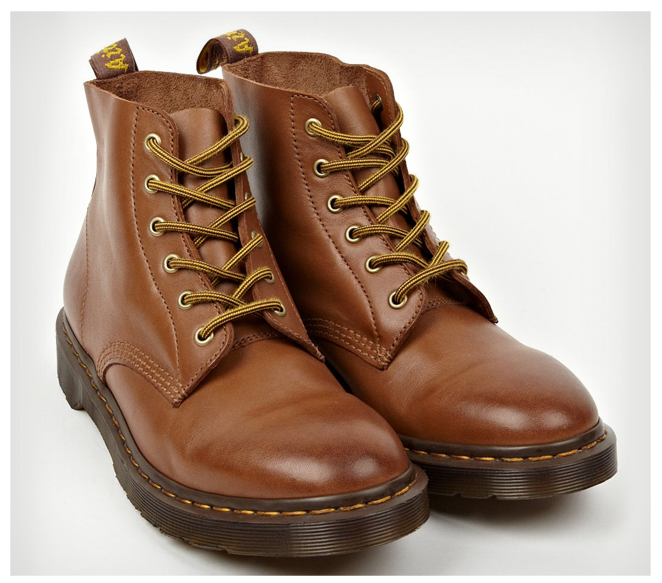 DESERT BOOTS
A little dressier than sneakers but just as comfortable, desert boots are the way to go for your casual everyday outfit.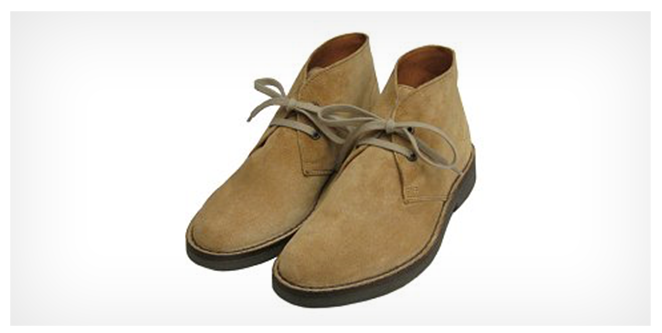 WHITE LEATHER OR CANVAS SNEAKERS
Every guys needs a pair of white sneakers for that off-duty look.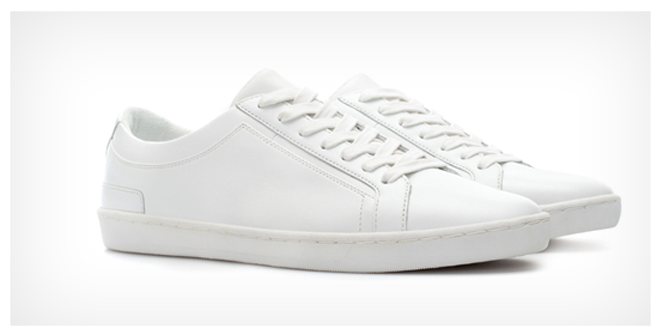 PENNY LOAFERS
They're a bit tricky to wear but loafers are a great way to polish your style, just make sure to pick a style that suits your look.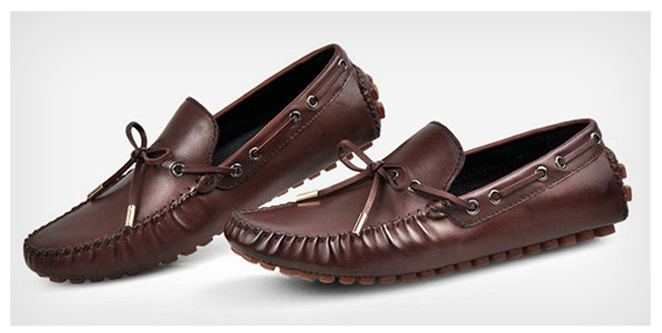 TECHNICAL SNEAKERS
For your daily run, or when you just want to hit the streets in active wear.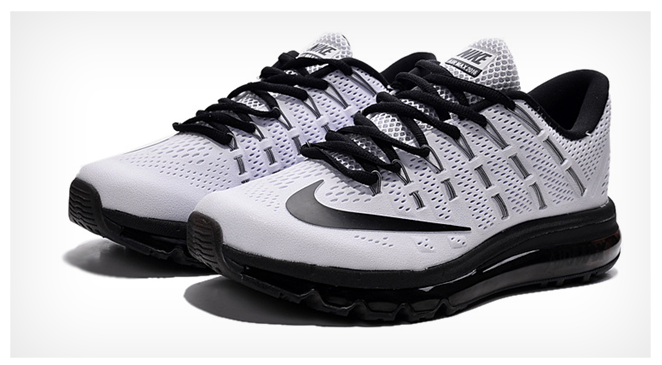 ESPADRILLES
Perfect for summer and when you don't want sand in your toes.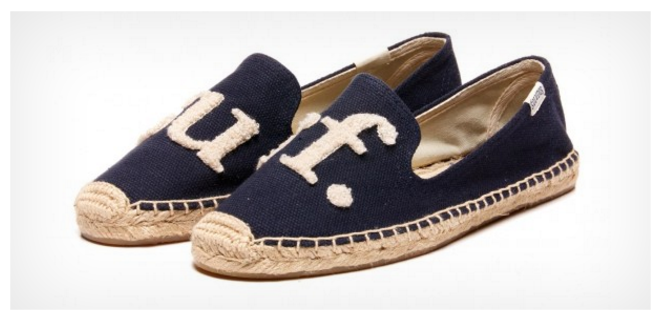 BOAT SHOES
Sophisticated and presentable but still comfortable, boat shoes are your best bet for versatility in style.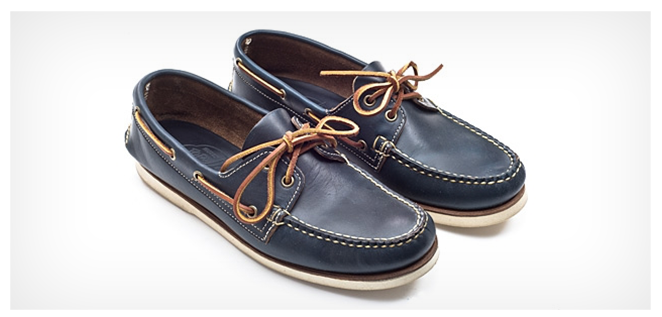 Keep your basics in top shape so you can use them for a long time. Like anything used regularly, your shoes are subject to wear and tear so bring them over to Doctor Leather for repair and maintenance.