Now that 2017 is coming to a close, let's look back at all the best trends that dominated the year. From mules to athleisure to rainbow colors and glitters, we've got here the fashionable highlights that will inspire you to be more stylish this 2018:
1. Stripes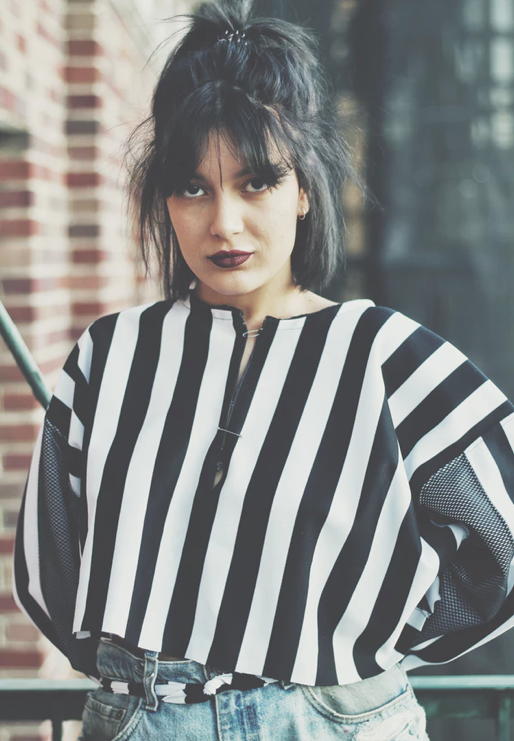 Because a plain t-shirt just wouldn't do it. Adding stripes to your wardrobe adds depth and layers to your simple but stylish outfit. No wonder it has become the favorite of 2017.
2. Sneakers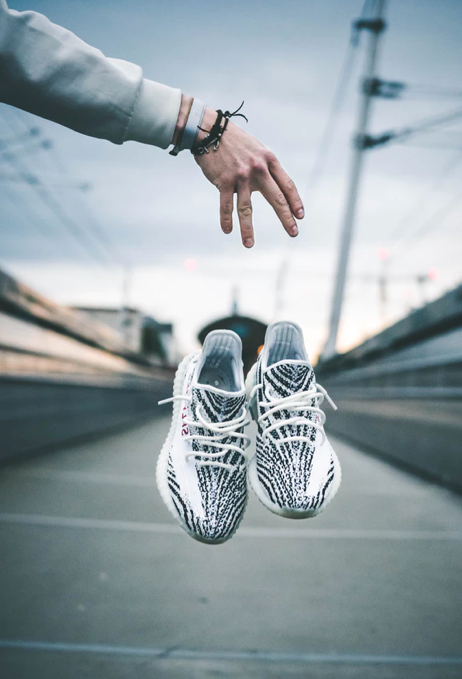 We can't talk about fashion and not listen to the sneakerheads on the sidelines. Hip-hop culture is making a comeback, not just on records but also on the runway. We are beginning to see more and more people getting in the hype, and we see no signs of them slowing down.
3. Art Inspired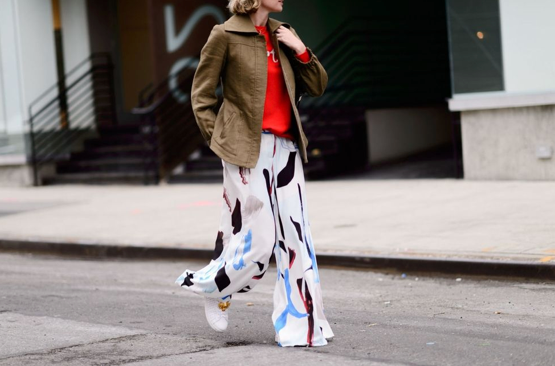 What used to be on the canvas is now seen in clothes. Art inspired clothes are all the rage in runways this 2017. Painterly prints and patterns made a big statement, making 2017 one of the most colorful years in modern history.
4. Easy Elegance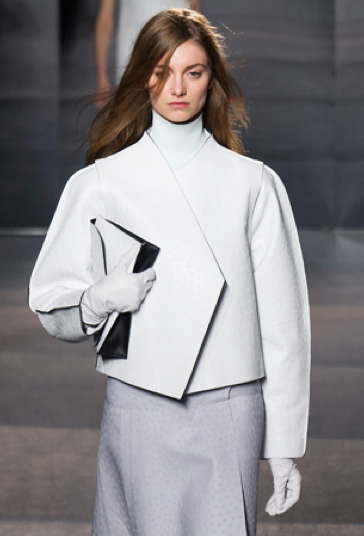 No one can do fashion better than the French. This year, we got inspired by the fashion that Paris is always flaunting. Thanks to them, we are able to strut confidently in the streets with our athletic-inspired outfits on.
5. Mules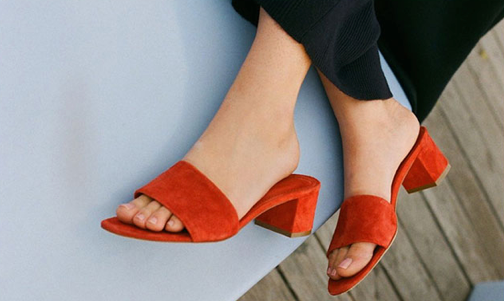 Bringing comfort and style, mules is one of the biggest fashion blow outs of the year. Its popularity grew as we see more and more women wearing different kinds of mules from flats, low block-heels, to even sneaker mules! The choices are virtually endless!
6. Greenery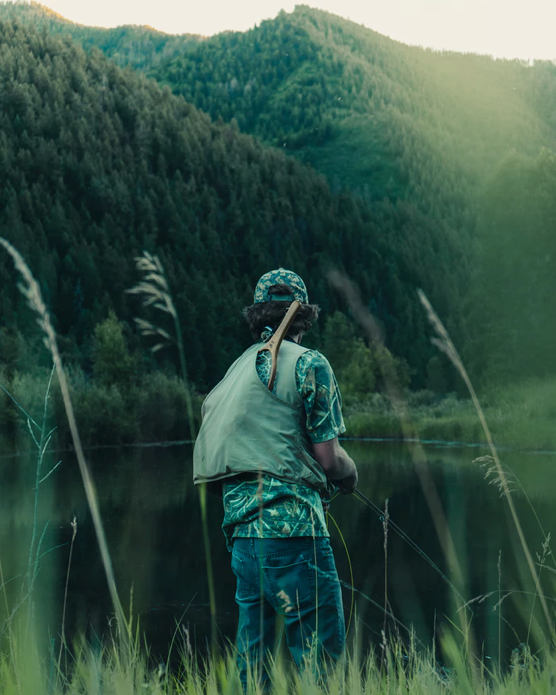 Move over millennial pink, green was in this 2017! Inspired by nature's stunning beauty, the color signifies renewal and restoration. The color of the year was really embraced throughout the fashion industry.
Fashion is not the only thing that changes when another year goes by. Your leather items could also change and deteriorate due to age. Start the new year fresh and clean by taking your most beloved designer items to Doctor Leather so you could greet 2018 in style!