Bag too bulky? Too heavy? Having a hard time choosing what to bring on the road? We'll break it down for you! Here are the essentials for the modern woman in you: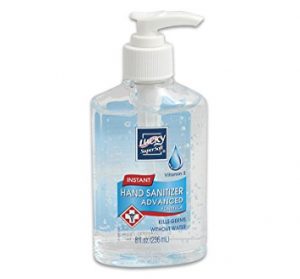 HAND SANITIZER
           Keep yourself bacteria-free by using a hand sanitizer, especially when commuting. Opt for sanitizers with Vitamin E to       moisturize your hands.
SNACKS
It's important to carry a light, filling snack in your purse when you get hungry on the road or when you have to work over lunch break in the office.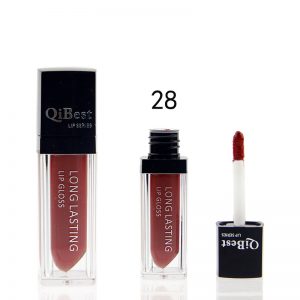 LIPSTICK
For a quick beauty fix. Choose a lipstick that's long lasting to endure long hours in the office.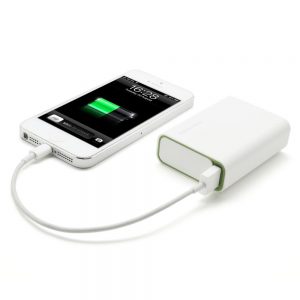 POWERBANK
It's hard to run out of battery because you might miss important calls or you might need to use your phone on the road.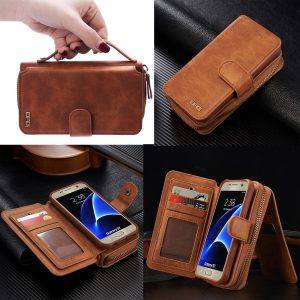 MULTI-FUNCTIONING WALLET
A wallet that doubles as a phone case, to reduce bulk from your bag.
Another essential is for you to keep your leather purses, bags, and wallets in good condition. Bring them over to Doctor Leather to have them checked!