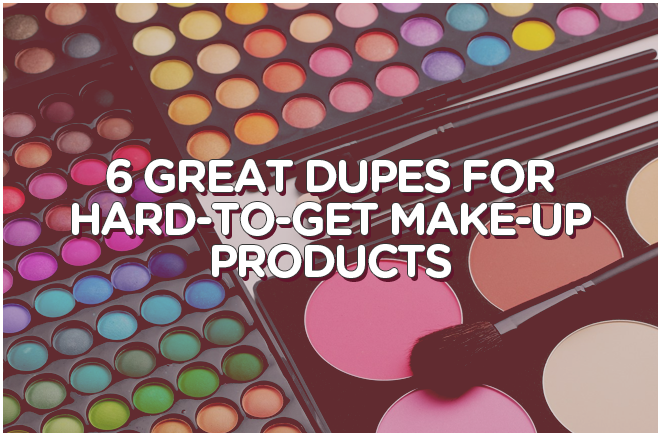 Always waiting for the perfect timing? It's hard isn't it? To time your online orders with the new release of that Kylie Lip Kit you've been wanting to get since a year ago!
Make-up lovers know the struggle of purchasing products that are not exclusively available in the country. Whether it's an established brand or a start-up, it always seems unavailable or out of stock whenever you visit their websites. And if they're available through online shops in the country, you get second thoughts because you know replicas and scammers are abundant in the web.
But girls, if there's one thing we swear by, it's that you don't have to buy expensive to look expensive. While high-end brands add a touch of luxury and exclusivity, we all love a good bargain from time to time. So to help you out, we've gathered the best dupes for those hard-to-find make-up favorites to keep you looking fabulous (while you wait for the next restock) without breaking the bank.
NYX NUDE ON NUDE PALETTE VS. URBAN DECAY NAKED EYESHADOW PALETTE
With 20 shades of mixed warm and cool neutrals, plus 10 lip colors to match, there's no doubt this NYX palette is a steal! It has similar shades with its Naked counterpart so recreating those eye shadow looks would be easy-peasy.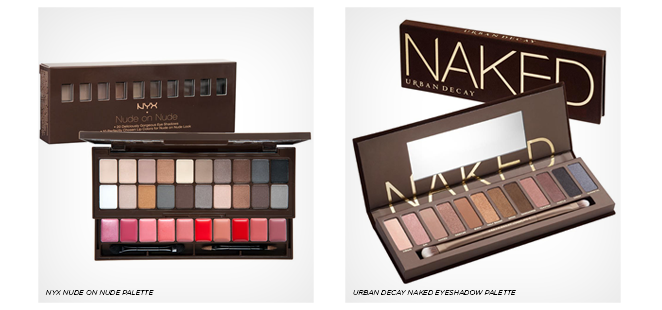 BENEFIT SUN BEAM VS. ANASTASIA BEVERLY HILLS ILLUMINATOR IN SO HOLLYWOOD
Get that goddess glow with a just a swipe of this popular Benefit highlighter. It has that golden finish that lasts all day, perfect for a day out under the sun!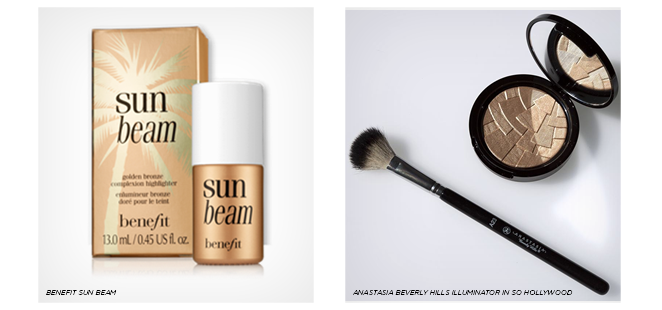 NYX CONTOUR HIGHLIGHT & CONTOUR PRO PALETTE VS. KAT VON D SHADE & LIGHT CONTOUR PALETTE
Now you can look as sharp as Kat Von D herself minus the expense with this NYX palette! It features four highlight and four contour shades to fit you or your client's skin tone, perfect for work or for experimenting with yourself.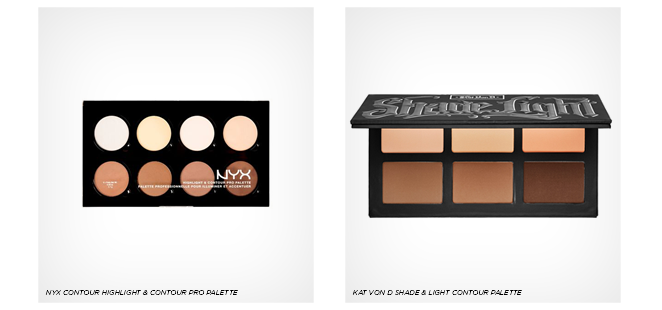 E.L.F. STUDIO BLUSH IN MELLOW MAUVE VS. TARTE AMAZONIAN CLAY BLUSH IN EXPOSED
For just a couple of bucks, you can dupe Tarte's famous blush and look just as rosy! E.L.F. is a favorite among make-up lovers for its wide range of products and shades that are perfect dupes for their high-end counterparts.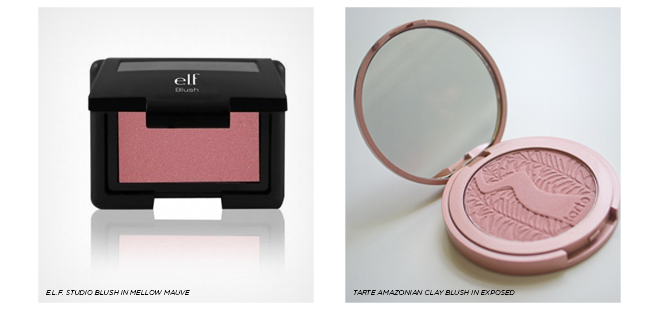 MAC COSMETICS LIPSTICK IN VELVET TEDDY VS. KYLIE LIP KIT IN CANDY K
Coveted around the world, Kylie Jenner's lip kits are definitely a must-have for avid make-up collectors but since these aren't mass-produced, its limited stocks always run out before any of us could click that order button. So if you find yourself empty handed during the wee hours of the morning after waiting for the restock, just head over to your nearest MAC store and get yourself the perfect Candy K dupe: Velvet Teddy.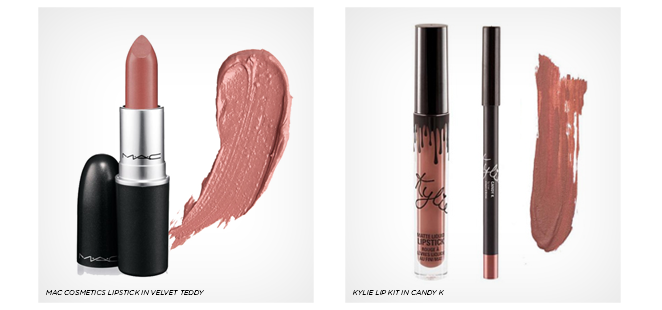 O.P.I. RACE RED VS. CHRISTIAN LOUBOUTIN ROUGE LOUBOUTIN NAIL COLOR
Get those gorgeous Louboutin red nails minus the price tag with O.P.I.'s nail lacquer in Red Race. It's the perfect dupe for the Rouge Louboutin nail color and it costs way cheaper than its counterpart, like what we said earlier looking expensive doesn't have to be expensive at all.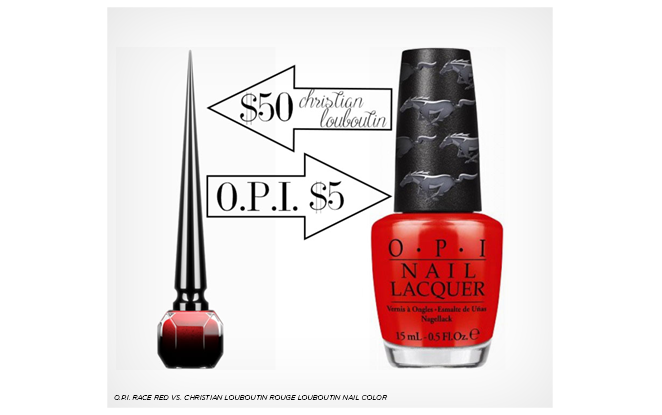 Now that you've got your dupe list, it's time to call your BFF and go shopping to complete your make-up arsenal.