Bag spring cleaning? Throw everything away except these.
Cross-Body Bag
This multi-purpose bag does not scrimp on style. Perfect for women on the go, this type of bag allows maximum movement even while being carried around. Designs and textures vary – and can go both from day to night, casual or semi-formal.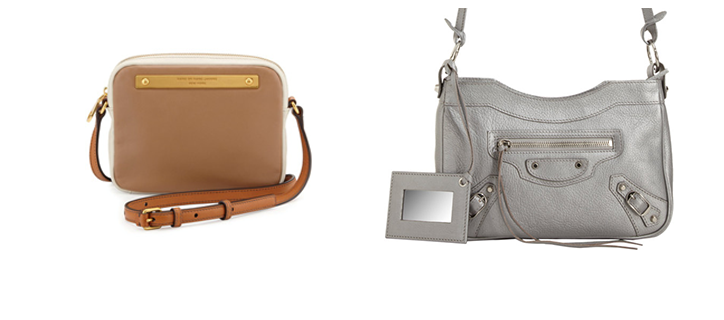 Day Clutch
Up your work, work, work, work, work, work wardrobe with a chic day clutch! Nail that first impression perfection over your brunch meeting with these envelope-style bags. Pro tip: pick ones in neutral shades so it's easier to pair with any outfit!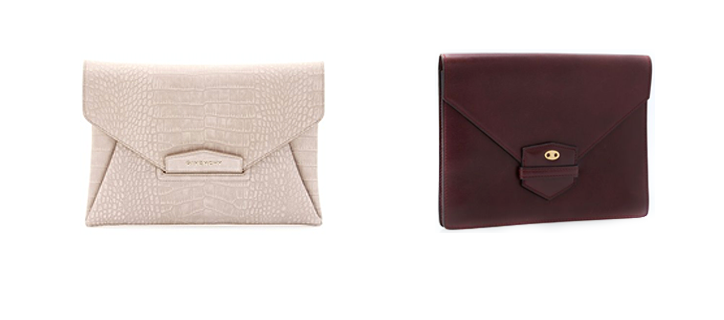 Evening clutch
Cocktails with friends after work? Lounge in style with these (too) pretty evening clutch bags! Small enough to pack your favorite lippie and phone in. These bags can also be your go-to for formal/black-tie events.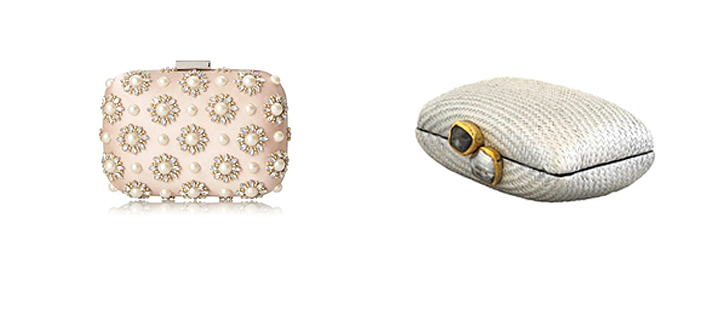 Weekender Bag
Taking a breather after a stressful week is a must! Pack your R&R essentials in these durable yet classy weekender bags. Perfect for instant beach getaways or staycations in the city!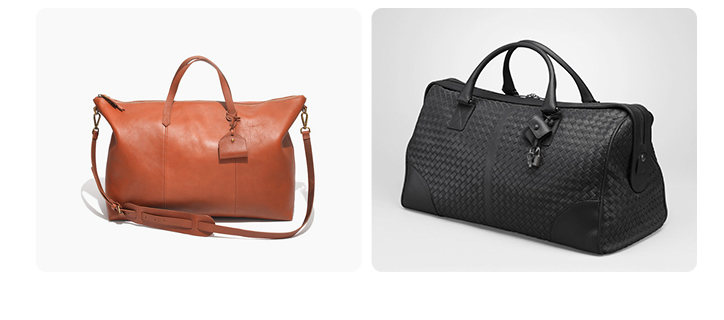 Structured Tote Bag
A nice and sturdy tote bag is a lady's every day best friend. Tote bags can carry your daily work "power tools" such as notebooks, makeup and wallet. Parade these roomy and classy totes from early day meetings to romantic date nights as you please.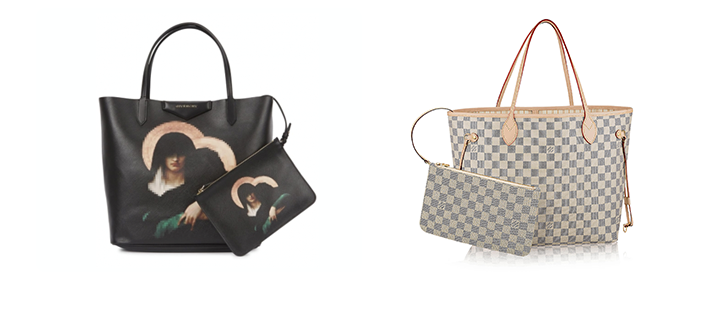 Eccentric/Statement Bags
Girls just gotta have fun, don't we? Perfect for rave parties, art and music festivals, or just hanging at your favorite bookstore with a cuppa joe. Showcase your personality with these quirky bags!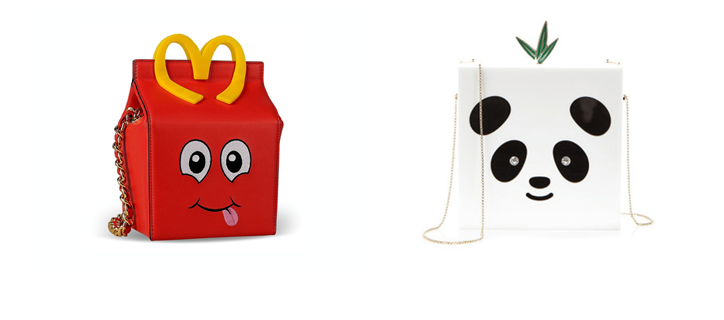 Own any of the bag styles above? Have fun mixing and matching these with your outfits! And remember to keep them in tip-top shape with Doctor Leather! Visit us in any of our branches and make sure your bags are always at its best! 🙂