Sneakers used to be worn exclusively for sports but unique designs, big personalities, and history made it possible for these sports staple to burst into the fashion industry. Today, sneakers are not just a symbol of athleticism but also of style and affluence.
No shoe collection today would be complete without these sneakers that shaped how we rock athleisure:
Adidas Stan Smith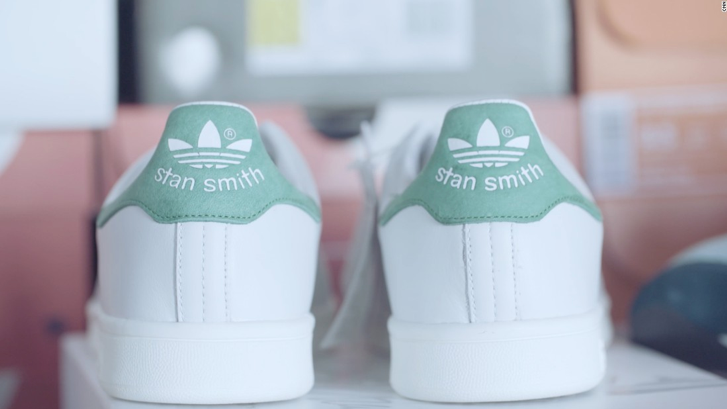 Perhaps considered the staple in any shoe collection, the Adidas Stan Smith is the go-to shoes for its simple and straightforward design. It's so iconic that a majority of its wearers know the sneaker line more than the man whose name is written on it.
Chuck Taylor All Stars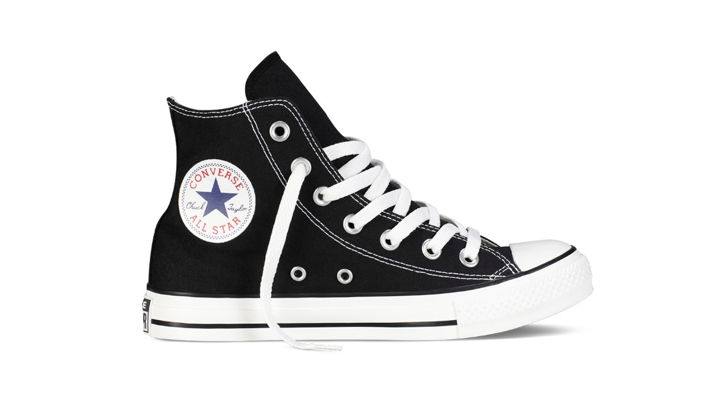 Chuck Taylors are so iconic; they're worn on basketball courts, rock concerts and even weddings. It started as the bestselling basketball shoes and became one of the most endorsed pair of sneakers in the world.
Onitsuka Tiger Mexico '66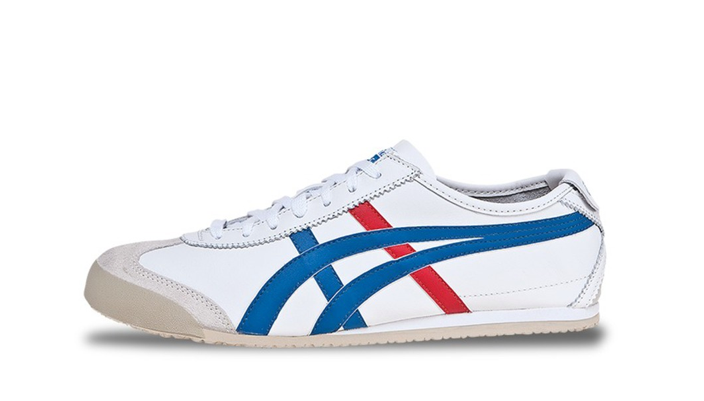 The rich history behind this sneaker is just one reason why it's recognizable. Made to be a running shoe for the 1968 Mexico Olympics, the Onitsuka was an instant hit for its simple structure and its clean colorway.
Nike Air Max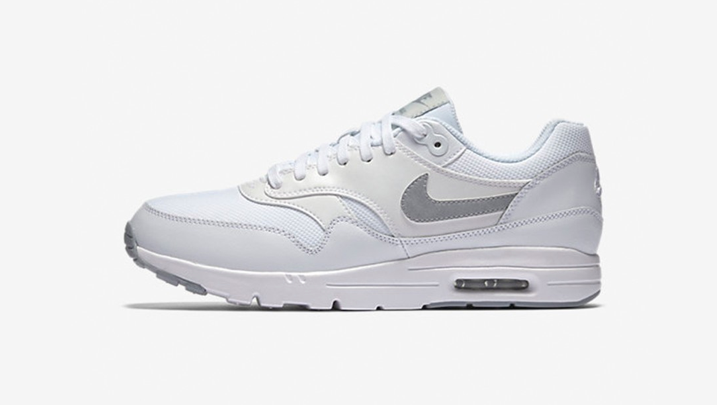 The Nike Air Max is one of the pioneers in engineering shoes that focus on style and comfort. Besides the ease people feel with air cushioning, the Air Max does not shy away from making a statement. It truly turns heads with its playful yet sophisticated design.
Puma Clyde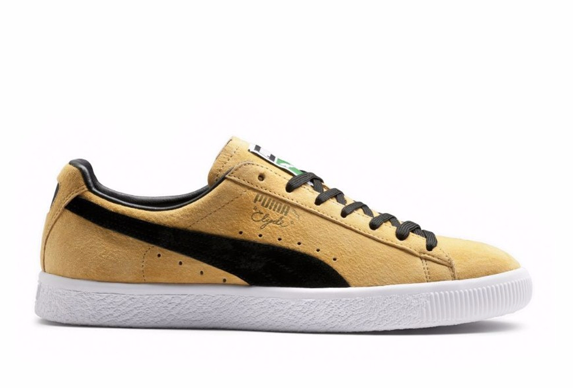 The Puma Clyde, also known as the Puma Suede, was inspired by the laidback lifestyle of Knicks basketball player Walter "Clyde" Frazier. The Clyde's iconic status was solidified not just through Frazier but also by hip-hop legends of the 80's.
Nike Air Jordan
Perhaps considered as the holy grail in the sneaker world, the Nike Air Jordans changed the scene when it came out. People fall in line for hours just to cop these revolutionary sneakers which are also worn by the best basketball players in the world.
When it comes to shoe repairs, Doctor Leather also changed the game by giving new life to worn out shoes while maintaining their price value. So go and take your stylish shoes and let Doctor Leather have a look for FREE.