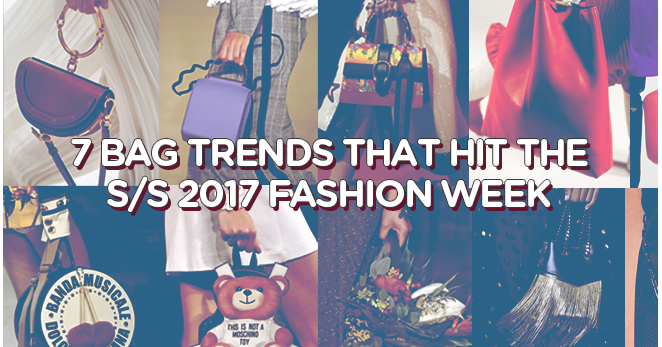 Big Apple's fashion week just concluded but the world hasn't stopped raving yet about the new trends of New York's catwalks. From bright pastels to pretty florals, we're now shifting our attention to the latest bag trends that dominated the runway.
Like it oversized or mini? Spring/Summer 2017 has all the varieties you'll need for that picture-perfect OOTD. Here we've listed the 7 biggest bag trends in the New York Fashion Week S/S 2017 so you know which one to invest on the next time you go shopping:
THE OVERSIZED BAG
Go big or go home. That's what designers were thinking when they came up these giant bags, all roomy and stylish for your convenience.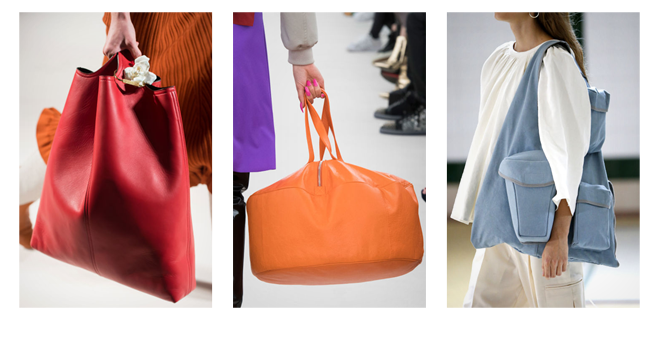 THE MICRO BAG
A cross between a clutch and an accessory, these little bags are designed to be worn around the wrist or neck, with just enough room for your favorite lipstick and a credit card.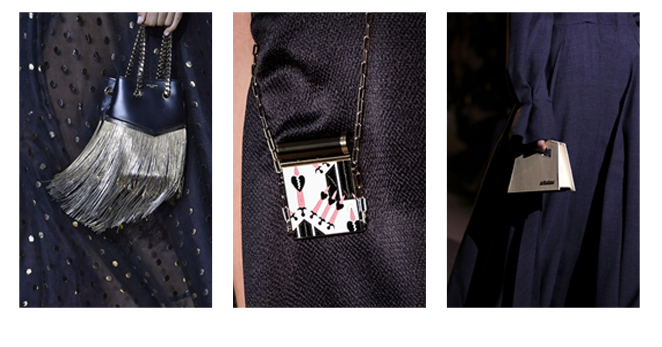 THE STATEMENT BAG
Ditch the statement tees for bags that scream funny yet classy with inspiring, humorous and catchy designs.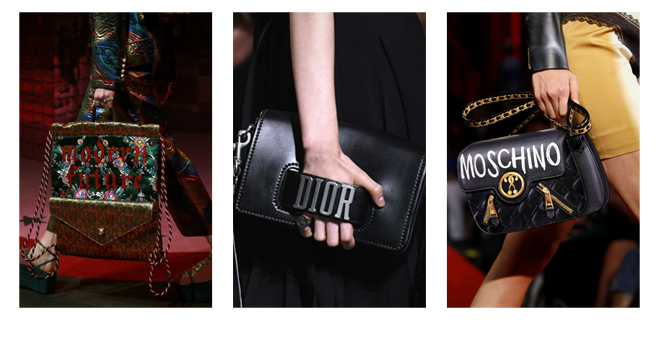 THE LEDs
Give your OOTD a futuristic touch with ladylike bags adorned with miniature LEDs to light up your style.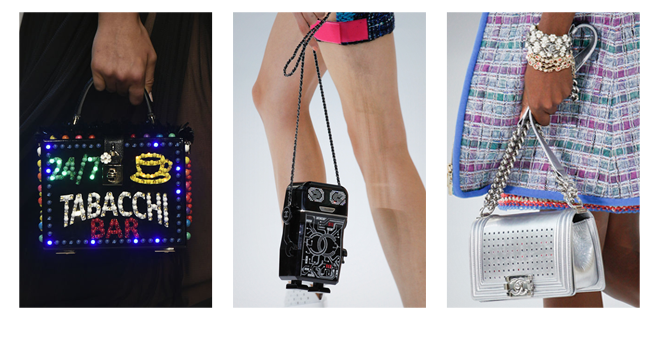 THE WAIST BAG
The fanny pack just got an upgrade! Waist bags are worn like pockets and allow total freedom of movement while staying sophisticated and stylish.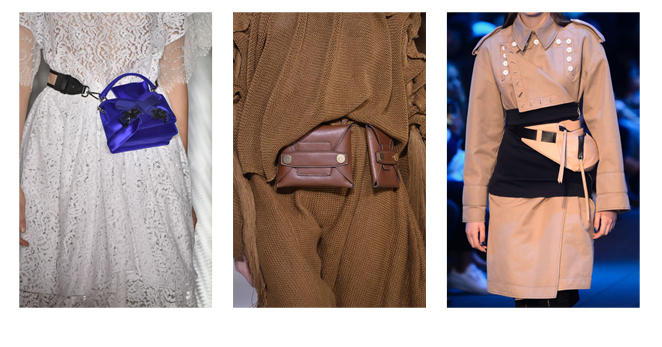 THE OBJECT BAG
Play tricks on the eye with these fun and edgy bags that come in designs of drums, bears and even a flower basket.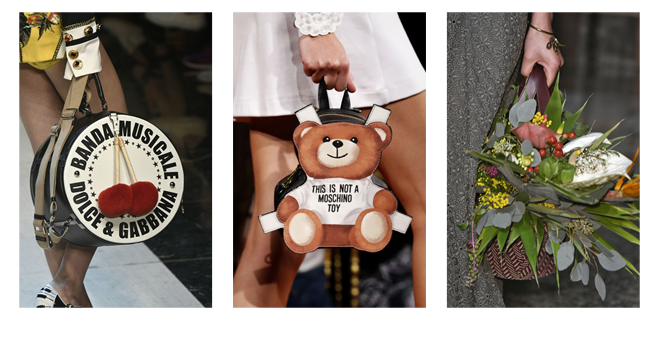 THE RING BAG
Rounded handles are back and they're edgier than ever! Cop these bags to give your style a cool look this season.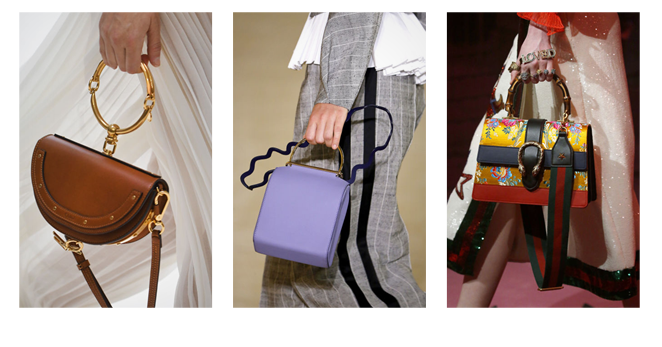 Whether you're into the classic, small one or the edgy, out-of-this world sized bag, don't forget that investing in luxury bags means investing in its upkeep as well. So head on over to Doctor Leather and let the experts handle your leather problems for you.