If one thing is constant, it is change and change is happening every year in the fashion world. Every spring, designer giants like Louis Vuitton and Versace release new designs of their leather bags for you to drool over.
Build up your wishlist this 2018 with these bags that will surely keep you in style:
Salvatore Ferragamo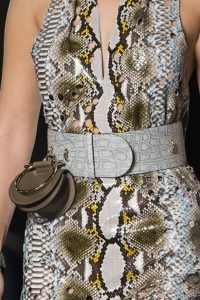 Want to keep your items close by without compromising style? Watch out for this bag by Salvatore Ferragamo this 2018!
Marni
It's official! Prints are in this 2018. If you're crazy about prints and patterns you should get this one-of-a-kind bag made by Marni.
Versace
If you want to go classic, then look no further than Versace. This white and gold finish on the bag will make you look like royalty.
Gucci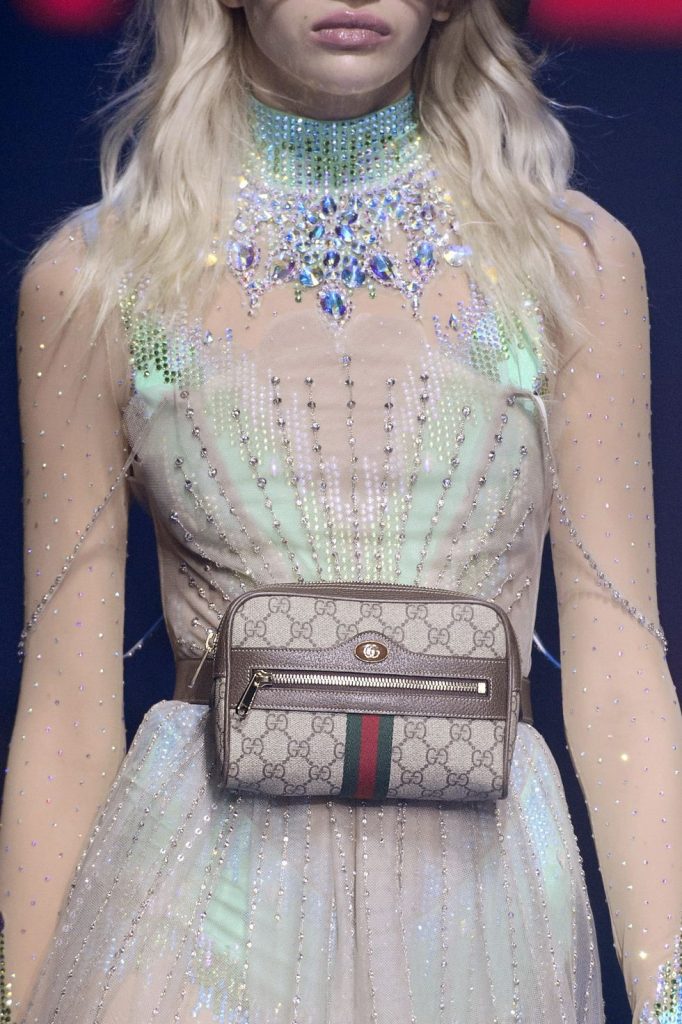 If you haven't heard, fanny packs are making a comeback this 2018 and what better way to do it than wearing a Gucci bag around your waist?
Alexander Wang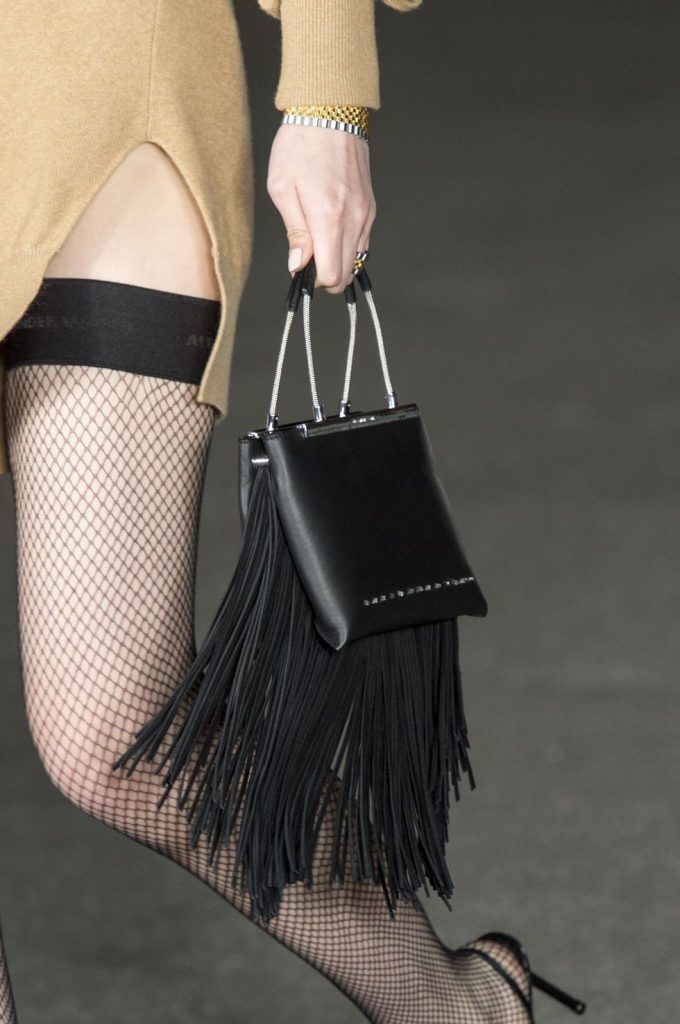 Can't pick a bag that would match your tassel skirt? How about this extravagant design by none other than Alexander Wang?
If your leather bags are outdated this 2018, come take them at Doctor Leather to keep them fresh and stylish. Your bags will surely look as good as new next to the latest releases of designer bags this year.