From simple beginnings in Greenhills Shopping Center, Doctor Leather has come a long way. This April, Doctor Leather welcomed its eight and newest branch up in the north – TriNoma, Quezon City!
Unlike our other branches, Doctor Leather TriNoma branch will have two fronts – one in the Ground Floor near the Activity Center and the other one at the Fourth Floor TriNoma Activity Park. This way, it would be hard for you not to see our stores!
It would be hard to miss out Doctor Leather Kiosk at G/F in front of Anson's near Rusty Lopez and Tokyo Tokyo. Here, you can find our leather specialists who can take care of your beloved bags, shoes and accessories. All you have to do is to approach them and the rest will be magic! They'll assess the damage of your items for FREE and give you the best possible solution for your repair and restoration. Also found in the kiosk are few designer items, all brand-new, that you'll surely love!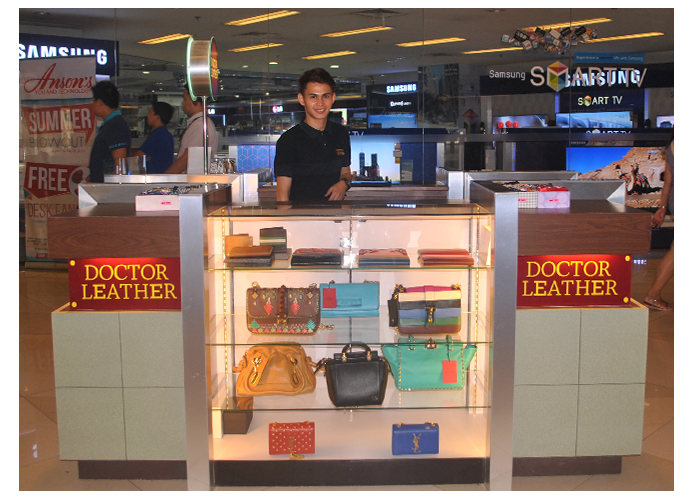 But take note that the kiosk has a limited space for our workshop, that's why we have a bigger store located at 4th floor. We know how much you love your items and it is our promise to take the best care of them, that's why all our branches have its own workshop per location.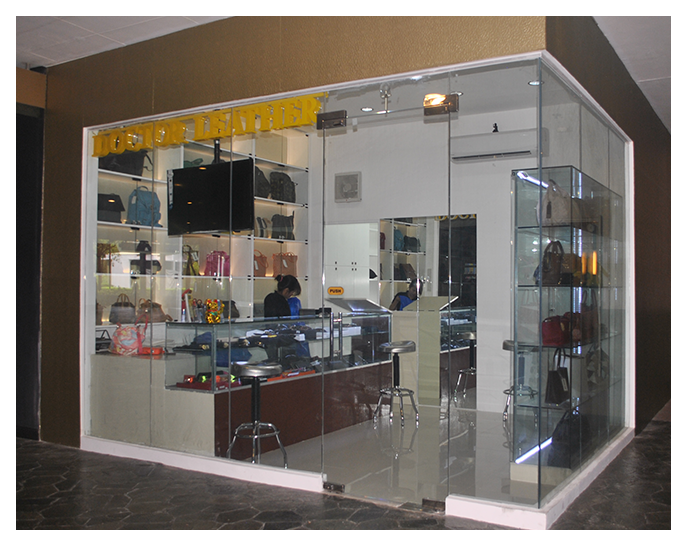 Customers will easily identify Doctor Leather's store with its wide choice of leather collections available of different brands, styles and color. It is located at the back of Red Box, and the first store you can see from Mindanao Parking. Store opens from 10am – 10pm daily.
From our expertise in leather repairs, we assure you that your bags, shoes, wallets and accessories
will be in the good hands of the number 1 leather doctor in the Philippines. So make your way now to our TriNoma branch. Trust us, we will not disappoint! Be sure to pay the store a visit if you're in the area.