Decorating your home with a theme year after year is a Christmas tradition that every one loves. It's not simply just putting up decors, it's welcoming the most anticipated season of the year with your loved ones by your side.
This year, why not do away with the usual red and green look and go for something a little different? Here we show you other ways to make your home look festive and ready for Christmas season:
1. Keep it warm with candles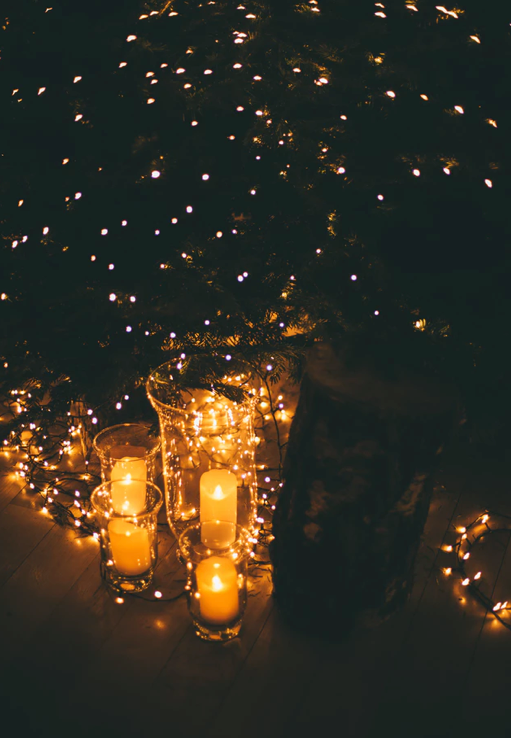 The Christmas breeze has got everyone snuggling with their baggy sweaters. Why not match the loving mood with a rustic candle set-up to warm things up a little.
2. Switch up your pillows and blankets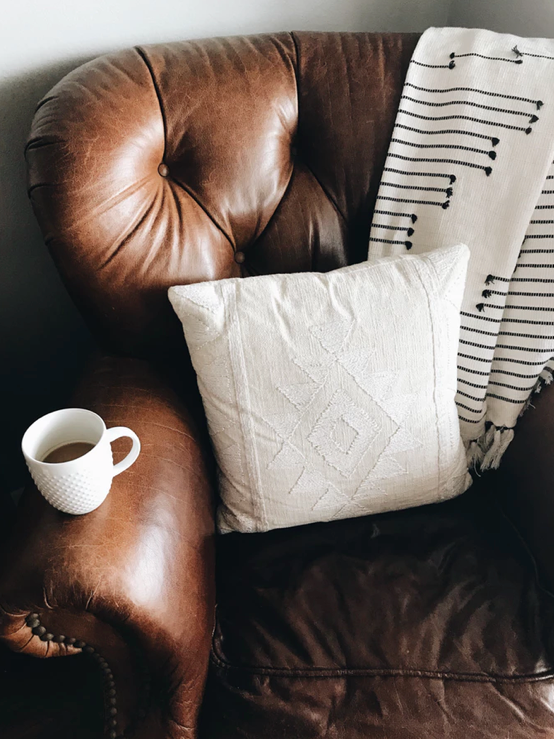 Nothing screams comfort more than a sea of blanket and a mountain of pillows. It will keep your guests warm and cozy while sipping a mug of hot chocolate.
3. Put mini Christmas trees in bedrooms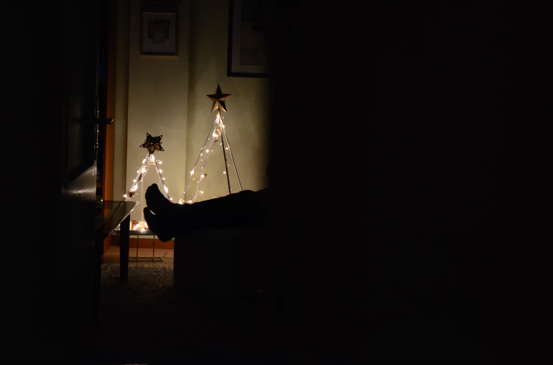 Nothing's better than waking up to the festive spirit of Christmas. Keep the look of your bedroom in the loop by adding little Christmas trees and decors inside the bed rooms.
4. Embrace nature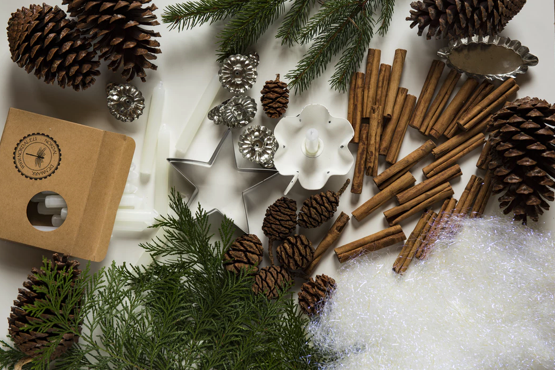 Sometimes the best decoration you can display is right outside your home. Be inspired and go for some woodsy decors that look and feel natural.
5. You can never go wrong with burlap
The perfect pair to go with your rustic meal is a rustic and authentic burlap sitting on the table. It simplifies the dinner table, making it more pleasing to look at and enjoyable to share a meal in.
6. Welcome guests with Christmas lights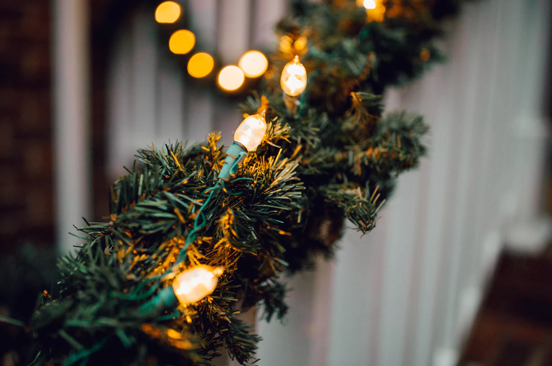 The soft glow of fairy lights is very inviting and warm, especially when draped on your halls and doorways.
Our homes are where are our hearts are, so make sure to keep it neat and stylish. However, no matter how hard we try, some of our furniture still get damaged due to wear and tear. To keep your leather furniture clean and updated, give Doctor Leather a call today!