One of the struggles of choosing an outfit for a day is to figure out which colors complement each other perfectly. With all the clothes inside your wardrobe, you might find it difficult whether or not two pieces of clothing go well together.
Knowing what hues to use for your outfit would surely bring your style into another level. Here, we list down color palette guides you can follow so your outfit won't look dead:
1. Once you go black (and white) you'll never go back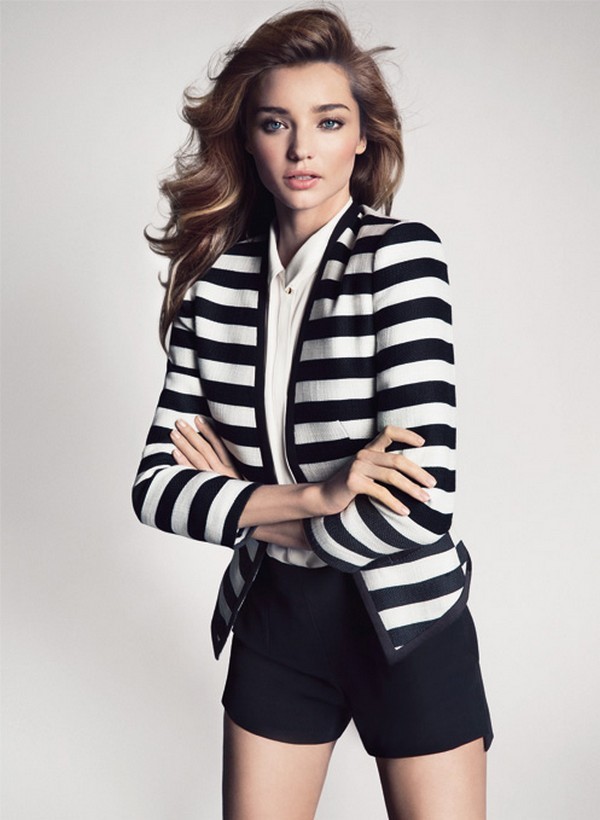 Nothing is easier to pair than black and white. The direct contrast between the two colors have always been used in both art and fashion throughout history. You can't go wrong with a style that stood the test of time.
2. Vivid Colors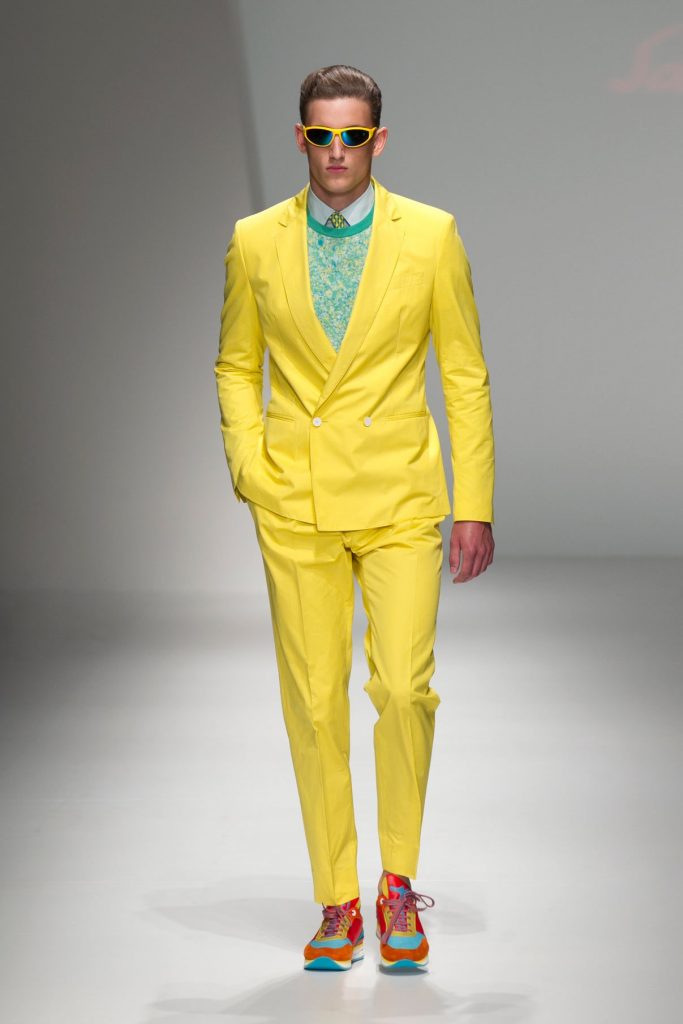 Perfect for summers and sunny days, wearing vibrant and punchy colors grab people's attention when you take a stroll outside. Be bold and creative when you wear vivid colors.
3. Tone it down a bit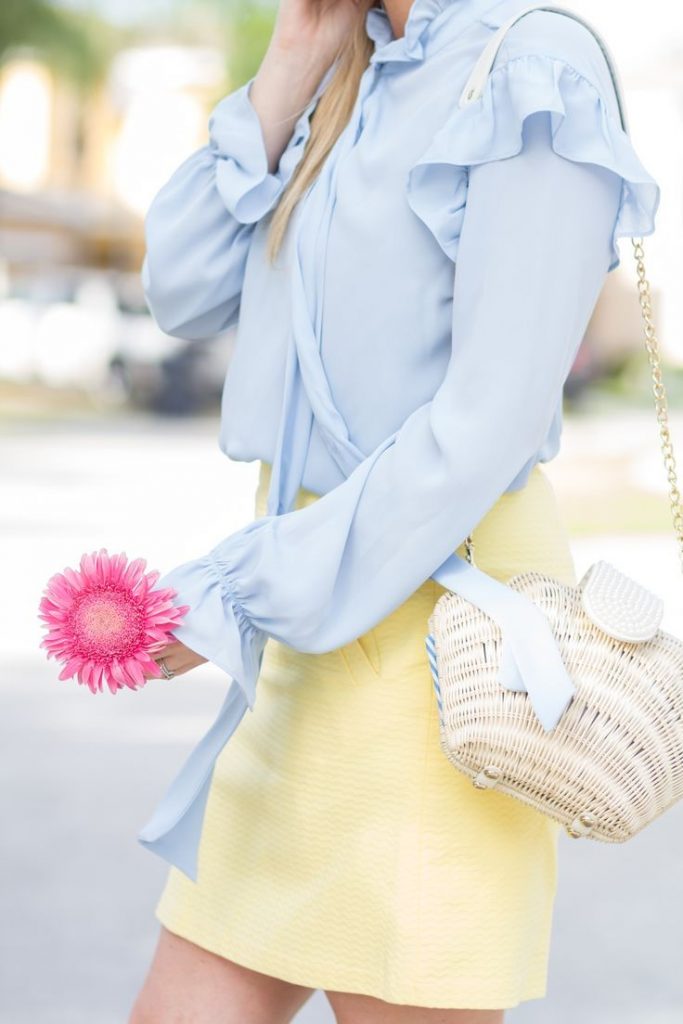 Pastel colors make bold statements by remaining silent. It's a whisper among the loud and noisy colors that appear in a lot of outfits. In pastels, we find solace.
4. Go deeper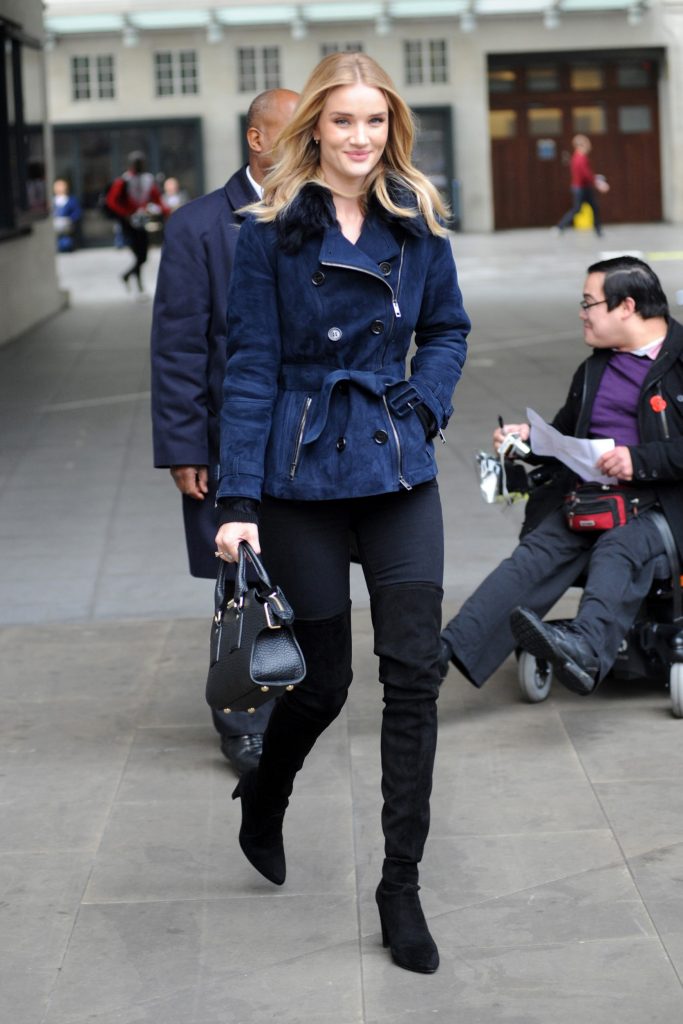 On the opposite end of the spectrum, deep and dark colors give fashionistas a classy and luxe look.  Dark colors are also easy to pair with some lighter-colored accessories. Now that's an outfit fit for a king and queen!
5. You're getting warmer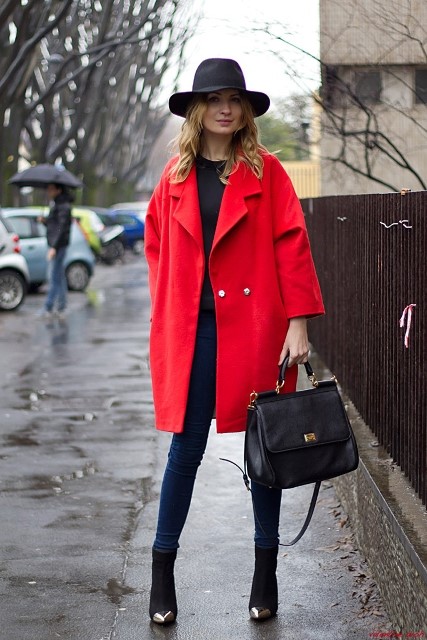 Reds, yellows, and oranges make you look hotter and devilishly attractive. Show your burning passion for fashion by putting on a red dress paired with candy red accessories. You'll surely dominate the red carpet when you put warm colors on.
6. Keep your cool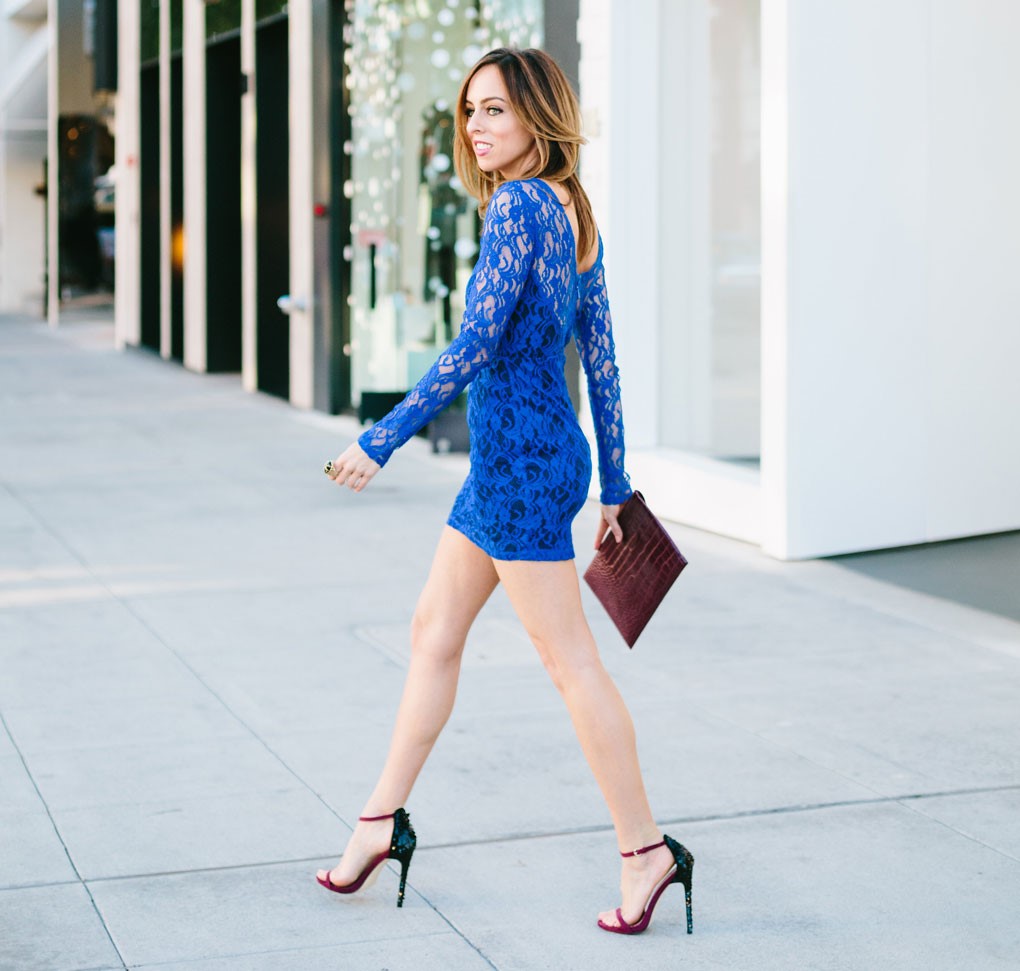 It's refreshing to the eyes when you see someone walk by in cool colors. Perfect for a chill and laid back style, you certainly won't get stressed out anymore trying to fumble in your wardrobe looking for the perfect combination.
7. Wear your favorite color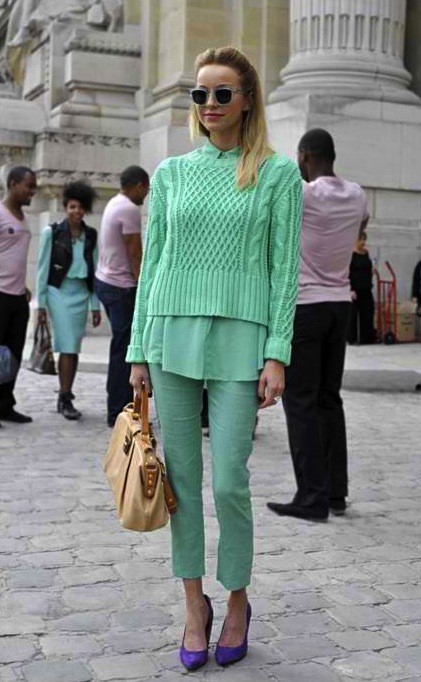 If you want to stick to your favorite color, why not go all out and wear something monochromatic. You can add depth and layer to your outfit by simply choosing lighter and darker shades of the same color.
Never forget to always experiment with different colors when picking your outfit. Studying the color wheel would surely help you know what color goes well with another. Getting your designer items fixed and well maintained will surely boost your style. To properly maintain them, go to Doctor Leather!