Throughout history, the color violet has always represented royalty, nobility, power, and ambition. Its exotic hue is beloved by royals around the world and now it's making a huge comeback this 2018.
Pantone just honored ultra-violet the color of the year so expect 2018 trends that give emphasis to this exotic and vibrant color:
Start with accessories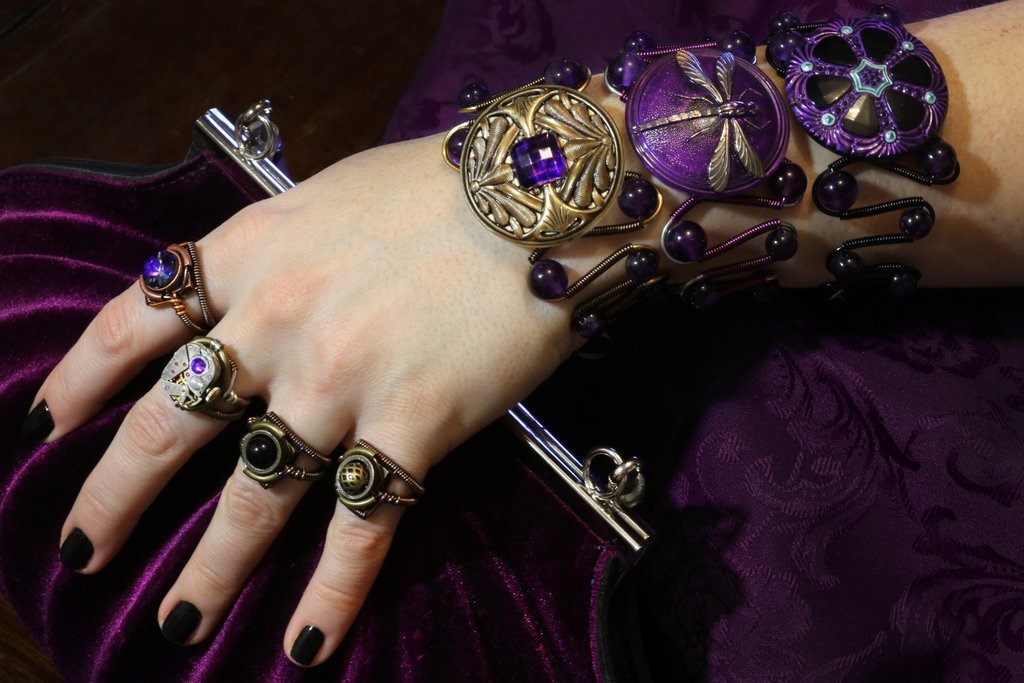 Because of its bold and vibrant color, many of you might get intimidated in choosing pieces to wear. Start small by wearing accessories until you feel more comfortable wearing bigger pieces in this hue.
Go black or white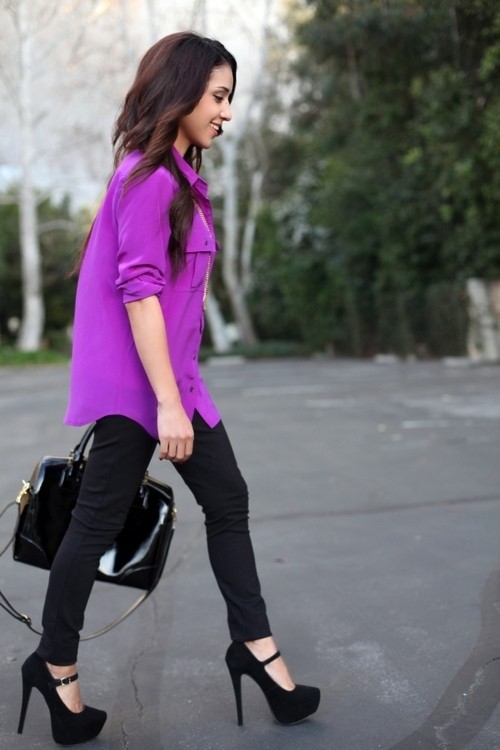 Emphasize that otherworldly glow by pairing your violet statement pieces with black or white pieces.
Mix it with metallic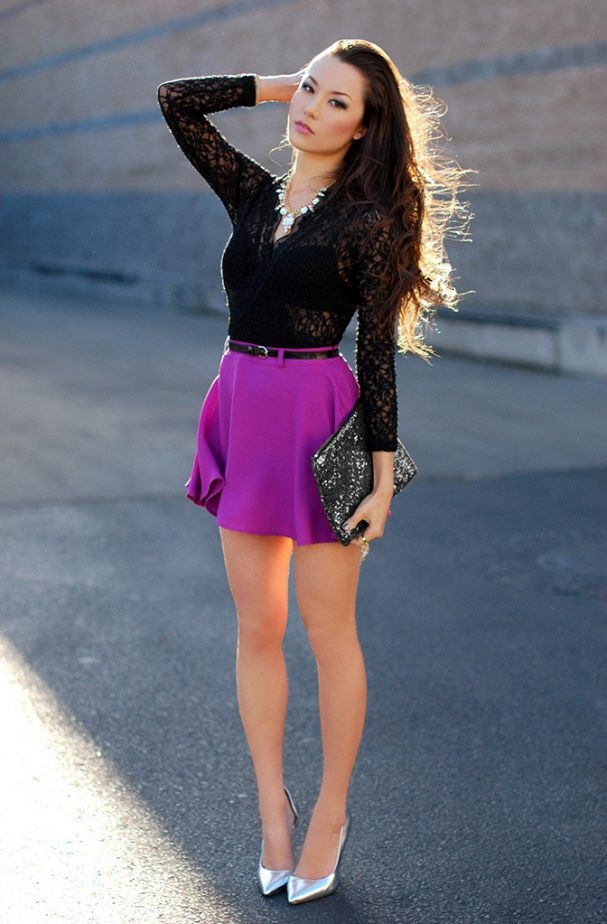 Amp up your purple power by using metallic gold or silver pieces to complement your ultra-violet outfit.
Experiment with materials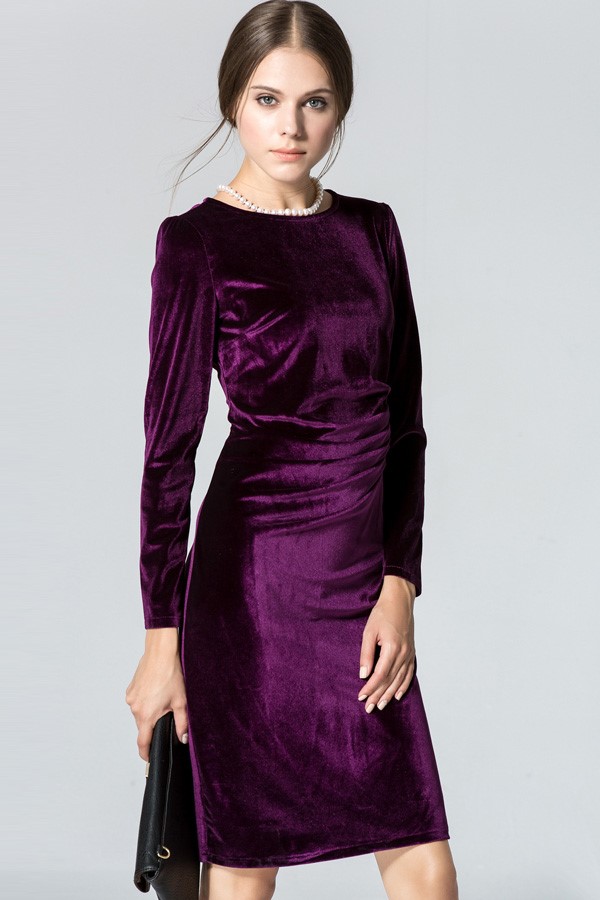 Combining ultra-violet with different materials can give you different looks without compromising your style and elegance.
Be bold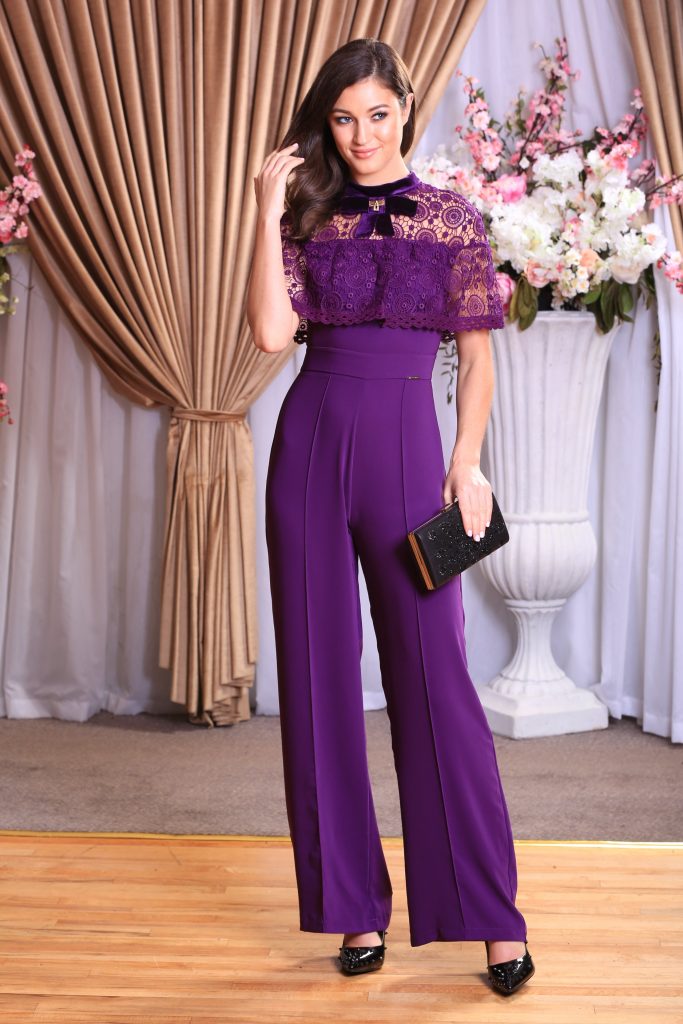 Ultra-violet is a color made to stand out among the crowd. Make a bold statement by going out the streets with a coat, dress, or jumpsuit with this striking color.
Want to give your favorite designer bags new life by turning it ultra-violet? Now you can with Doctor Leather's Color Change services! With Doctor Leather, you can keep up with today's trend while helping your designer items stay clean and fresh.