Extremely posh and stylish, high-heeled shoes are one of the few fashion pieces that can turn a bad outfit around. It's versatility and ability to give legs a lengthier appearance makes it a must-have piece that everyone should have in their closets.
However, no matter how gorgeous they look and how much they give you a little (or a lot) of that much needed boost on your confidence, we have to admit that they can be a little uncomfortable. But don't worry, we've got some simple hacks to help you walk in heels without compromising your comfort and style:
Start small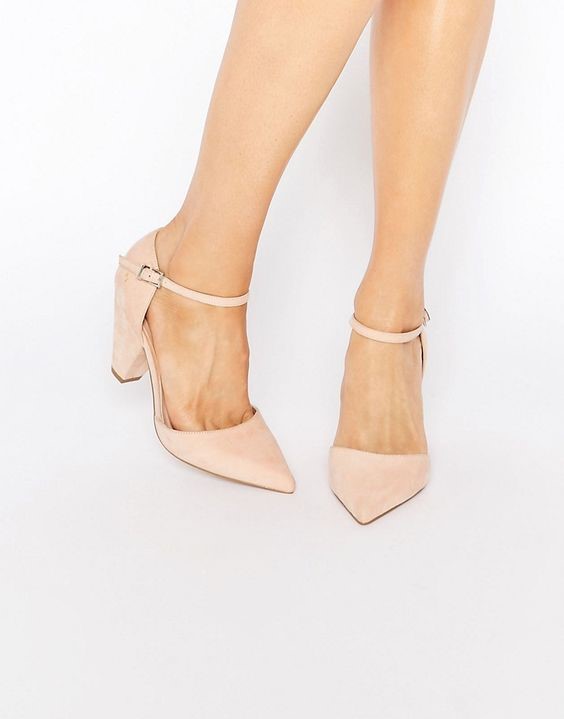 Kitten heels are a great way to add height or lengthen your legs without putting too much strain on your feet or legs. They're great for casual days or when you want to run errands but still look put together.
Keep your focus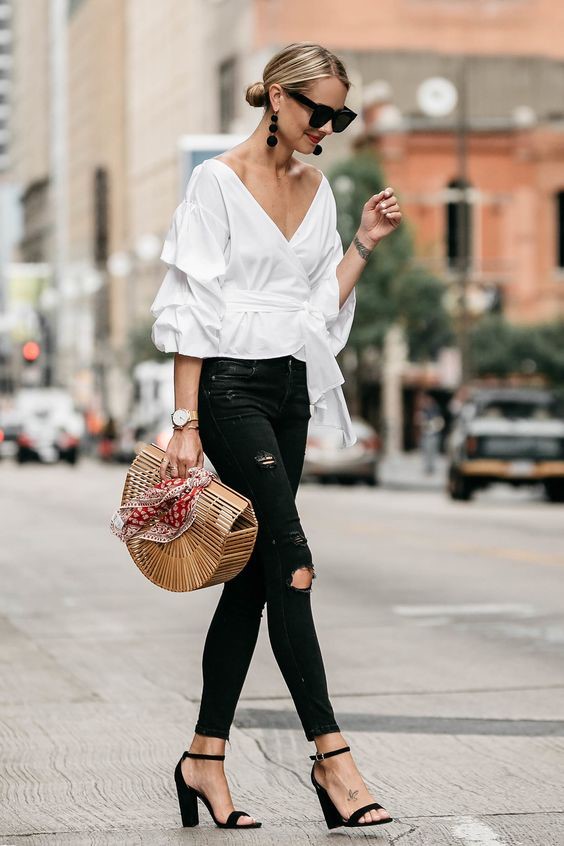 Concentrate on every step you take but avoid looking too stiff or controlled. It's best to practice a little at home, especially if it the concept of wearing high heels is new to you.
Give your heels a little break in while wearing socks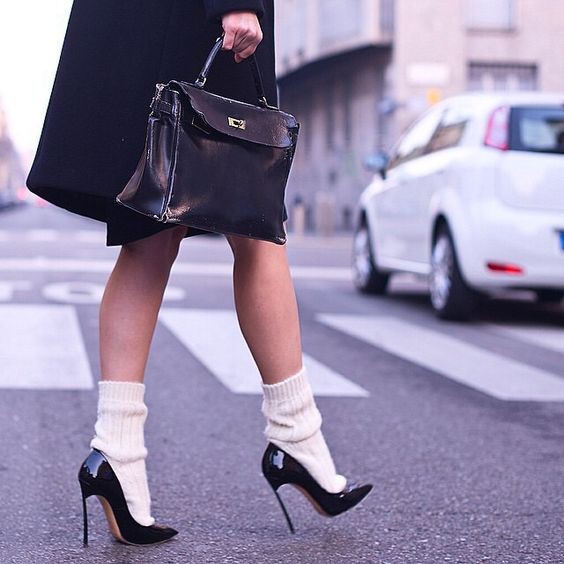 For additional padding and grip, wear your heels with socks. It'll make you feel more comfortable plus you'll look really cute.
Get heels that fit your feet like a glove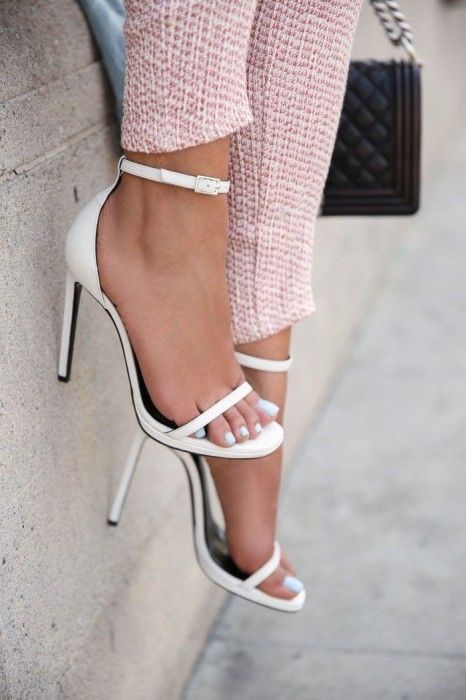 The shape and size of your feet will determine whether a pair of high heels is good for you or not. Stick with ones that fit your feet comfortably, anything too lose or tight will make you wish you opted for a ballet flat instead.
Platforms are a girl's high-heeled best friend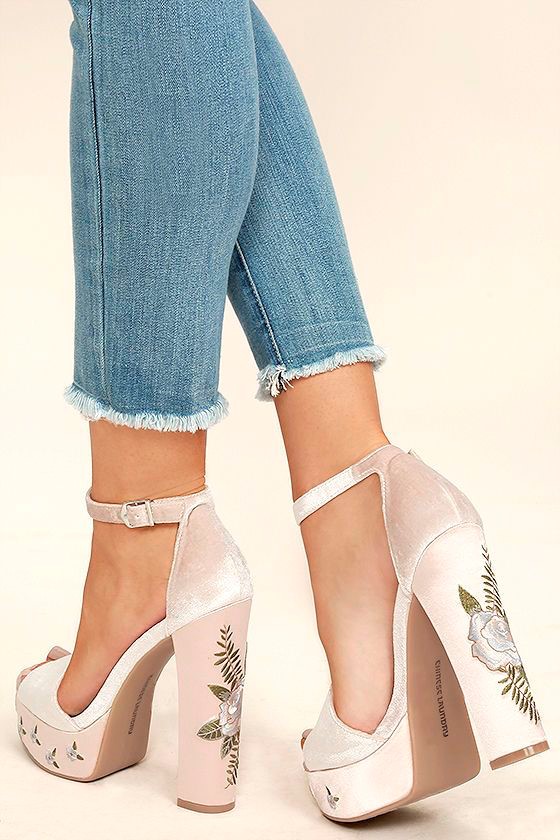 Who said only steep stilettos can look sophisticated? Platform heels give you that boost in height and confidence without the sharp, uncomfortable feeling stilettos give you.
Straps help secure heels in place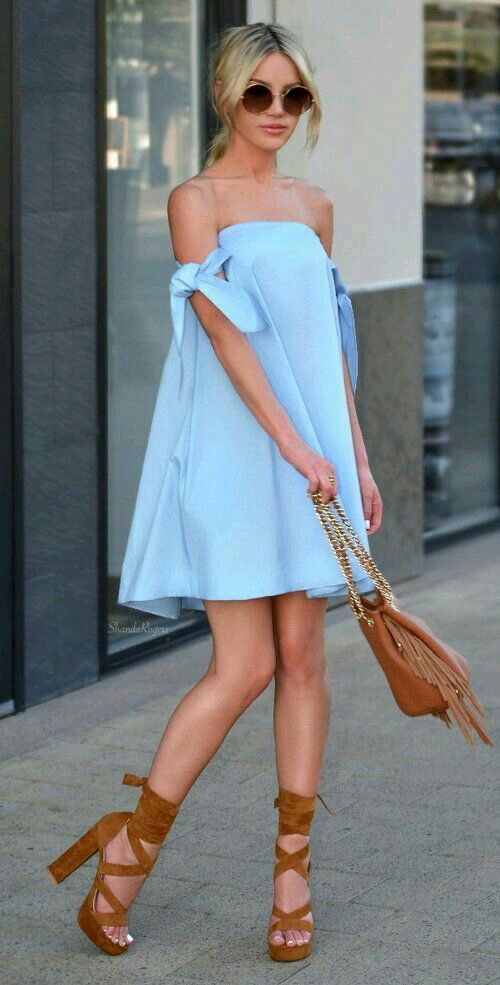 You're more prone to tripping when your shoes don't hug your feet and tend to slip while you're walking. Keep those beauties in place by choosing heels that comes in strappy designs.
Though they are extremely stylish, heels tend to break and get damaged more often than a normal shoe. We all know wearing a broken pair of heels is uncomfortable and annoying so breathe new life into them by taking them to Doctor Leather!