Pompadour, undercut, or quiff? Men have a lot of hairstyles to choose from but sometimes it takes time to find the best haircut that suits them perfectly. Rocking a hairstyle doesn't only rely on who cuts your hair but also on the shape of your face. Whatever looks good on another person may not look well on you, so it's important to be aware what suits you best and what doesn't.
Whether you admit it or not, men are generally concerned about their hair as much as women are so it's only fitting that we write about a hair guide for you too. Let's define your face shape and determine the best haircut for you before you go under the barber's scissors!
SQUARE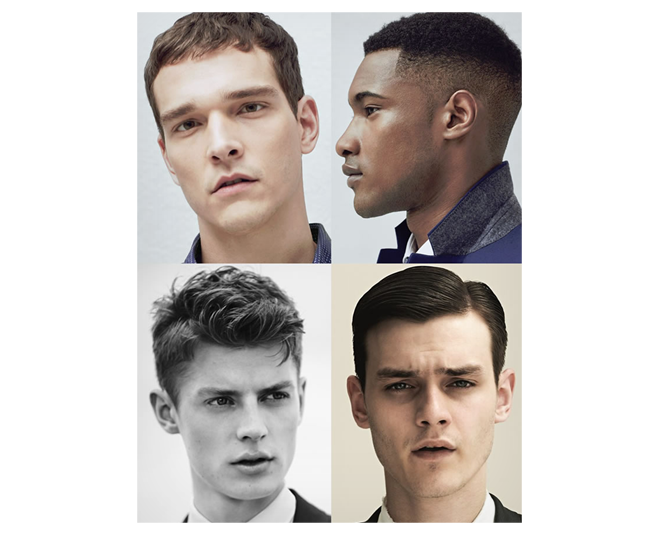 Having a square face means you have a defined jaw, the sides of your face is straight and the width of your face is almost the same as its length. Classic haircuts with texture on the top compliment a square shape best plus it highlights your strong jawline.
ROUND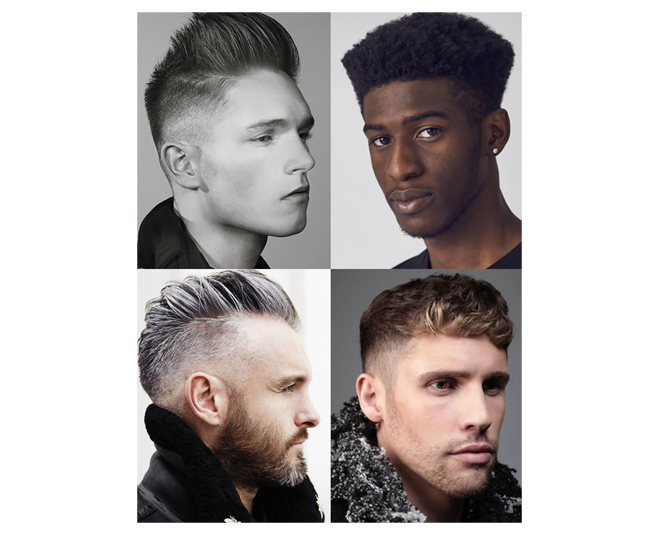 A round face is almost the same as a square face shape but with softer features. This means the sides of your face are rounded and your cheekbones are the widest point of your face. A hairstyle that has height on top and tight on the sides adds structure and helps thin out the roundness of the face.
OVAL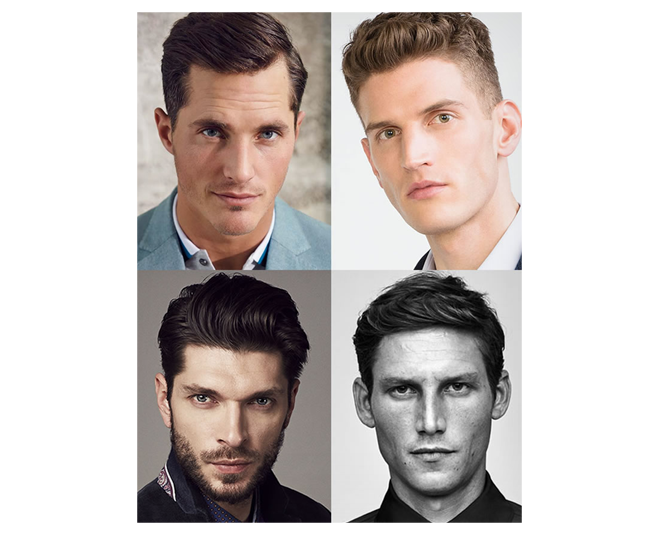 If you have an oval face, your jawline is soft and curves in, and measures less than your forehead. The most suitable style is a classic cut with side-swept parting. Make sure to wear your hair off your forehead to create angles and look more masculine.
HEART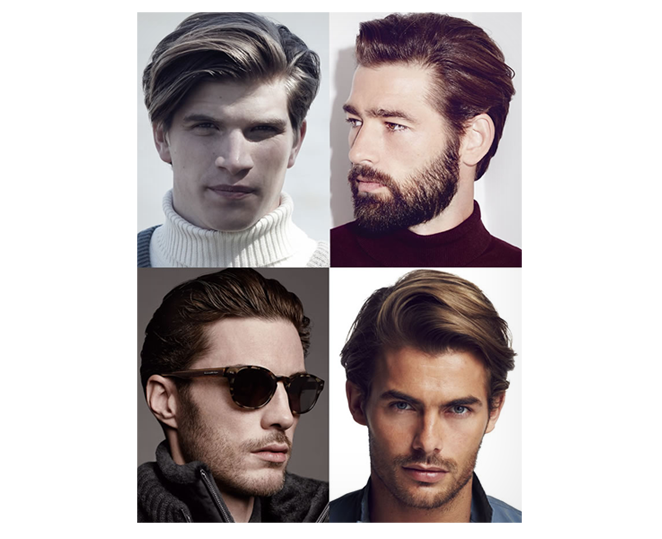 A heart face is wide at the temples and hairline then gradually narrows to a point at the chin. Mid-length and longer styles that are kept thin and light looks best on this face shape. Steer clear from tight cuts since they accentuate the narrowness of your chin and the width of the forehead.
Now that you know your face shape and what's perfect for you, you can go to your favorite barber without dreading a bad haircut that will take weeks to grow out. Just follow our guide and you're good to go!