Ladies, it's time to breathe a new season into your wardrobe. Ditch the dark, heavy layers for the breezy styles of Spring as we usher in the rebirth of colors on the runway. Whether you like statement pieces or prefer a more laid-back approach to fashion, 2017's Spring collection has got you covered.
Here we list down the trends that are blooming up for Spring:
NARROW STRIPES
Show your appreciation for stripes by donning a full-print dress or suit. Make sure to pair it with down-played pieces to accentuate your main piece.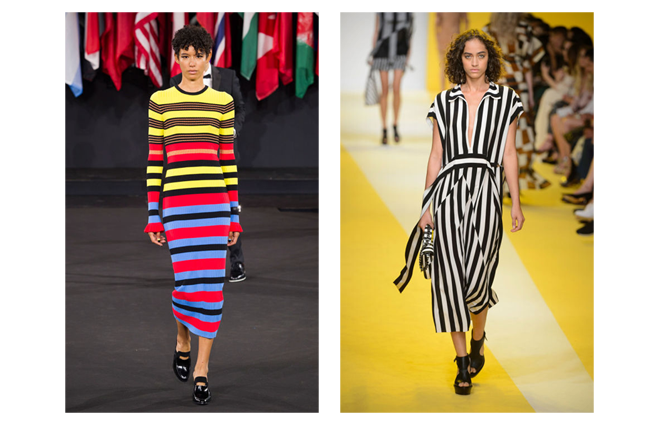 PUNCHY FLORALS
Florals for Spring? YES! Get eye-popping floral prints which you can wear alone or with a casual blazer to give your nature-goddess look a casual, modern twist.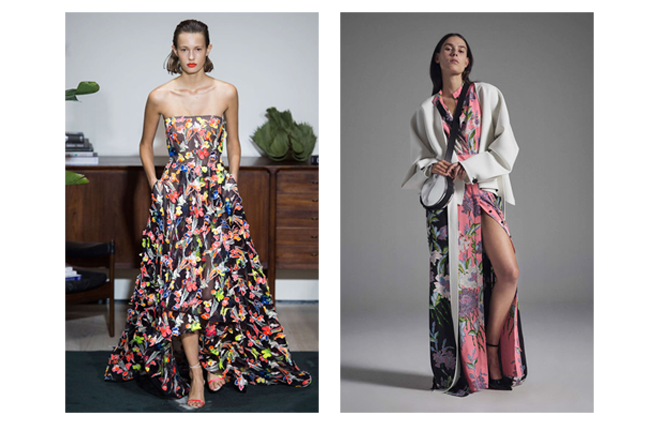 NAUTICAL DETAILS
Take inspiration from Popeye and Olive, and sail around with nautical pieces that are comfortable and casual.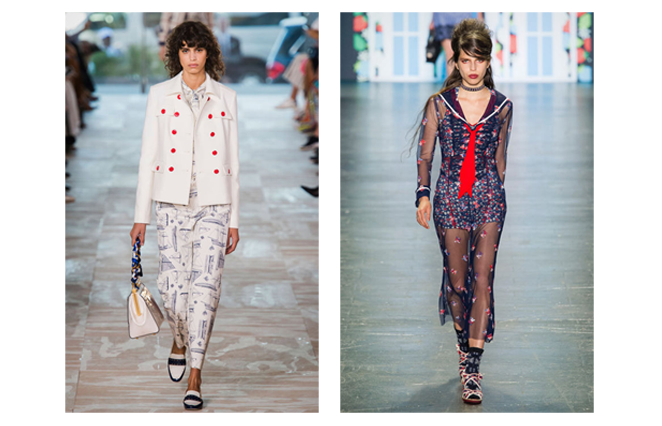 BARE-LY THERE
Sheer, nude pieces are perfect for any occasion plus it gives you a romantic, feminine look that's all the rage this Spring.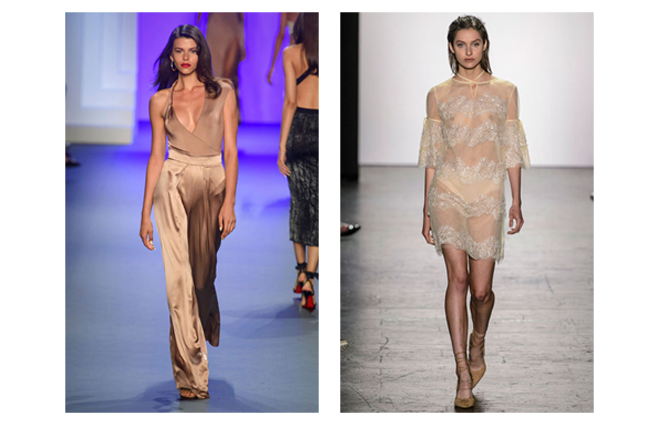 ROCK – GRUNGE GIRLS
Whip up your leather jacket and join the band! The rock-grunge trend is back with a softer silhouette accentuated with edgy accessories.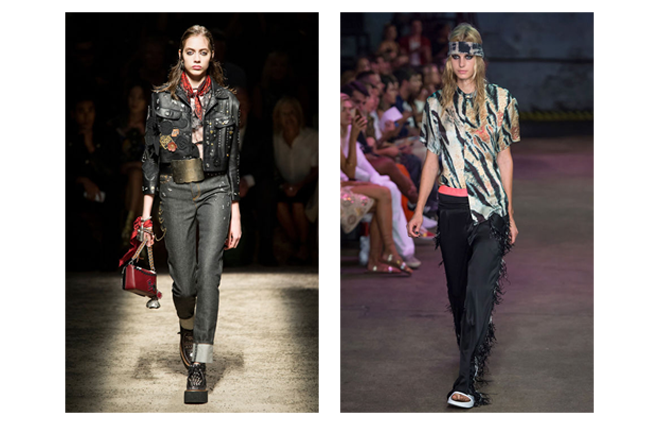 MODERN LADIES
Want to channel Kate Middleton but don't want to go too royal? Pick pieces that scream class but give it an edge by pairing it with a unique top or accessorize it to your liking.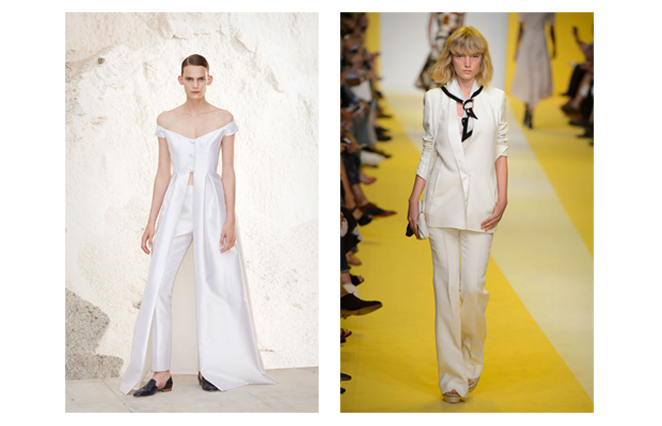 SWEET SORBET
Spring is looking very colorful with playful sorbet colors! Go monochromatic or mix up your colors, the possibility is endless for this trend.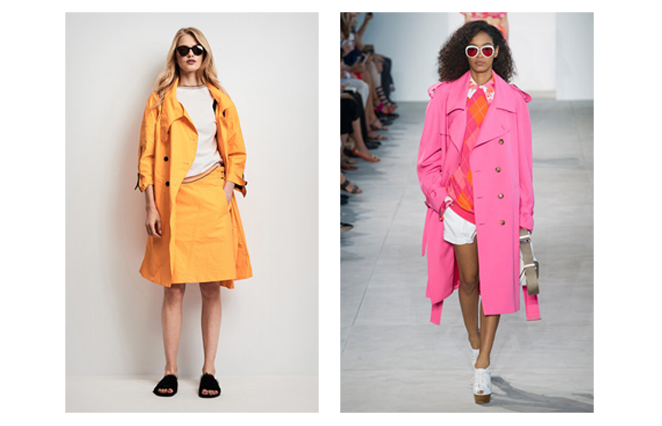 GAME GEAR
Athleisure just isn't going yet and this Spring they're getting a make-over. Ditch the sweatshirts and jackets with cropped tops for a cool casual look or choose an outfit that plays with mesh and light cloths to keep you looking breezy.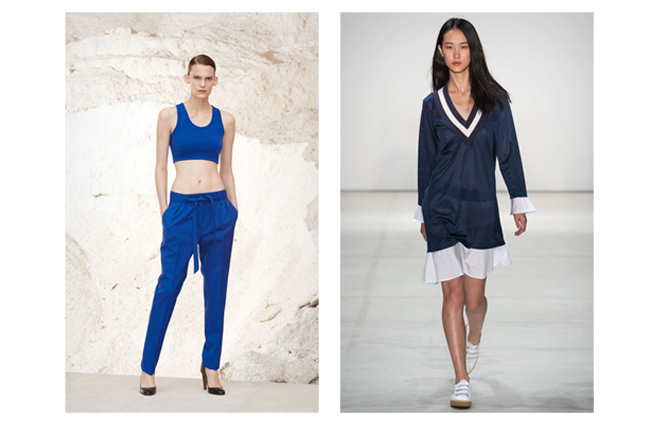 Which trends are you going to try and which you're going to ditch? Let us know in the comments!