Leather goods are abundantly used by both male and females; products such as leather bags, wallets, boots etc. are highly durable. They can keep their shape for years if you care for them properly, for these products may dry out and crack if not handled with care. Taking care of your leather goods can even double their lifespan.  Leather products, particularly bags are favorite of all – they deserve to be treated with utmost care.
Figure 1: Image from: http://shoerepairarlingtonva.com/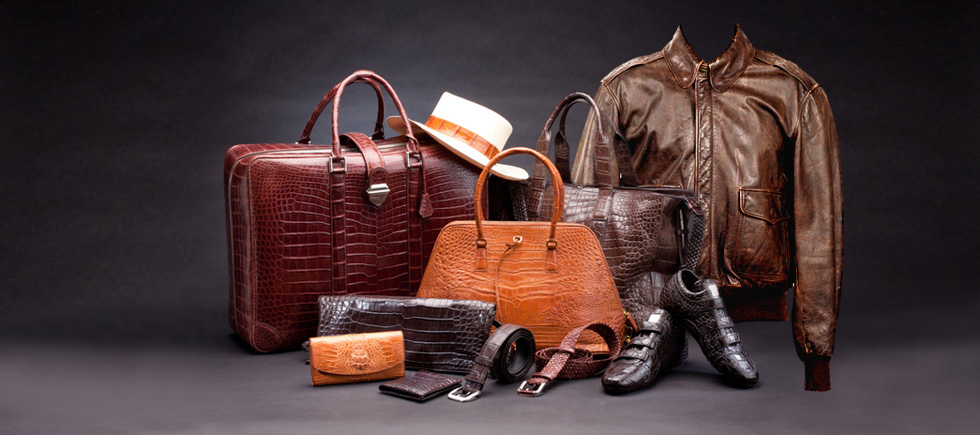 Maintenance of your leather bags is very crucial as they need plenty of care and attention. There are a number of tips to take care of your leather bags. The first and foremost thing is that they need to be handled with clean hands as leather can easily absorb oil and grease. In order to keep your leather bags clean, you must apply a cleaner that is especially made for leather. Moreover, if you notice organic stains from food on your bag, remove them immediately. Clean your bag daily with a soft, dry cloth. It will preserve the appearance of your leather bag.
Leather has a permeable nature. Therefore, water and leather do not mix. Try your best to refrain from getting your leather bags caught in the rain. If rain is in the forecast, do not forget to take an umbrella. Moreover, when your leather bag gets wet somehow, wipe it as soon as possible. Never use high-heat as it can cause the skin to wrinkle beyond salvage.
Figure 2: Image from: https://www.leathercaresupply.com/blogs/knowledge-base/4-ways-to-protect-your-leather-shoes-from-the-rain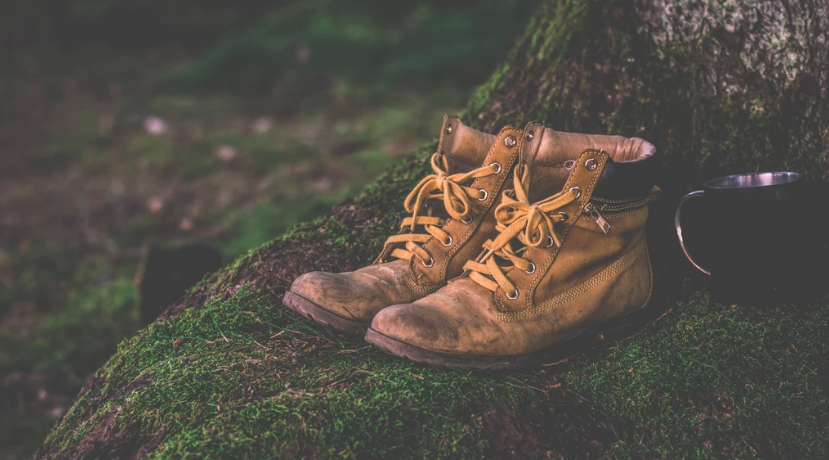 Different cosmetic products such as blush and loose powders are prone to spillage and they can stain the linings of your leather bag. It is recommended to put these products in a separate bag. In addition to this, you need to store your leather bags well. Try to store them in dust bags in an upright position. Put them in a cool and dry place away from direct sunlight. Direct sunlight can cause fading to the color of your leather goods. It is usually not a good idea to store your leather bags in plastic because it traps moisture inside and prevents good ventilation. This can make your bag prone to damage.
Figure 3: Image from: https://www.originaltuscany.com/en/blog/how-to-remove-mold-from-your-leather-bag–n18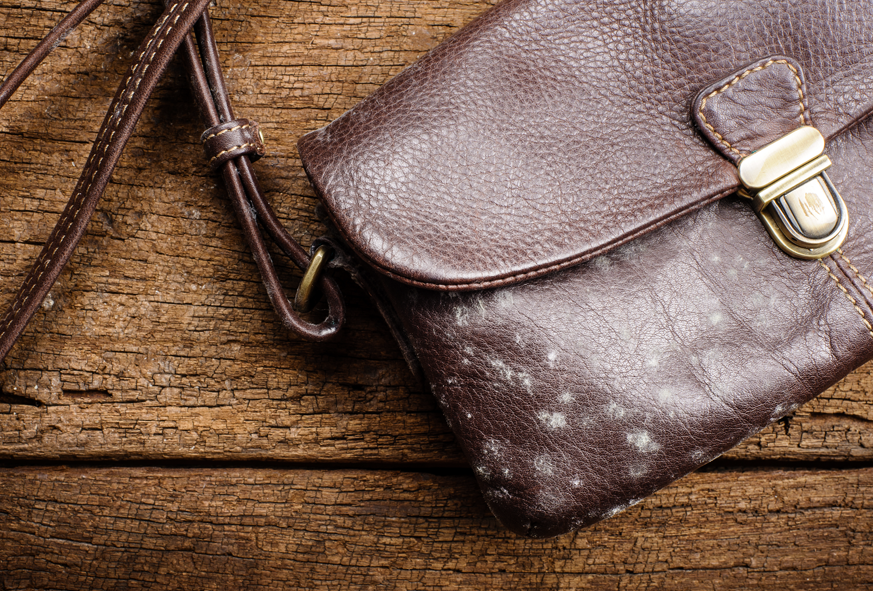 Furthermore, if your bag has a chain, you must store the chain inside the bag as it can scratch the leather on the exterior. Leather can stretch so don't overfill your bag to maintain its original silhouette. To remove any unwanted smells and scents, remember to air your leather bags out occasionally. Do not machine wash your leather items as this can permanently damage them. Always dry wet leather naturally away from artificial heat. Never ever immerse leather in water to clean.
To sum up, daily care and appropriate storage will go a long way in maintaining the life of your favorite leather products.
Following the above tips, you can keep your leather bag looking like new for as long as possible. If these don't work, drop by Doctor Leather and we will make your leather goods look brand new again.