Our phones have changed a lot throughout the years. Besides being able to send texts to our loved ones, we are also able to call, see, and even play with them no matter where they are in the world.
Our gadgets have become an important part of our lives, which is why people find many ways to keep their gadgets safe. Buying your gadget a case is the most straightforward approach to protect your phone. There are as much cases as there are gadgets, and with all these variations, you will surely have a hard time choosing the right one for you. When looking for a case, one made with leather is be your best bet. Take our word for it! Here's why:
1. Durabilty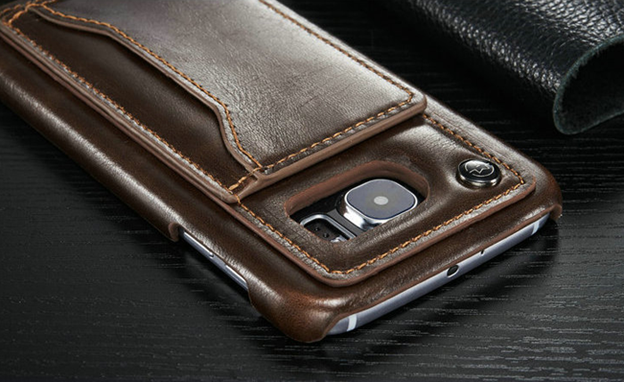 A leather case is not flimsy like a plastic case and is not bulky like a metallic one. It does the job of protecting your phone without compromising the sleekness of your gadget.
2. Water-resistance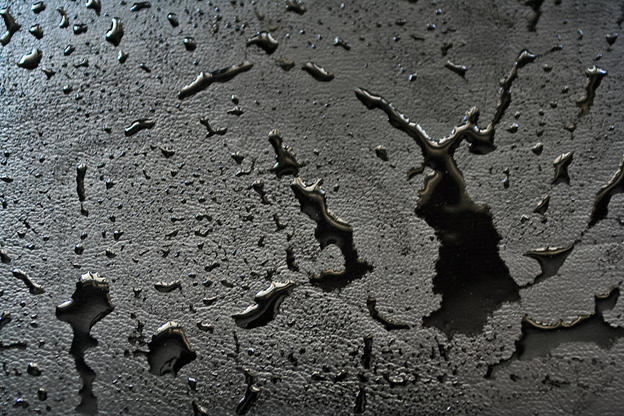 Leather is usually treated with beeswax and oils that make it water-resistant. No more worrying about spills damaging your phone!
3. Less likely to slip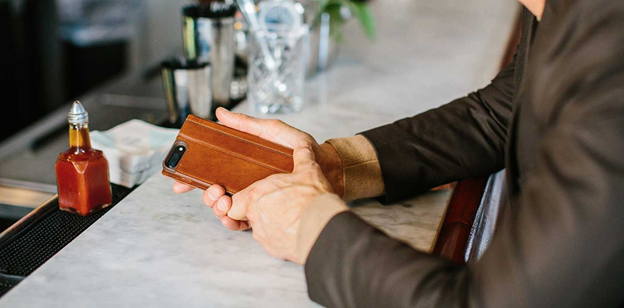 Handling your phone without any case is scary. The non-slip surface of a leather case makes your phone or gadget easier to grip. Plus, genuine leather feels nice on your hands.
4. Aesthetic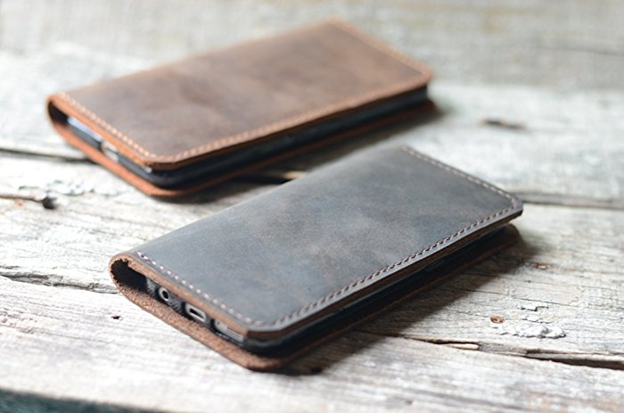 Leather is a material unlike any other. It adds a touch of luxury and sophistication into your gadgets and at the same time compliments your fashion choice.
5. Functionality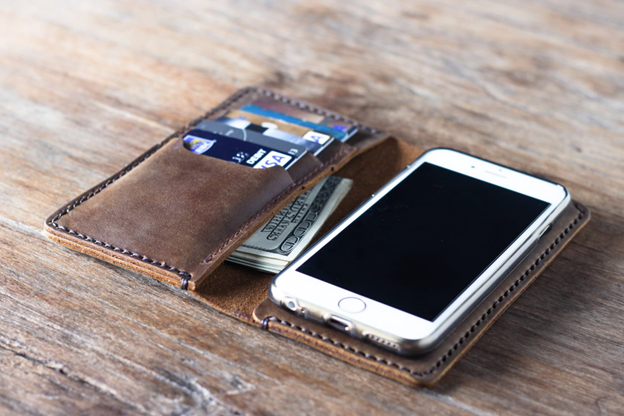 One of the best functions of some leather cases is that it has compartments that you can use to put your cards and paper bills in. No need to put another item in your pocket!
Like all cases, a leather case can also lose its strength and durability in time due to usage. But you don't have to worry anymore! Doctor Leather can reverse their signs of aging and get your leather accessories back into shape! Come visit us and get your items checked for free at any Doctor Leather branch near you.