It's that time of the year again when the weather gets colder but everyone's hearts get warmer! As children serenade the streets with timeless Christmas carols and people fill the malls to buy presents for their loved ones, a lot of us are busy setting up our own home with Christmas decorations.
Christmas decorating have always been a part of our Christmas traditions. Besides providing people with a festive look and feel, it also warms up the mood of the entire household. This Christmas, welcome guests with some easy to do leather decorations you could do on your own!
1. Leather star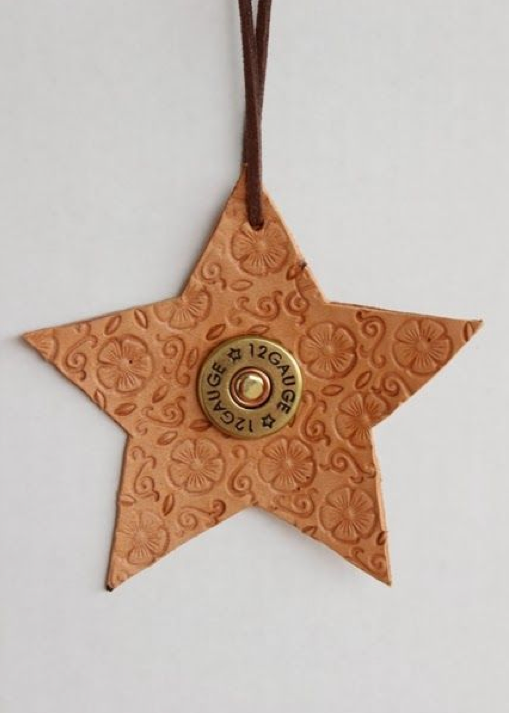 Got an old bag that you're not using anymore? Why not cut it up into star shaped ornaments and attach a string to it for hanging? It will surely grab the attention of incoming guests.
2. Stamped Ornaments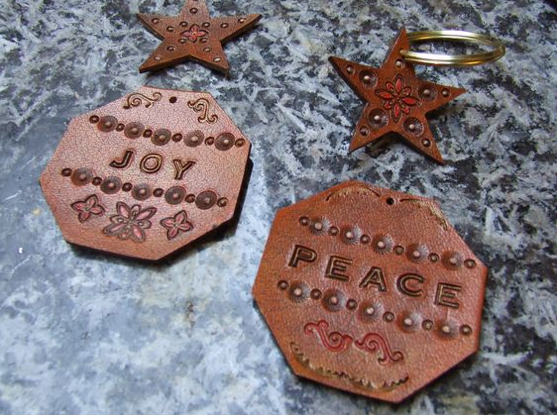 Keep your decorations simple by heat pressing on cutouts of leather to engrave a warm message on the ornament.
3. Christmas Balls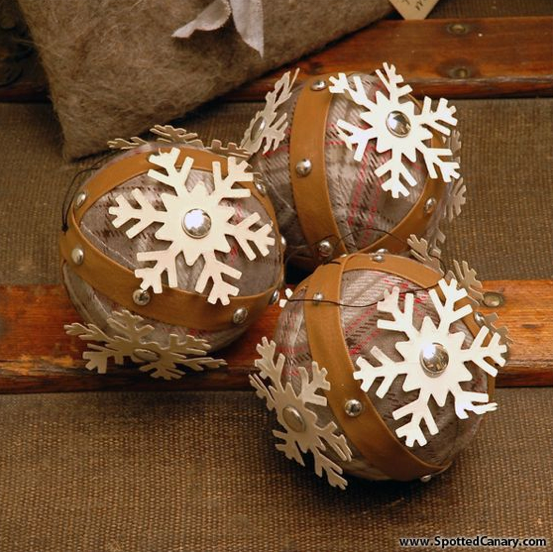 Your Christmas tree won't be complete without shiny Christmas balls hanging from its branches. Fill a cloth with cotton and decorate it with leather straps for a rustic holiday look.
4. Mini Leather Christmas Tree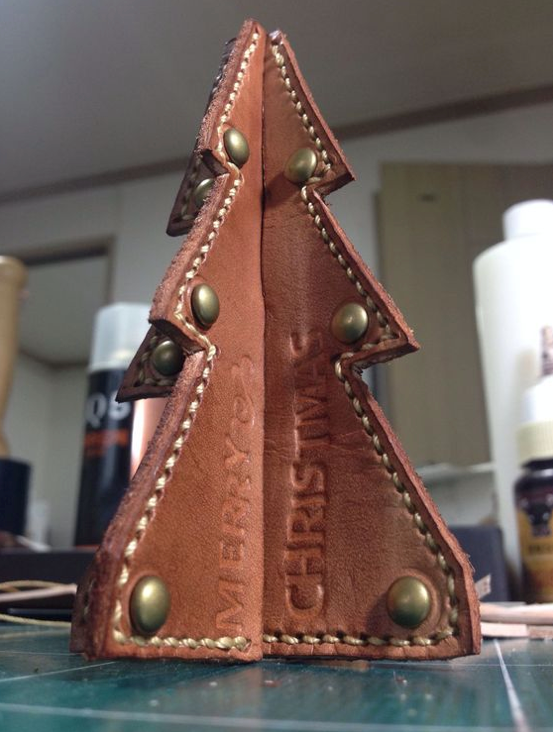 A little Christmas tree sitting atop of your desk is an everyday reminder that giving is the heart of Christmas. Its posh look will surely warm your heart and make for a great ice breaker with your client.
5. Leather Sock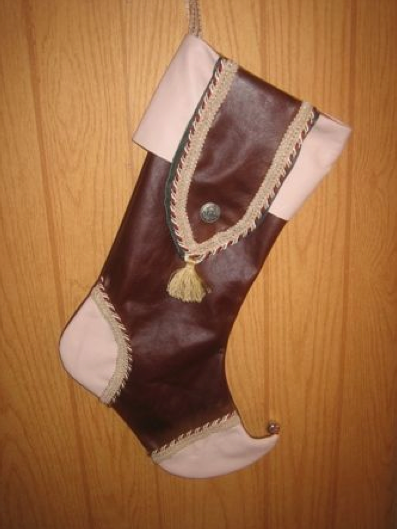 Give your sock and Santa a nice break from the usual red sock with a crafted leather sock. Hang on your front door or by the Christmas tree so he can leave some little gifts for you and your family.
Arts and crafts are one of the great ways to reuse your old leather bags that's just collecting dust in the corner. However, if you want to save and restore an extremely old leather bag this Christmas, you don't have to do it on your own and risk ruining a good leather. Doctor Leather will give your bags a Christmas cheer! Let the expert hands of Doctor Leather work its magic on your favorite designer items.