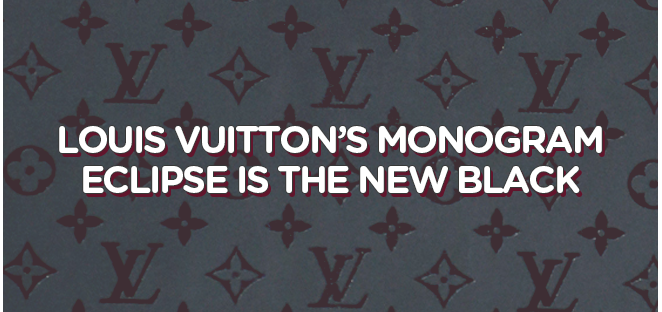 Travel has been the core of French luxury brand Louis Vuitton since its inception in 1854. From the classic trunks to the coveted Keepall weekender bag, the brand's designs focus on making travel effortless and polished.
For L.V. menswear designer Kim Jones, finding new ways to express these travel-minded pursuits has been the driving factor in his reinvention of the iconic monogram logo. The Fall 2016 collection called Monogram Eclipse is inspired by the mysterious dark charm of Paris.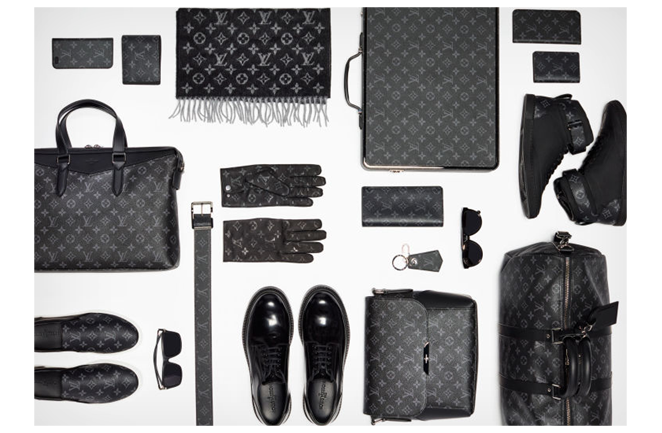 Each piece is designed in monochromatic gray and black shadow tones borrowed from an archival Malle Courier in black leather from the house archives. This toned-down approach to the brown-and-gold LV Monogram canvas looks far edgier but less flashy, which makes it perfect for stylish men who invest in proper luxury goods.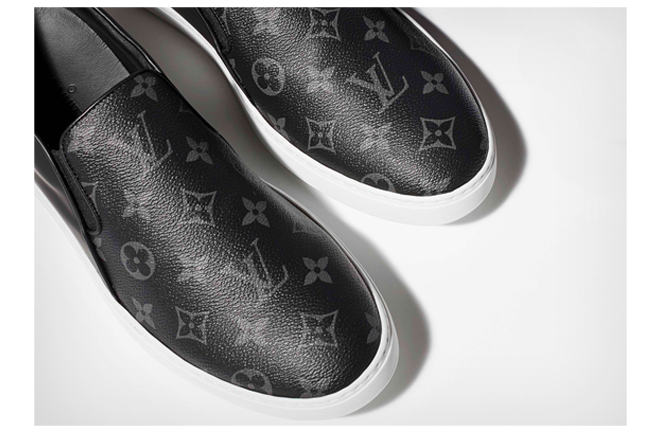 The brand says the collection, which puts focus on "modernity and freshness", will be added to the permanent collection of the fashion house. The line up includes a full range of leather goods and travel items specifically intended for men. It introduces four new bag silhouettes: Backpack Explorer, Messenger Voyager, Keepall Voyager, and Travel Bag Explorer; as well as derby shoes, military-inspired ankle boots, sneakers and smaller items such as wallets and key chains.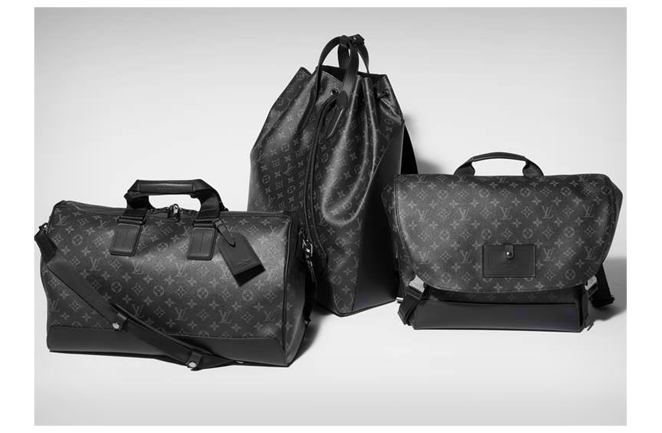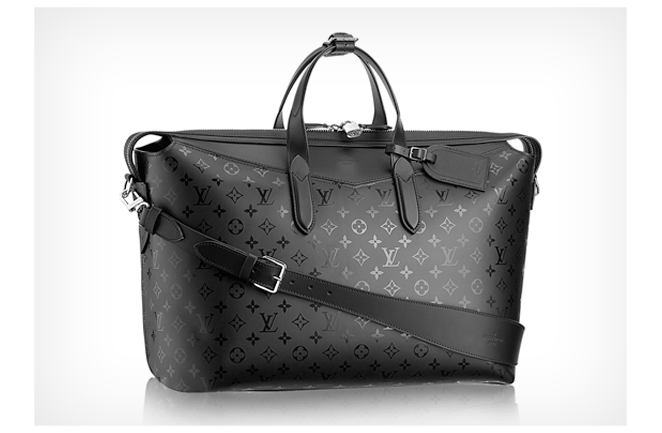 If you're one of the guys looking to invest on fancy French accessories but brown and gold isn't your thing, then Monogram Eclipse is the answer.