Scratches and Stains: The Leather Screams
Have you ever felt that tingling sensation whenever you're about to purchase a new leather bag or shoes? It's like your heart's about to burst with so much happiness – even more so when you actually purchased it.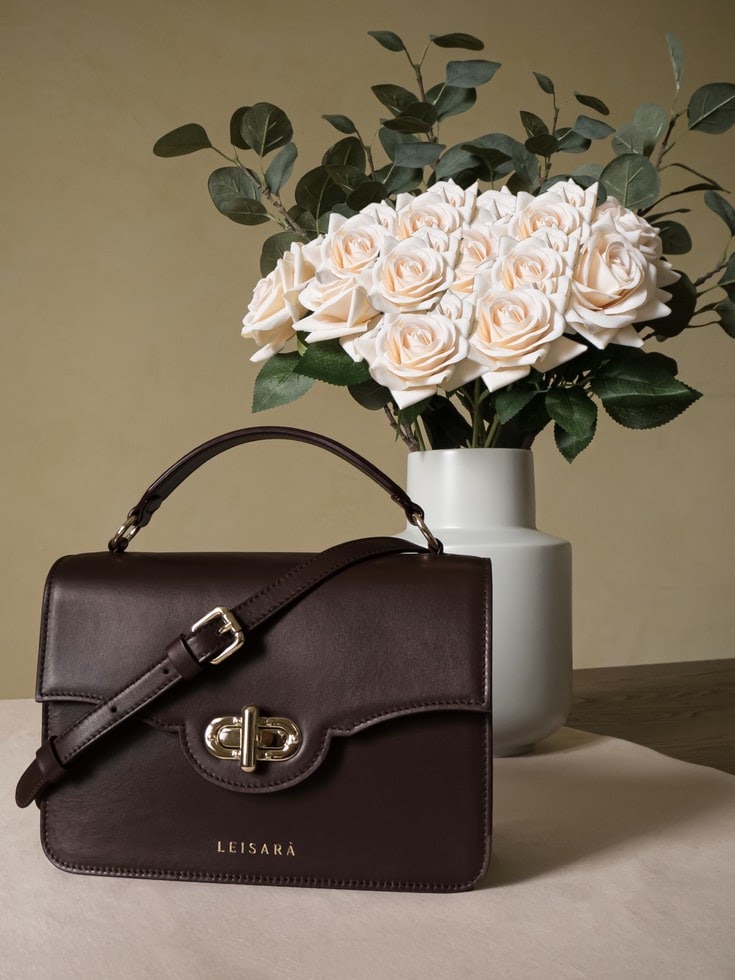 However, as much as it brought you happiness during that moment, once you face some leather problems that's where things get tough. Stains, scratches, loose stitches, crack lining- Que horror!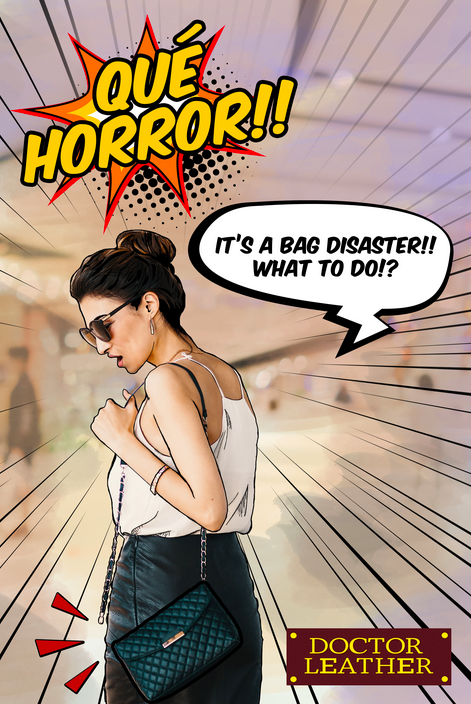 If you are into bags and shoes, you have probably come across some leather issues. We've listed down below some of the most common leather issues and some tips on how to resolve them.
1. Scratches and stains
Scratches and stains on leather bags are common issues every leather enthusiast face. It is horrifying when authentic leather bags get scratched and stained.
2. Faded Leather
Apart from scratches and stains, color fading also happens often. When leather bags and shoes are exposed to the sun and through regular, you could be seeing some faded parts on the leather. 
3. Lining Damage
Having a good-looking exterior is not enough; it must also have a solid interior. When leather bags are used often and over-stuffed, it can cause damage to the lining of the bags. One way to avoid it is by using bag organizers and not overstuffing your bags.
4. Unwanted Smell
When bags and shoes are stuck for a long time, an unwanted smell may occur. If you store a leather bag away while it is wet, mold can grow both inside and on the exterior. Also, if a bag is stored in a cold and dark place for a long time, that "kulob" smell starts to develop.
5. Worn out Leather
Although leather material is durable and could last for years, eventually it will wear out. A lot of factors can affect this such as regular wear and tear, the weather and contact with lotions and harsh chemicals like alcohol. Friction with our clothes and the surfaces where our bags come into contact with will cause scuff marks to appear.
To avoid these leather worries, take note of these simple tips:
No Bag Over-Stuffing – Carry your necessities only. When your bag is overloaded, it can cause the handle and body to stretch beyond repair.
Don't Let it Get Wet – rain guard your leather bags. When caught in the rain just dab the splashes of water with a soft cloth as soon as possible.
Beware of Beauty Products – Handbags and beauty products are not the best combo. Cosmetics, perfume, and lotions can cause bag discoloration. If cosmetics spill into your purse, wipe them off with a clean, damp cloth.
Bring your leather babies to Doctor Leather for expert leather care services.
If by chance you heard some screams in your closet, that may not be ghosts or something spooky but rather it could be your bags screaming for help! Just because you store your leather bags and shoes inside a cabinet doesn't mean it's all good and it's enough! Big no-no leather lovers!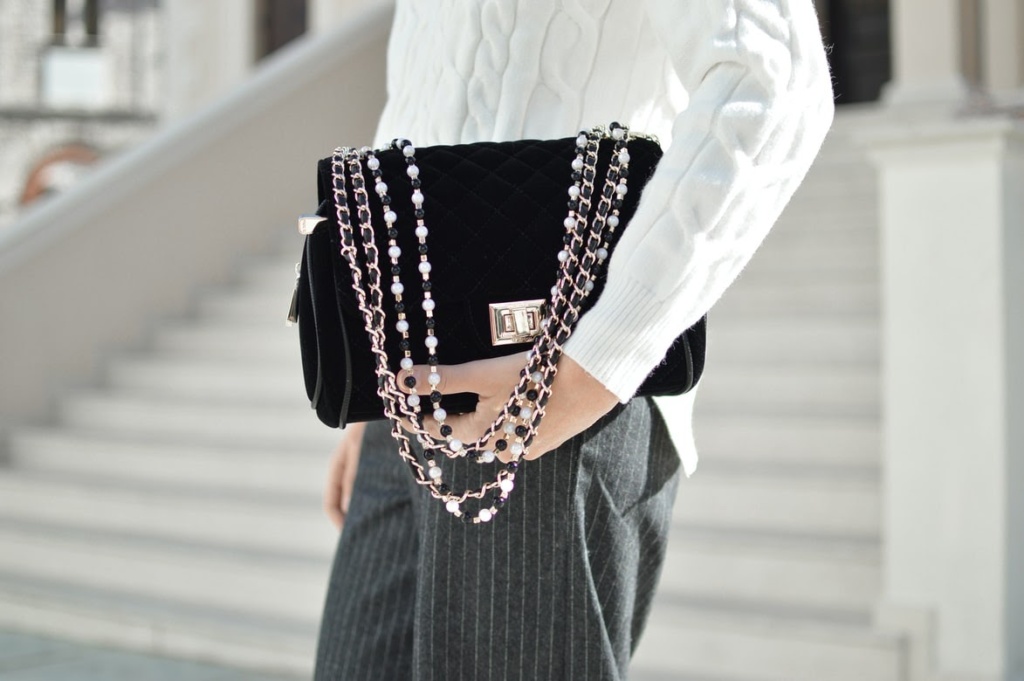 It is best to check-in your leather bags to the leather experts. We guarantee high-quality services – from our expert artisans, to our authentic materials sourced inside and outside the country. Our 15 Branches are open to serve you and we offer Pick-up and Delivery Services too! There's no need to visit our stores, just send us a message and we'll help you!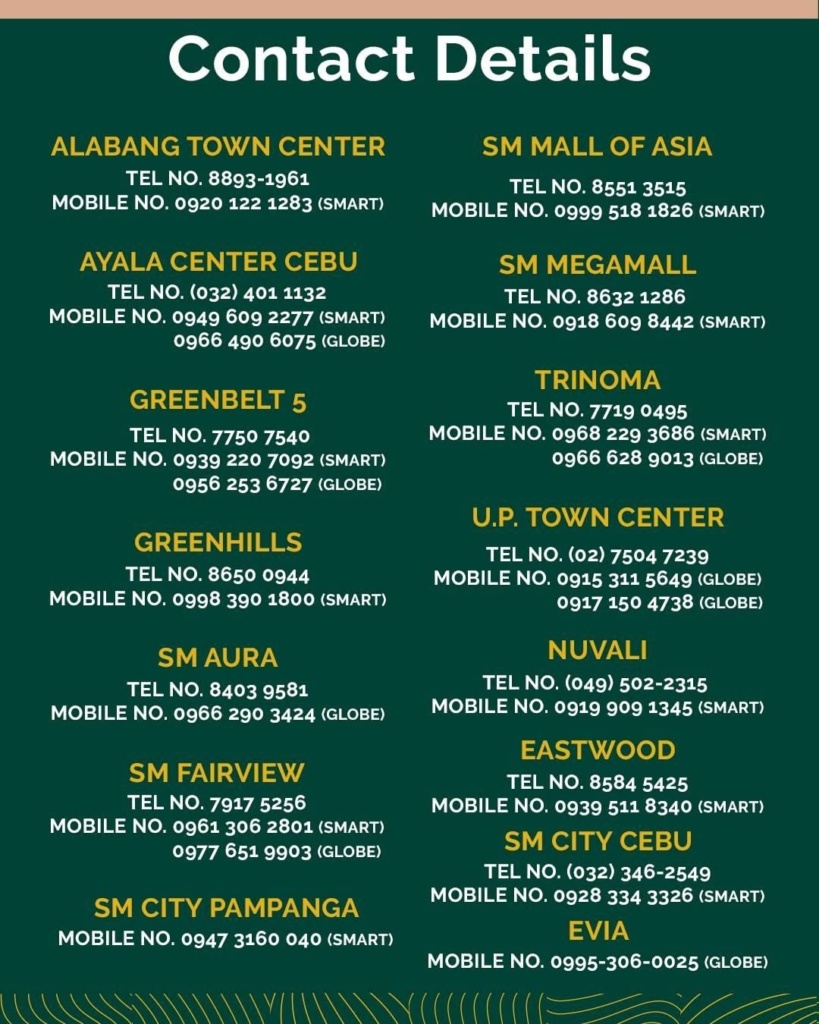 This Halloween season, don't let your leather babies be haunted. Give them some TLC by DL! 
---