As the saying goes, "Go big or go home!"
For the longest time, the fashion industry has been pushing the idea that you can achieve true style by going for elaborate clothes and accessories. As time goes by, trends and styles change. You can be fashionable just by putting on a shirt and a pair of jeans. Adding small details to your outfit elevates your simple wardrobe into a standout outfit.
These wardrobe changes and additions prove that you can go all out by going small:
1. Earrings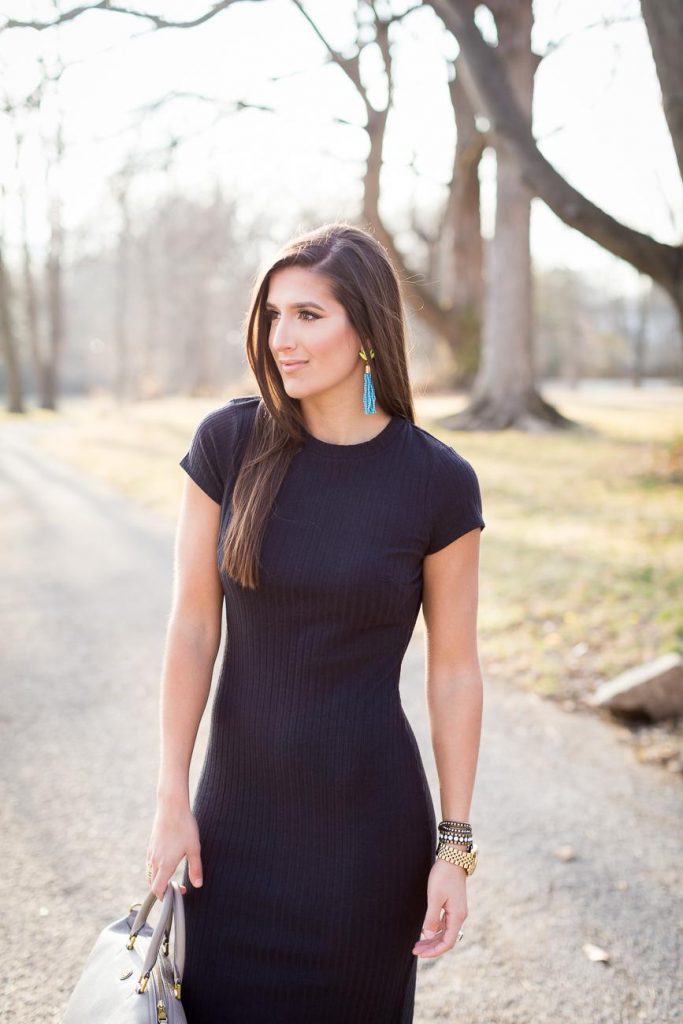 If you haven't heard, earrings are a great way to add glimmer to your smile. They compliment your pearly whites whenever you smile from ear to ear.
2. Necklace
If you think the dress you are wearing for a formal event is too simple, you can up the ante by putting on a gold necklace to stand out from the crowd.
3. Sunglasses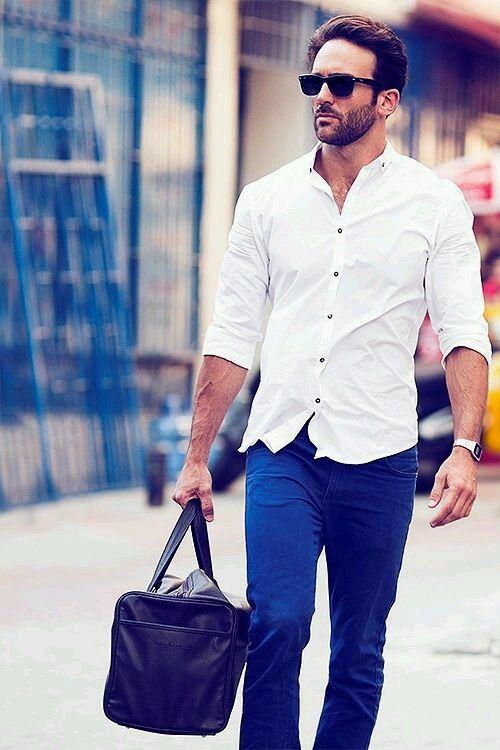 Keep it classy by putting on a pair of sunglasses. Besides protecting your eyes, sunglasses also add mystery and superiority in your style. All eyes will surely be on you!
4. Beret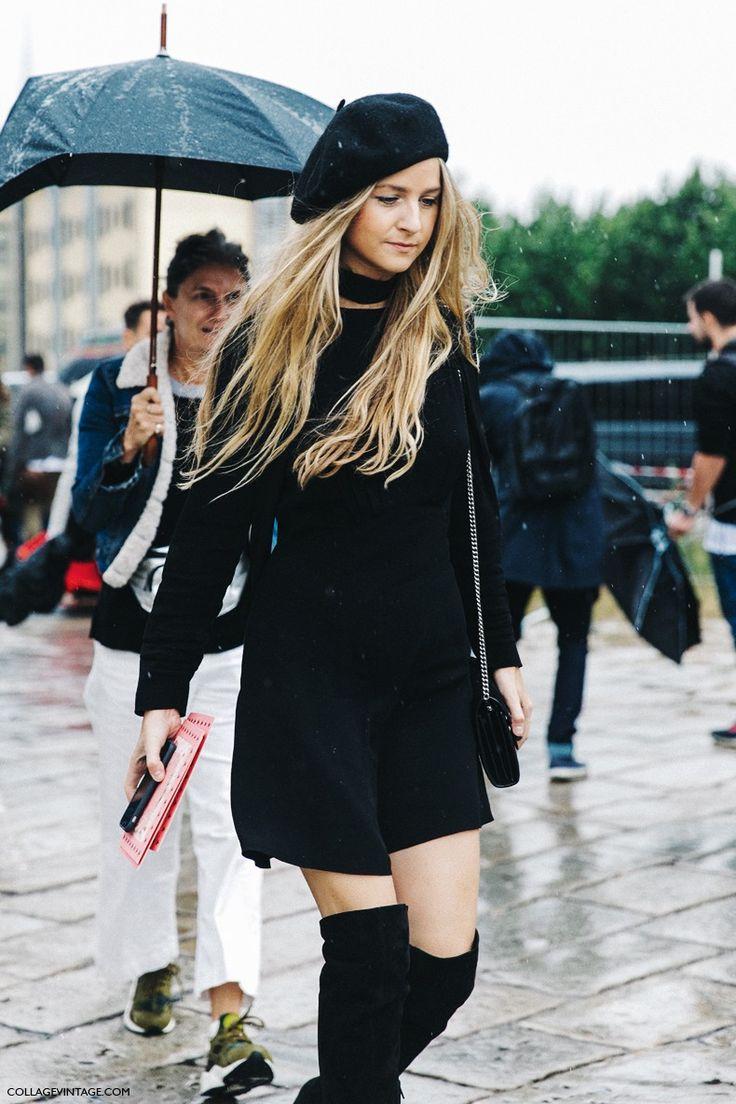 Upgrade your style by switching your beanie for a beret! Whether you're wearing something casual or semi-formal, the beret could be your best friend. Heads will surely turn towards your unique choice of headpiece.
5. Boots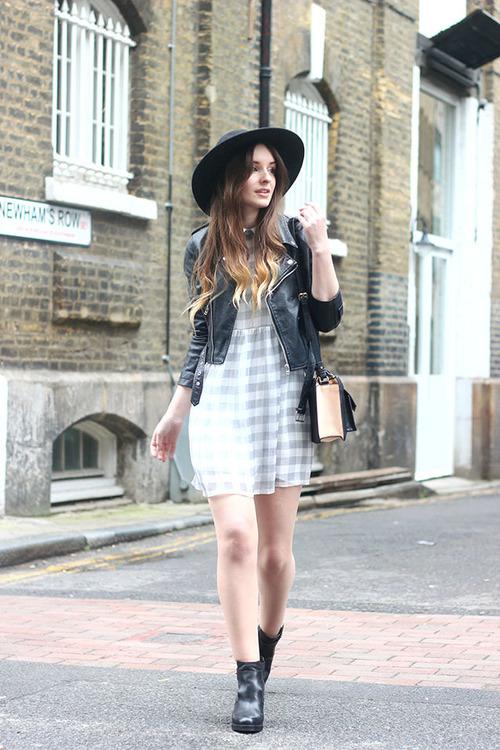 Whether you're wearing a sunny dress for a brunch out with friends or a shirt and jeans while strolling the streets, boots are a great way to complement your outfit.
6. Scarf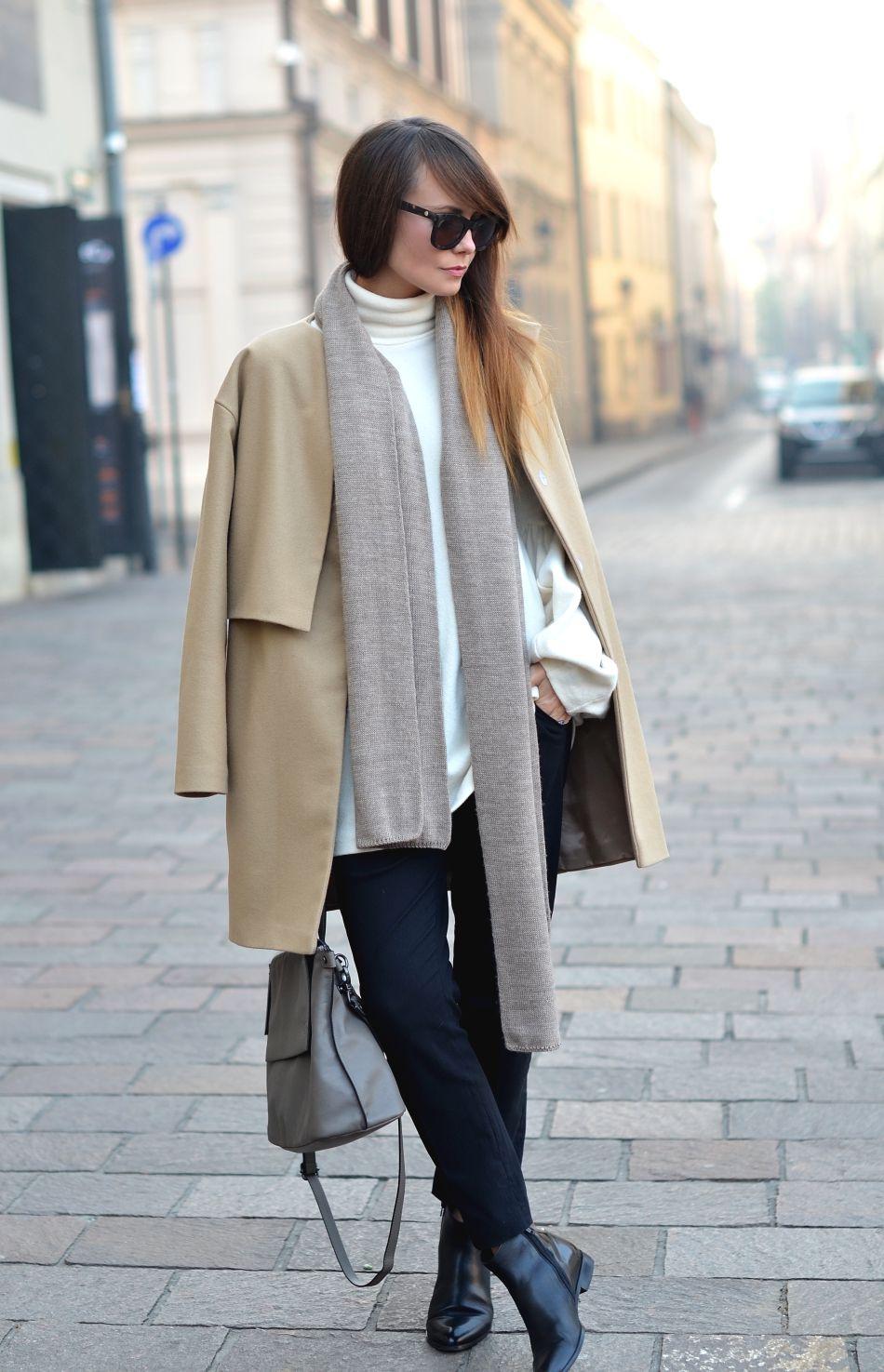 Some might think that a scarf could only be worn when it's cold outside, but the thickness of scarves varies. You can wear something thin and colorful for a sunny day and a thick and fuzzy one when it's cold out.
The smallest details could make or break your overall style and fashion in the same way that even the smallest cracks, smudges, and stains could ruin your designer item's look. Get your leather items fixed and cleaned at Doctor Leather today!