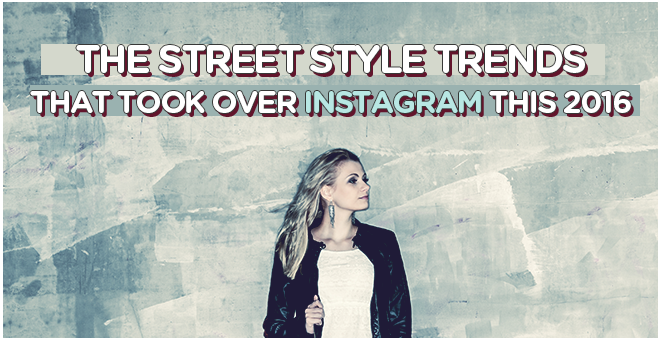 Instagram, one of the biggest and most popular social media platforms, is a favorite medium of fashionistas in sharing the newest fashion trends and showcasing their personal styles. From #OOTDs to scheduled blog posts, women and men are engaged in fashion more than ever, and more open to sharing it to the world.
Trends come in seasons but last only till the next #OOTD of a popular fashion blogger. Everything is so fast-paced, we thought some of you might have missed some of the biggest street style trends of 2016 so far.
Let's have a look at the fashion craze that blew over Instagram and see which trends you've loved and which you've ditched.
ATHLEISURE
Who would've known gym clothes could be worn in the office, or even out in daylight? Take your track suits and bomber jackets to a new level with this trend. Don't worry about looking too casual, with the right combination you'll surely look polished but sporty!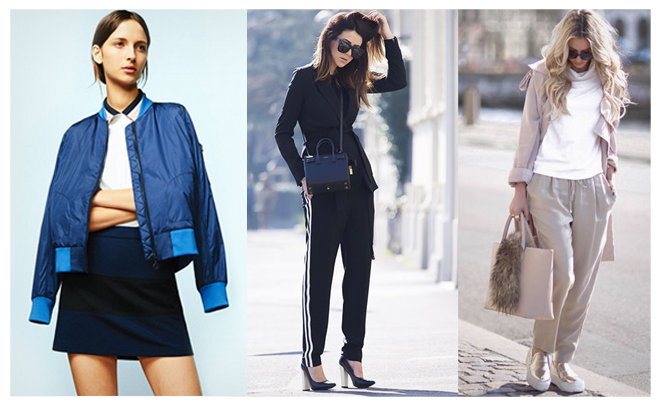 BLOCK HEELS
Form and function in one sturdy footwear trend, the block heels add just the right amount of height without straining your feet and legs. It's the perfect mix of casual and formal for a day at the mall or a romantic evening with your beau.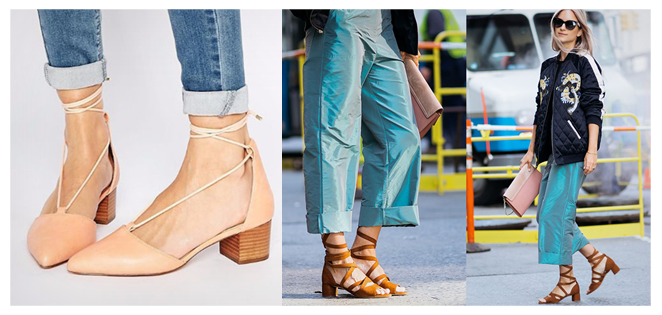 BOMBER JACKETS
2016's most wearable trend, the bomber jacket, can be paired with everything: from your little white dress to the more casual tee and jeans. Dress up or dress down, you'll never go wrong with this style! You can even add in some patches for a personal touch.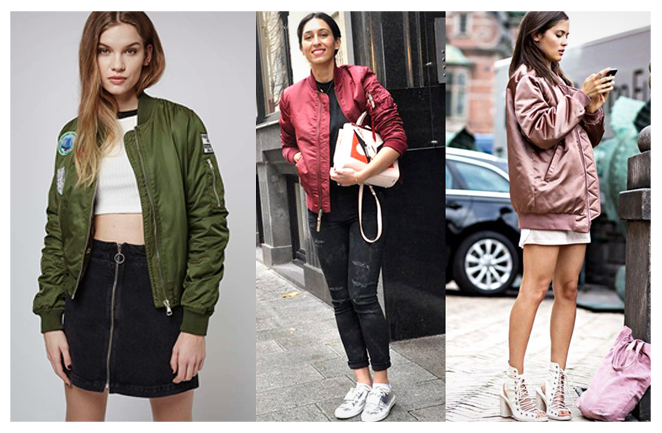 OFF-SHOULDERS
Show off the sexy chic in you! This breezy trend is universally flattering for all body types and is perfect if you're going for a romantic look. Cap the look with beach hair and oversized sunglasses for a sweet summer feel.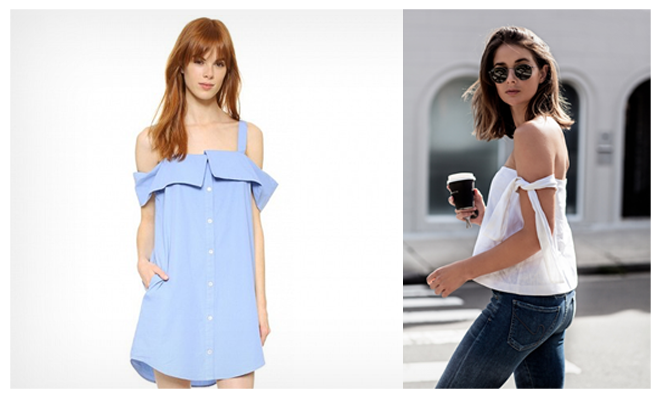 DECONSTRUCTED DENIM PANTS
Also called the Vetements effect, this reconstructed and reworked denim is the newest grunge update to the off-duty look. Wear it with white shirt and sneakers for a coffee run, or polish it with blazer and heels for the office.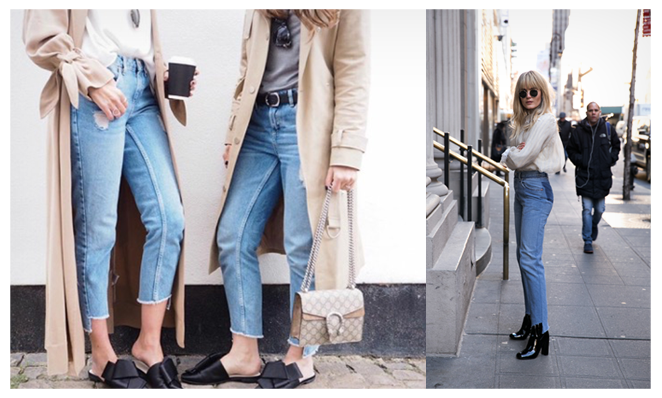 CHOKER
This renewed 90s trend is probably the flower-crown of this season, everyone has it on their necks! Chokers can be worn over anything and can adapt to your style whether you're going for a girl-next-door or goth-in-the-making.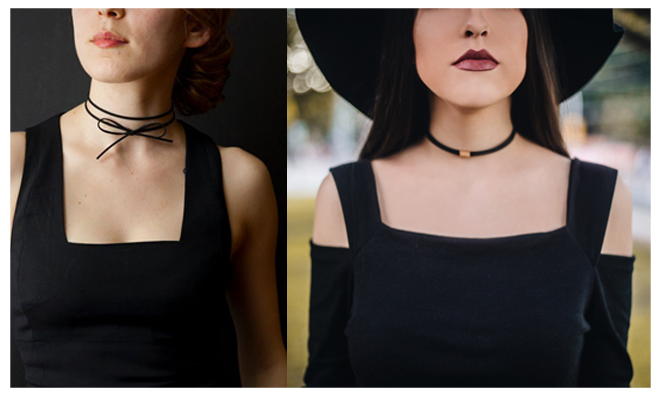 CROPPED FLARES
Cropped flares are the perfect addition to your wardrobe if you want to play with proportions in any outfit. This cut elongates the legs, perfect for petite girls looking to add a little bit of height without wearing 5-inch heels.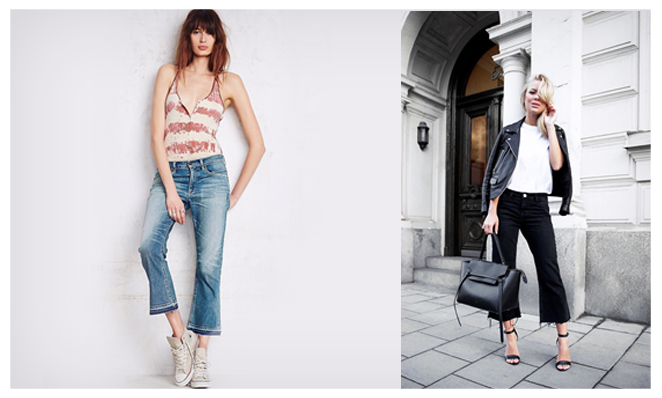 Which trends did you participate in? Don't forget to pair these stylish combos with your beautiful leather items carefully maintained and repaired by Doctor Leather!