Christmas season is upon us! Have you completed your list of gifts to buy? We're pretty sure it's been hard to find something special and stylish for every one on your list. That's why we came up with this guide to help you pick out the best gifts for your loved ones this Christmas:
1. Leather Coin Purse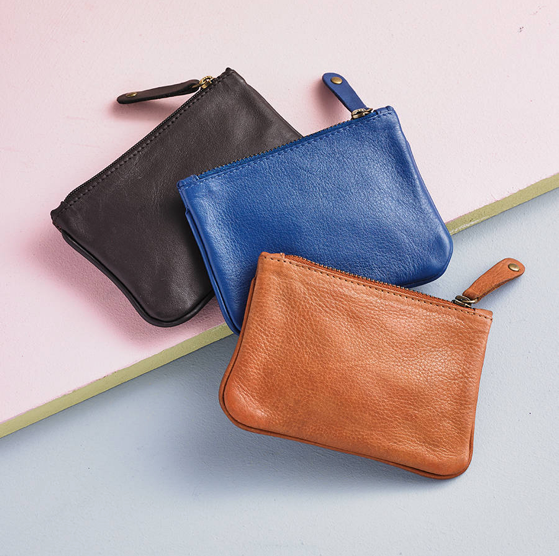 Practical, affordable, and incredibly stylish, the leather coin purse is a gift that your Aunt will remember you by.
2. Tassel earrings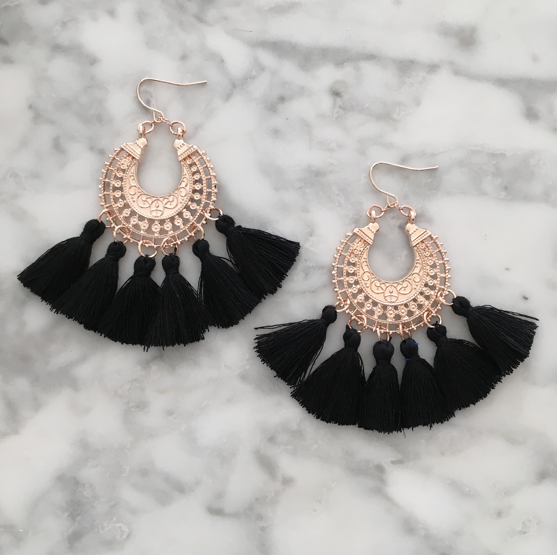 Compliment your sister's glistening smile by giving her a pair of tassel earrings. Plus, tassel earrings are a great way to celebrate the yuletide cheer.
3. Scarf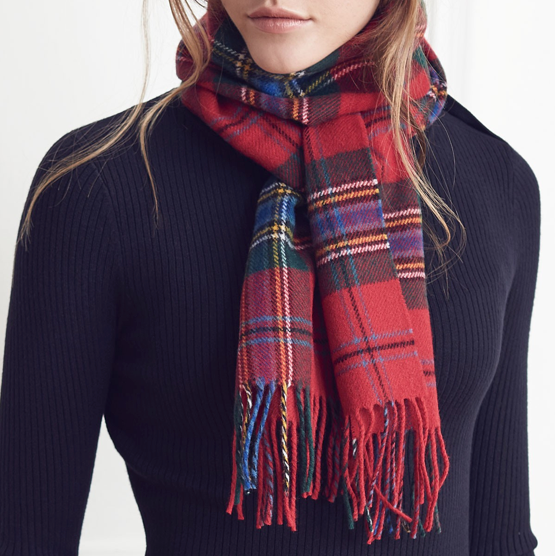 Combat the Christmas breeze in style and get you and your Lola matching scarves! Wear it under your coat and snuggle in comfort.
4. Perfume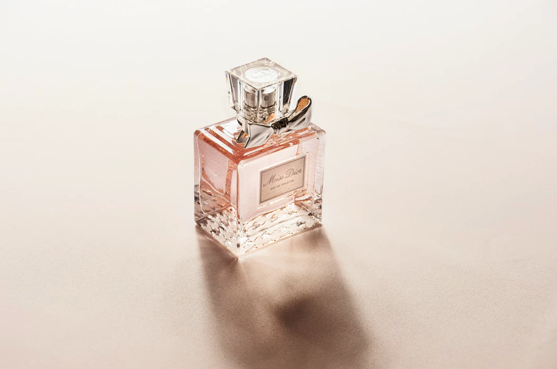 Style doesn't just end with the clothes you wear, but also the scent you pick for the occasion. Give your Mom the gift of sweet scent with a signature perfume she will surely love.
5. High Socks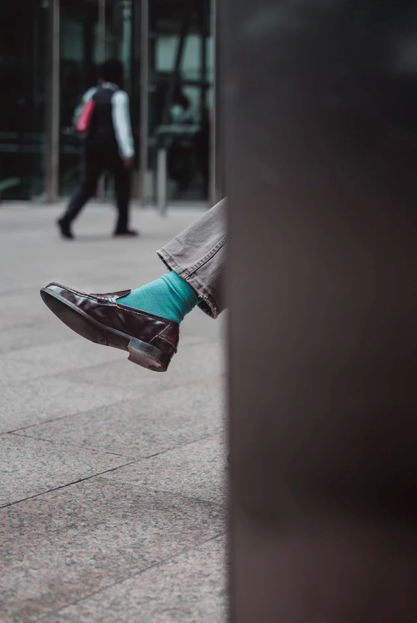 Compliment your brother's stylish footwear with a plain or printed socks that they can use for casual or formal attire!
6. Sunglasses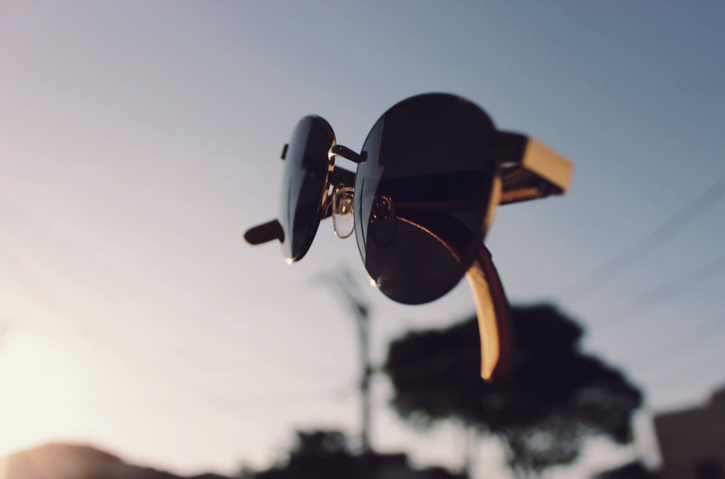 Protect your Dad's eyes with a pair of stylish sunglasses they can wear outdoors. He will surely treasure this piece and add it to his daily must-haves.
Perhaps the greatest gift you could ever give your stylish friends is a visit to Doctor Leather where they can take all their favorite designer items for cleaning and restoration! Watch the smiles on their face grow wider once they reunite with their leather items. Bring them to any Doctor Leather branch today!