Fashionistas sure enjoy the time they spend scavenging malls and boutiques for the perfect OOTD they can wear this Christmas season. But when it comes to picking out the best pieces for gifts, it can get pretty stressful especially when you're buying clothes for someone who's very particular and strict when it comes to their style.
Here's a fast guide in knowing how to buy pieces of clothing that even the pickiest person would love:
Know their style
The first step to giving a great gift is knowing what kind of person your monito or monita is. Check their Instagram feed or find out what their interests are, and find inspiration in that so you can buy what best fits them.
Know their size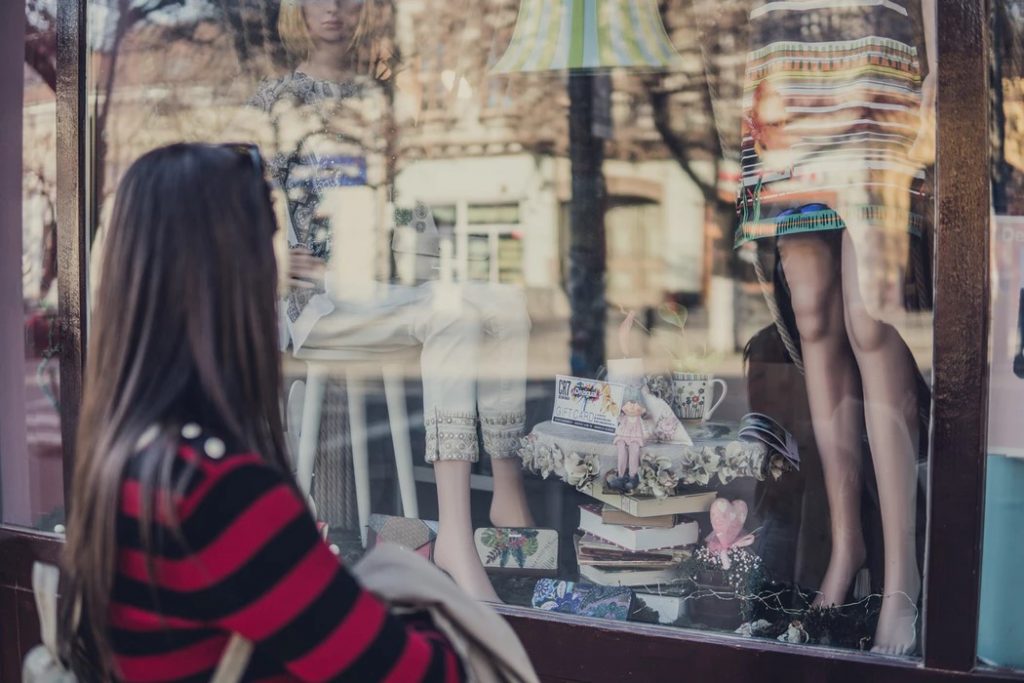 Don't just guess what would fit them or not? Make sure you pick the right size or at least come close to it so they know you really put an effort in picking their gift. Best if you can provide a gift receipt just in case it doesn't fit.
Ask a common friend
No one knows your monito or monita better than his/her bestfriend. Ask around their circle of friends for tips on what to get them, but make sure they can keep a secret or else your surprise is ruined.
Shop with your Secret Santa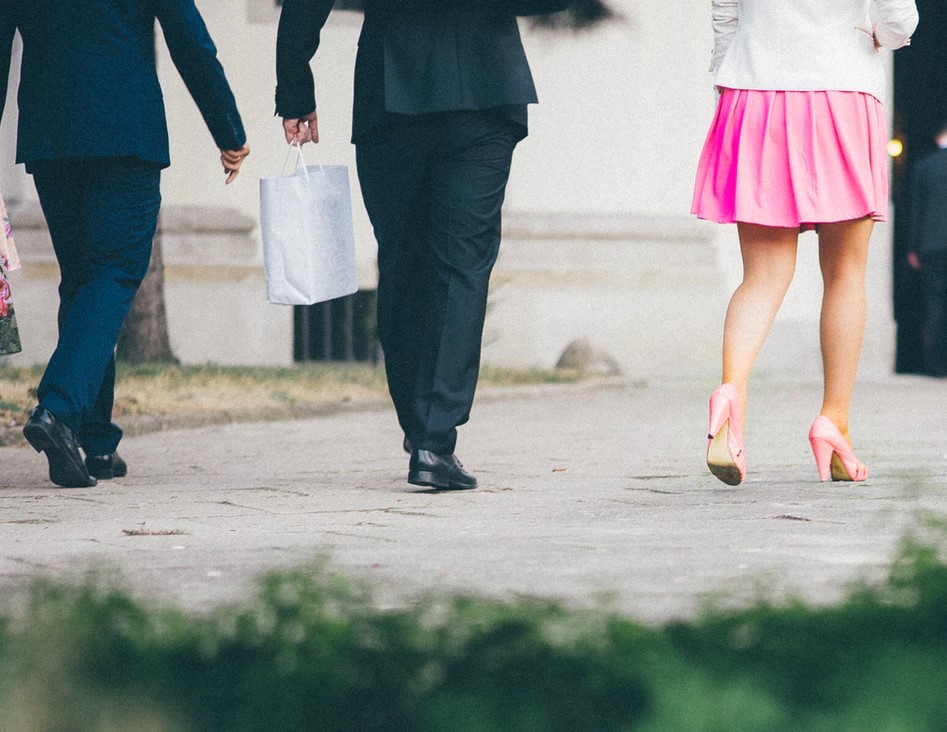 When you have exhausted every way to know what they want, just invite them to a shopping spree so you'll know his/her preference! Just be discreet about it and they'll be twice as surprised come the party.
Keep your friends and yourself fashionable by taking your designer items to Doctor Leather this Christmas! Nothing makes anyone more cheerful by seeing their favorite leather items brought back to life!