If there's one leather that's more popular than any other leather in the world, it's cowhide. Known for its sturdiness and flexibility, this natural leather also ages beautifully while retaining the integrity of its style.
But did you know that there are other kinds of leather that's just as tough, flexible, and looks just as sophisticated? Get to know more about these leathers here:
Kangaroo Leather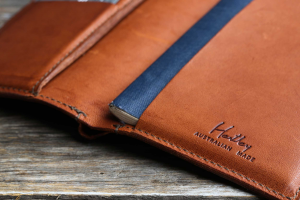 (image from heygents.com.au)
This exotic leather is one of the most durable leathers across the world, given its lightness. The Kangaroo leather is typically used in a wide variety of shoes. Its unique structure allows it to be cut down very thinly yet still retain its strength.
2. Ostrich Leather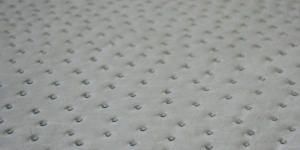 (image from exotic-skin.com)
Besides its flexibility and thickness, the luxurious Ostrich Leather is unique for its bumpy texture thanks to its large feather quill follicles. Ostrich Leather is usually used for garments because of its softness.
3. Crocodile Leather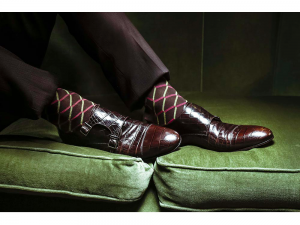 (image from designitalianshoes.com)
One of the most popular exotic leathers come from crocodiles. Unlike its cousin the alligator, Crocodile Leather is more stiff and bony. The Crocodile Leather became a favorite of the fashion industry for its pattern and durability.
4. Sharkskin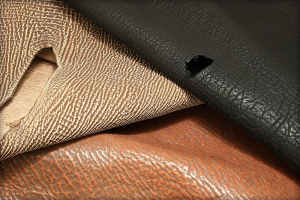 (image from kielman.pl)
The Sharkskin require special care and attention since there are some parts of the leather that are brittle. Despite this, Sharkskin has long fibers, making the leather soft yet tough.
5. Elephant Leather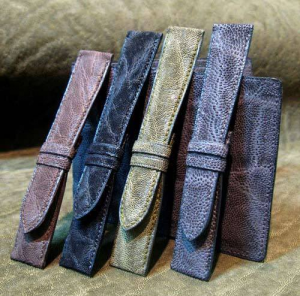 (image from abpparis.com)
One glance at the enormous elephant and you can see that its skin is built to last. Elephant Leather is crack and tear resistant because of its thickness. A unique feature of the leather is its wrinkled texture.
6. Snakeskin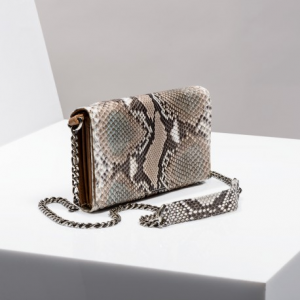 (image from clarisvirot.com)
Next to the Crocodile Leather, Python Leather comes second to the most popular exotic leathers in the world. The unique patterns and textures are often used for boots and shoes.
No matter what kind of leather comes through our doors, Doctor Leather is prepared to give your leather products a breath of new life. So go and take your exotic leather items with you for a free consultation when you visit any Doctor Leather branch.