A city's identity is determined by the people living in it. Besides the breathtaking destinations and local cuisines, you would definitely remember a city for the warmth and vibe of its people.
As you stroll along the streets, you might notice a particular style that everyone seems to be sporting. Whether it's laid-back like Sydney or powerful like New York, you can find unique styles in these cities:
1. Paris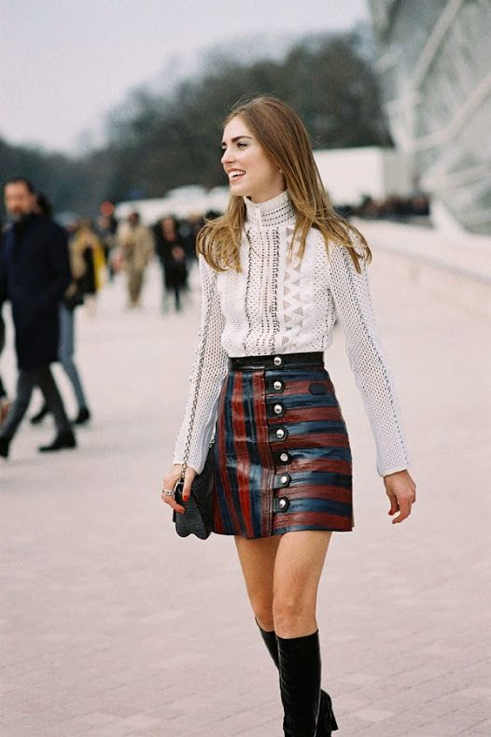 When you think of the word fashion, Paris will definitely be one of the first things that comes to mind. If history ever taught us anything, it's that Parisians always took fashion seriously. From elegant royal dresses to modern chic dresses, Paris continues to uphold the title of the most fashionable city in history.
2. Milan
If you think Paris owns the crown for the most fashionable city in the world, you're mistaken. Sharing that crown is the city of Milan. It serves as the fashion-hub of Italy where big fashion brands are housed and hosts international fashion shows.
3. London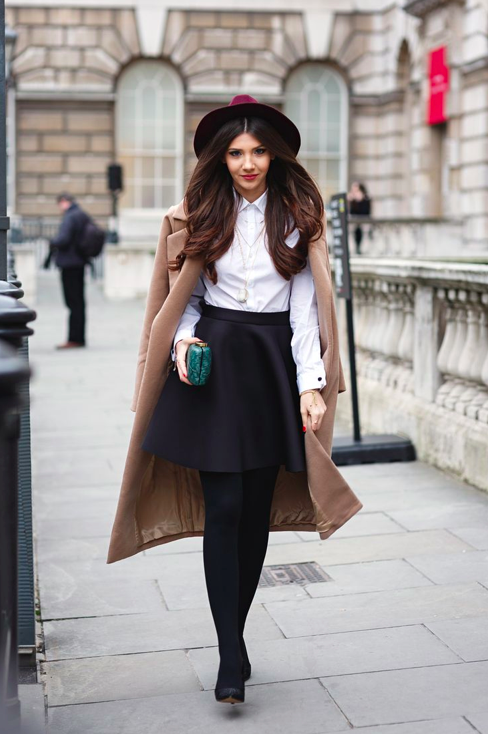 Considered as the melting pot of Europe, London's fashion is as diverse as its residents. Londoner's wardrobes ranges from brash and bold clothes to simple and refined dresses. Whatever you could think off, London's got it.
4. New York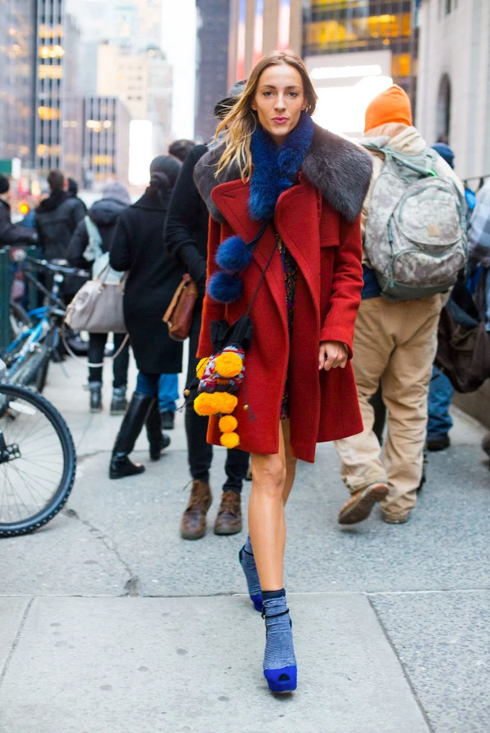 Veering away from Europe, America also made great contributions to the fashion industry. New York City has been successful at commercializing fashion. No wonder luxurious shopping districts are found in every corner, with huge brands all over the place.
5. Melbourne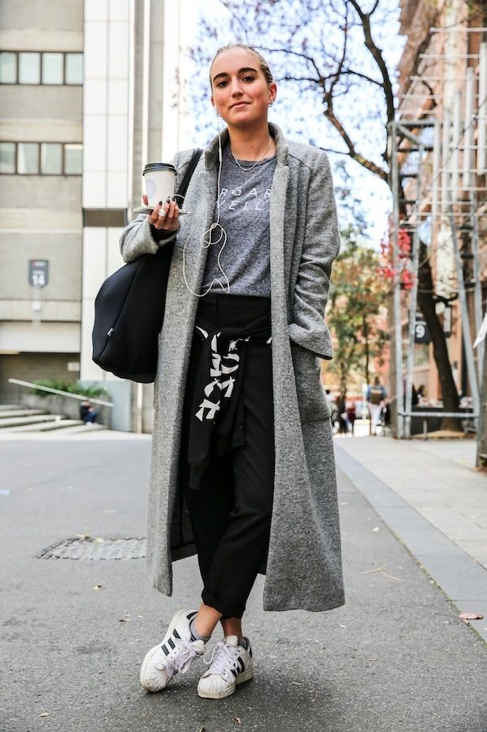 Melbourne may not be primarily known for its fashion industry but one cannot deny that their fashion sense is notable. Melbourne's approach on fashion is a little laid-back from the rest of the cities on our list, the people are more into basics and contemporary pieces that are comfortable and chic.
6. Tokyo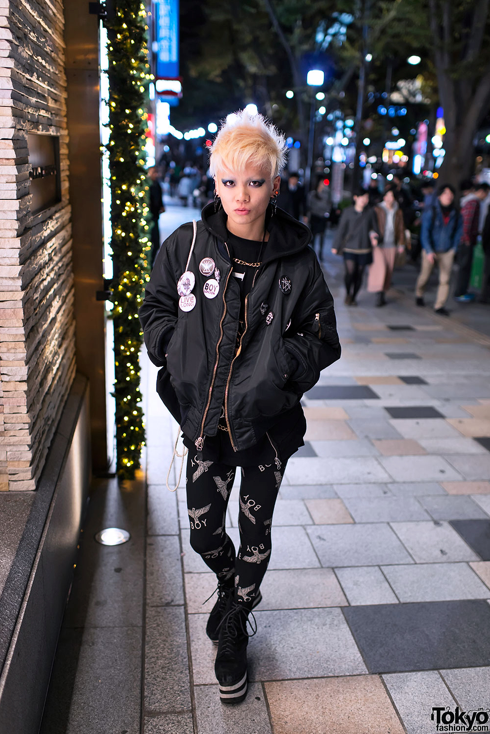 From kimonos to bomber jackets, there's no doubt that Tokyo is at the top of the fashion industry in the east since ancient history. Western influences made it possible for big brands like Bape and COMME des GARÇONS to thrive in Japan.
7. Seoul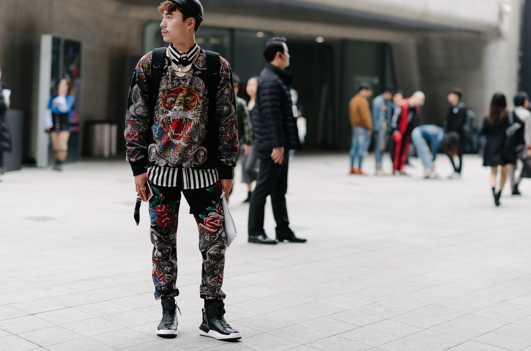 Japan isn't the only country slaying fashion in the East. South Korea's capital is on the heels of Tokyo as it recently broke through the fashion scene with big brands like WOOYOUGMI and IISE. Though still young in the fashion game, Seoul sure is a city to watch out for.
Keep your fashion game on point by bringing in your signature items to Doctor Leather so you could pair your trendiest outfits with your freshly repaired and restored leather bags and accessories.