Finding the perfect shoe for your daily outfits can get dull and time consuming. Save the hassle of finding the perfect shoe every time you go out. Time to invest in good quality versatile shoes that look great in your every day OOTDs.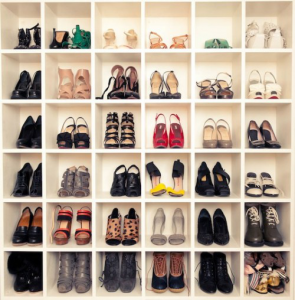 image by: Pinterest
          1. WHITE SNEAKERS
The classic white sneakers, it never goes out of fashion. And it's plain white color makes it the perfect pair for any outfit.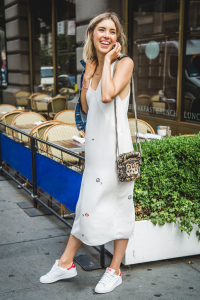 image by Pinterest
          2. PUMPS
Look sophisticated in any outfit when you wear pumps. Works for any occasion- work, parties, date night, and even to church.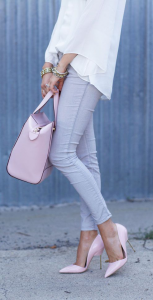 image by: Fashion Gum
          3. FLATS
Flats are probably the most versatile shoes there is. Plus, it's very comfortable. Choose solid-colored flats to style it easier.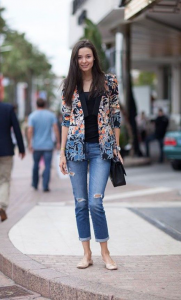 image by Pinterest
          4. DRESS SHOES
Look classy in all your social gatherings with leather dress shoes. It can make any outfit appear stylish and fancy.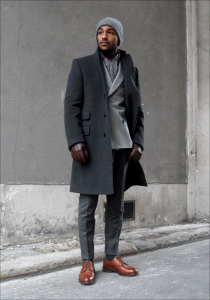 image by: Lookastic
You can tell a lot about a person from the shoes he/she wears, so you better have yours repaired and maintained to make a good impression! For leather shoes, visit Doctor Leather for a free consultation.