Chinese New Year is a time of new beginnings and opportunities, a chance to get rid of the old and welcome the good back in your life. Celebrate the Lunar New Year the Stylish Chinese way with these outfits that will make you the star of the evening:
Tang Suit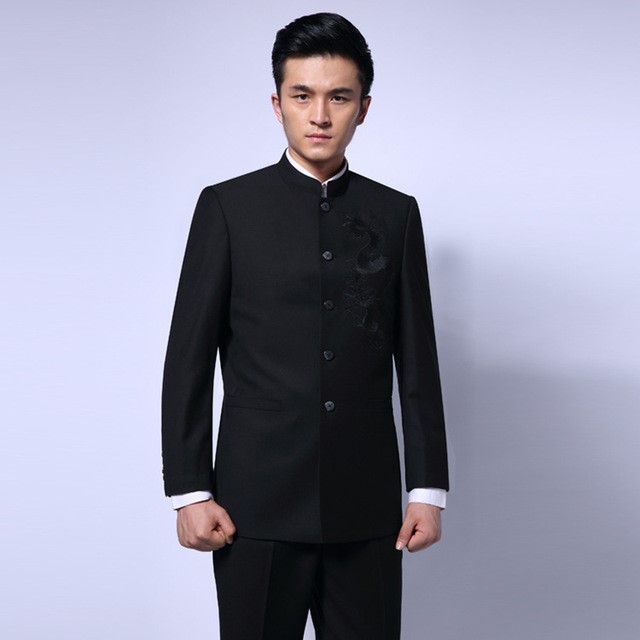 Any fan of martial arts would recognize the Tang suit instantly as it's made famous by the likes of Bruce Lee and Jackie Chan. This suit is perfect for a suit-and-tie occasion and will surely make you stand out from the crowd.
Qipao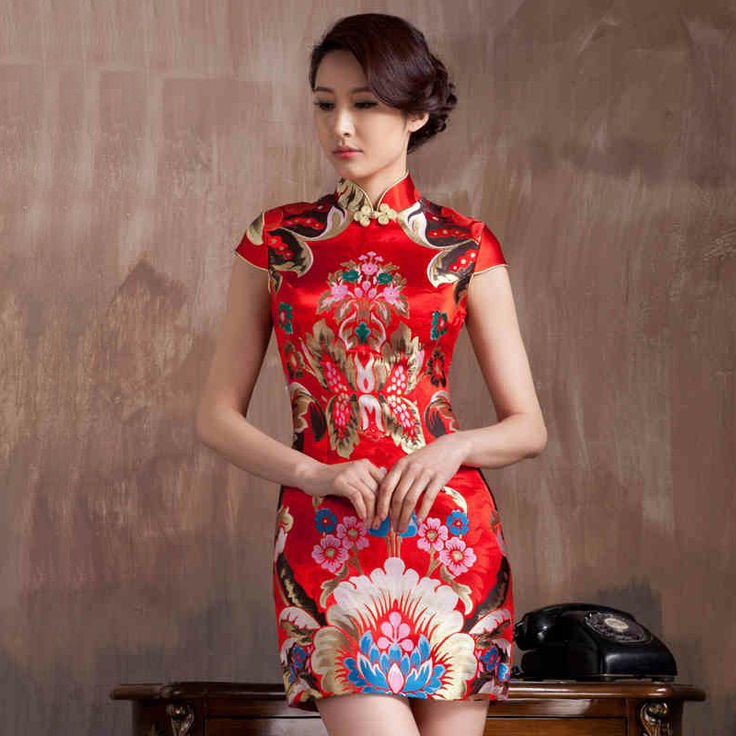 The shiny silk and intricate embroideries make the Qipao a stylish and unique pick for the Chinese New Year celebrations. It's versatile enough to be worn either as a dress or paired with pants, so you can dress it up or down whenever you want.
Cheongsam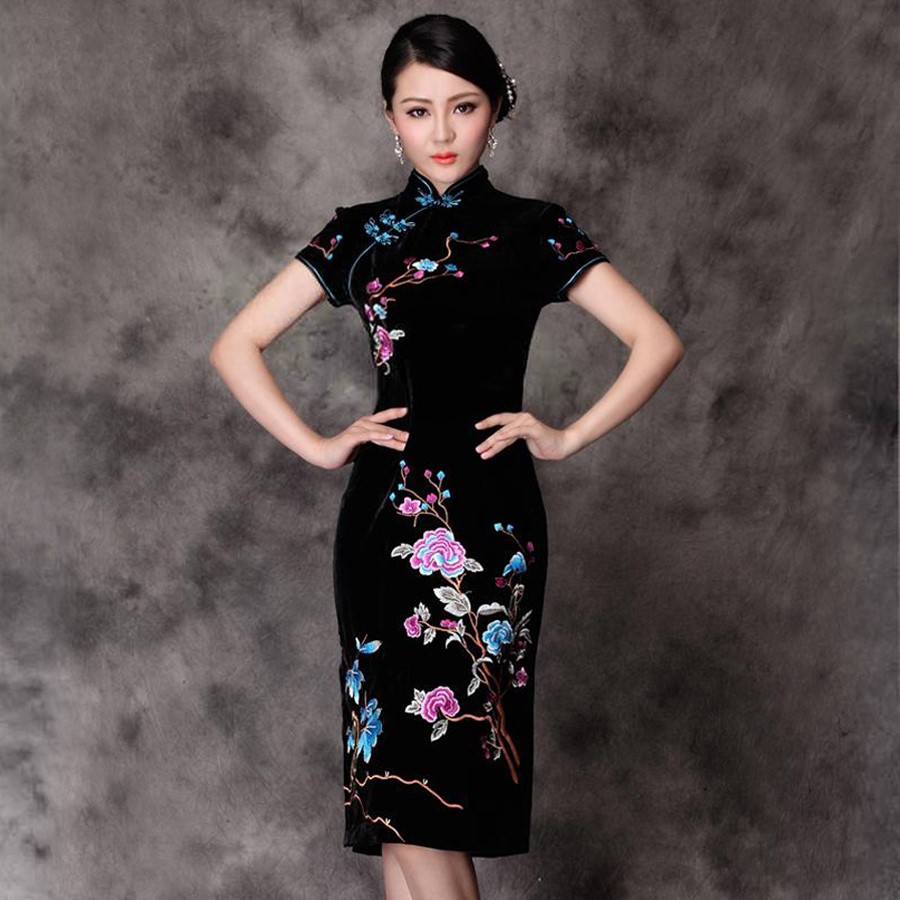 Though it looks similar with the Qipao, the Cheongsam is longer and is used just as a dress. This traditional dress is loved all over the world for its beauty and charm.
Accessorize!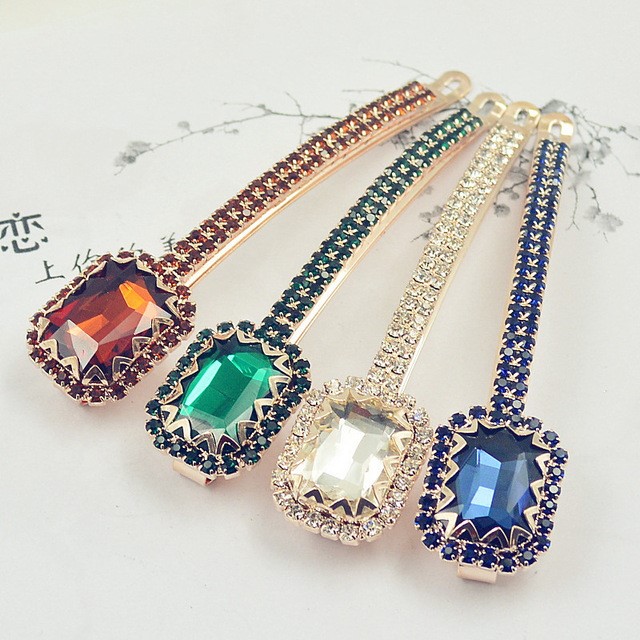 Ornate accessories in deep colors are a great addition to any kind of outfit for the Lunar New Year. Make sure to check your luck color for 2018 to bring in good luck, wealth, and prosperity!
Embracing the new does not always mean you have to throw any of your old possessions away. You can welcome the new this Lunar New Year by getting your old bags renewed at Doctor Leather so they can be festival ready, just like you.