2017 has been a year filled with unique fashion trends that thoroughly expressed the individuality of each fashionista. We've seen the best of what the year had to offer, from rainbow hair to glitter body suits, to the worst trends like overlining your lips or wearing fake spectacles.
This year, expect even more unique, crazy and stylish trends that everyone will surely try in a heartbeat:
1. Go ultra-violet
In case you haven't heard, Pantone just named "ultra-violet" the color of the year and honestly, we are so ready for out-of-this-world, galactic inspired looks to hit the streets.
2. Be artsy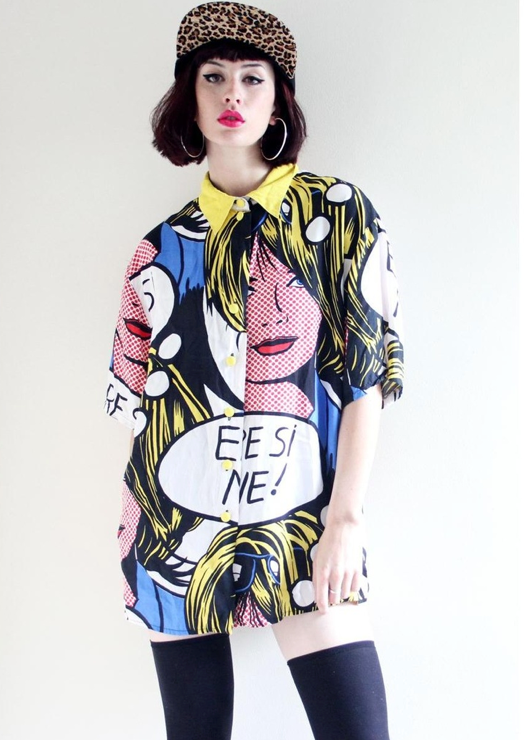 Take inspiration from the museum and apply it on your clothes. Shake up your wardrobe with different influences from Pop Art and Classical Art.
3. Wear plaid and be glad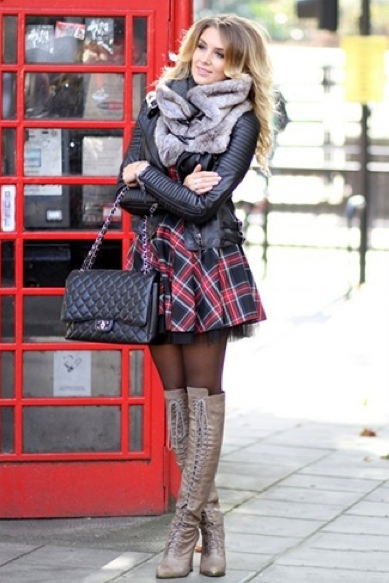 Plaid took over the fashion scene in late 2017, but the trend is just getting started. Keep the style going and wear this traditional yet stylish print this 2018.
4. Trench coats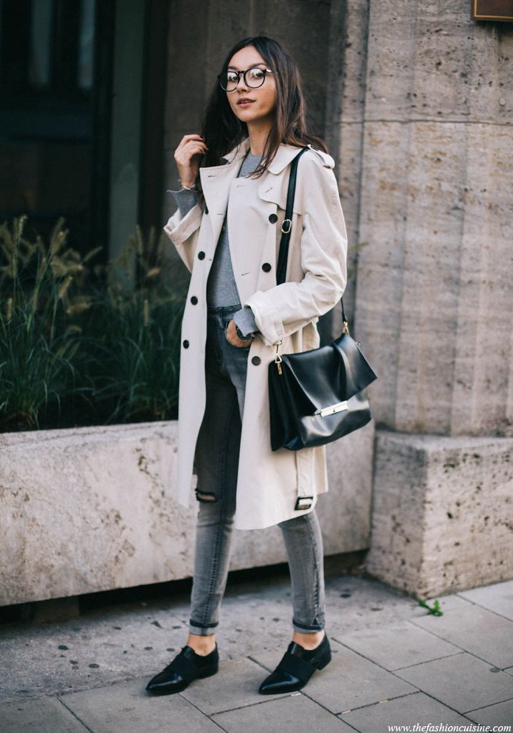 Trench coats found their way back into runways with their oversized counterparts that offer a lot more breathing room for gals on the go.
5. On the fringe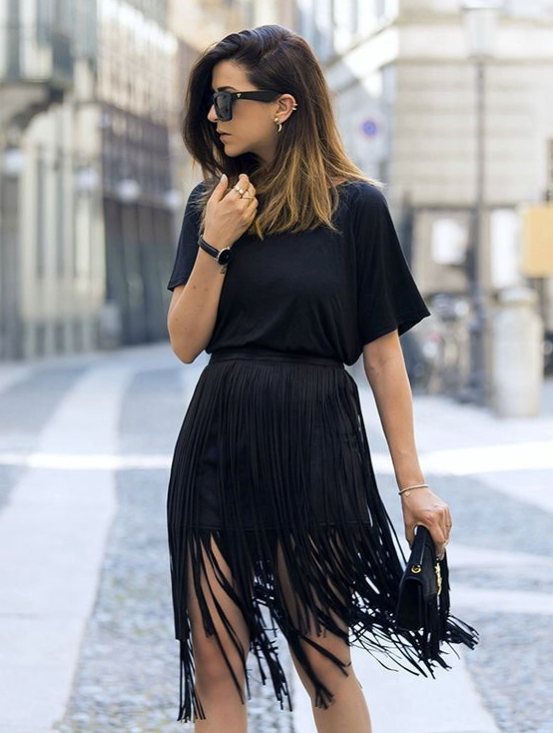 Breathe new life into your outfit by flaunting fringed over-the-top skirts.
6. Join the dark denim side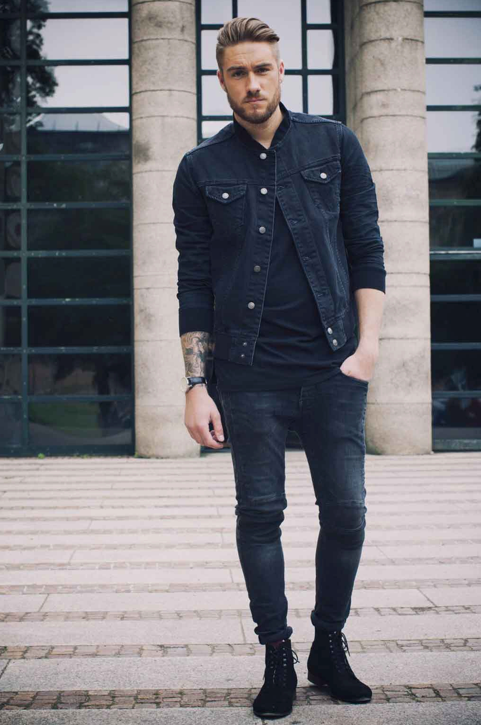 Say bye to acid-washed pants and hello to dark denims as they prepare to take over your closet this 2018. They are extremely stylish and easy to pair with so no doubt this trend will blow up.
7. Pack up with the fanny pack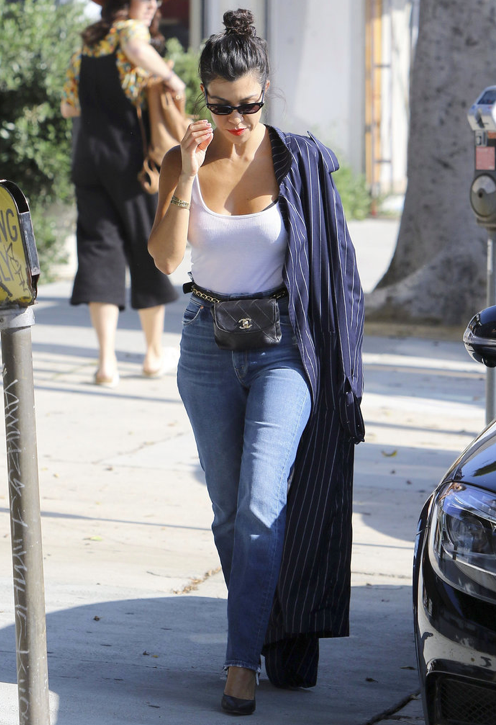 Perhaps one of the weirdest ways to start of the year is to wear a fanny pack, but lately, a lot of celebrities are carrying these handy bags around and surprisingly, they work!
Whether you are stuck in 2017 or moving on into 2018, Doctor Leather can help keep your style consistent all throughout the year. Doctor Leather's expertise will keep your bags' and accessories' original shape and color this year and the next years to follow!