If you are like most people, you have already envisioned what your "dream house" would look like-perfect and suits your personal style.
With its clean lines, large open spaces, and bold upholstery hues, contemporary or modern styles have now become a trend in designing house interiors. Here are a few pieces to inspire you in designing your modern home:
1. PLAY WITH SHAPES
Strong, geometrical shapes like square and rectangles are the trademark of modern design. It gives the room a unique and creative appearance.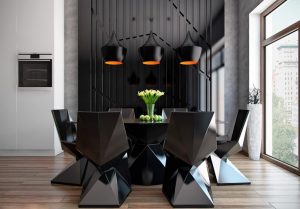 2. KEEP IT SIMPLE
Minimalism and contemporary design go hand in hand. It gives the impression of a clean and calm environment.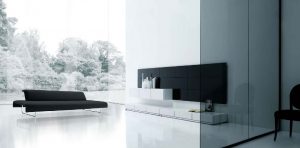 3. GO NEUTRAL
Plain, neutral colors are a staple when it comes to modern design. It is an ideal choice for design, because you don't grow tired of it easily.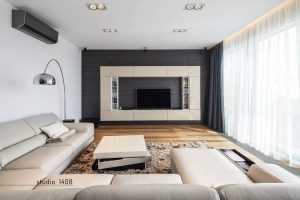 4. LEATHER
Leather is a good selection for contemporary interiors. It's durable, timeless, and minimalistic.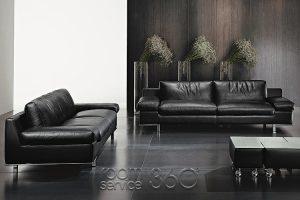 When it comes to interior design, there is seemingly no material more adaptable than leather. It is durable and suits any type of style.
For leather repairs and restoration, there is no one more fit for the job than Doctor Leather. Get a free consultation when you visit a branch.