A long line of trendy shoes and still feel like you have nothing to pair with your favorite outfit?
It's not about getting all styles of foot wear but actually investing on the right pair that will stand the test if time. Whether you're going out for brunch with your girl friends, having cocktails with your colleagues or simply running an errand stylishly, these shoes for the sophisticated woman will help you maintain your style:
Black Pointed Pumps

Just by wearing a pair of black heels, you can pull together your outfit and add a dash of sophistication to your style.
Ankle-strap sandals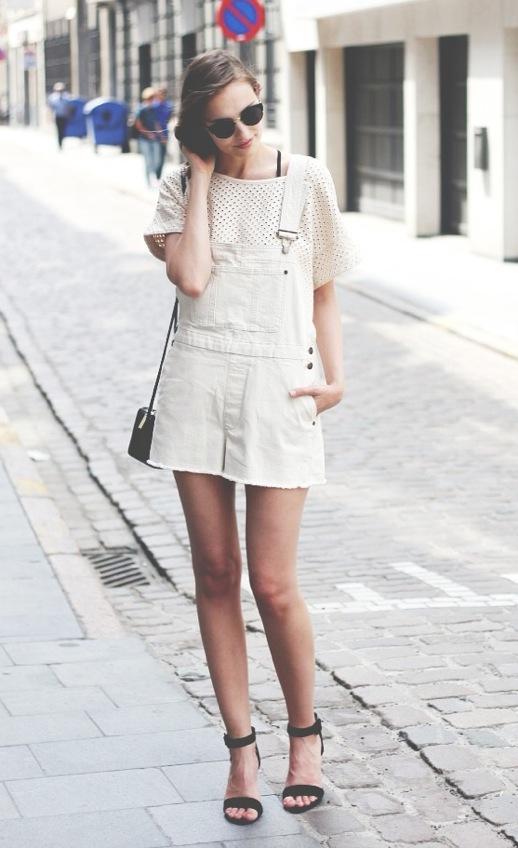 Showcase your legs with flair by putting on a pair of sandals strapped to your ankles. Not only will it make you taller, it will also make you look more stylish.
Ankle Boots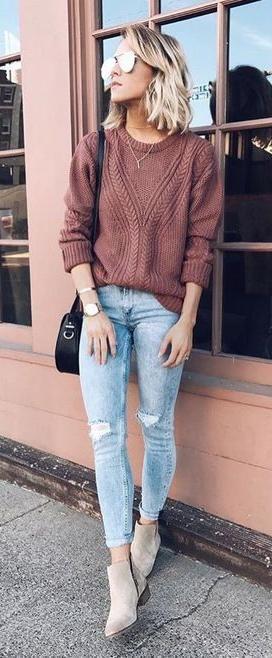 Wear some sleek ankle boots when it's raining outside to give your look a little edge.
Animal Skin Heels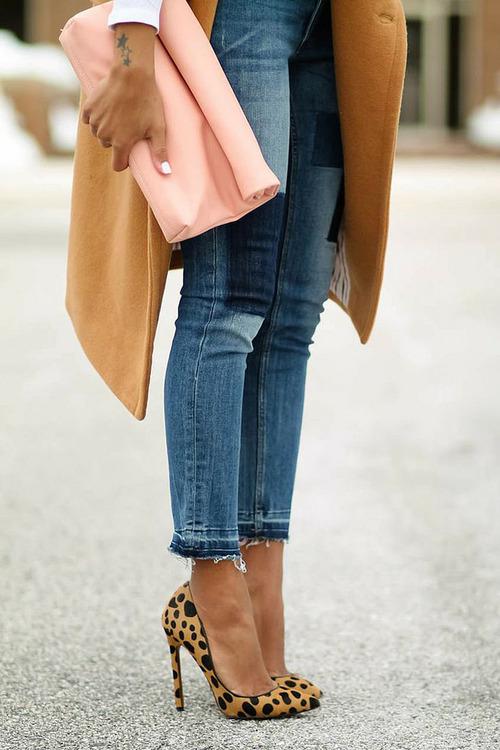 Look like the Queen of the jungle with a splash of animal print on your feet.
Metallic Heels
If you plan to go out with your girlfriends tonight, these shoes are your best friends. They never fail to bring glimmer and shine to your dazzling outfit.
Casual Sneakers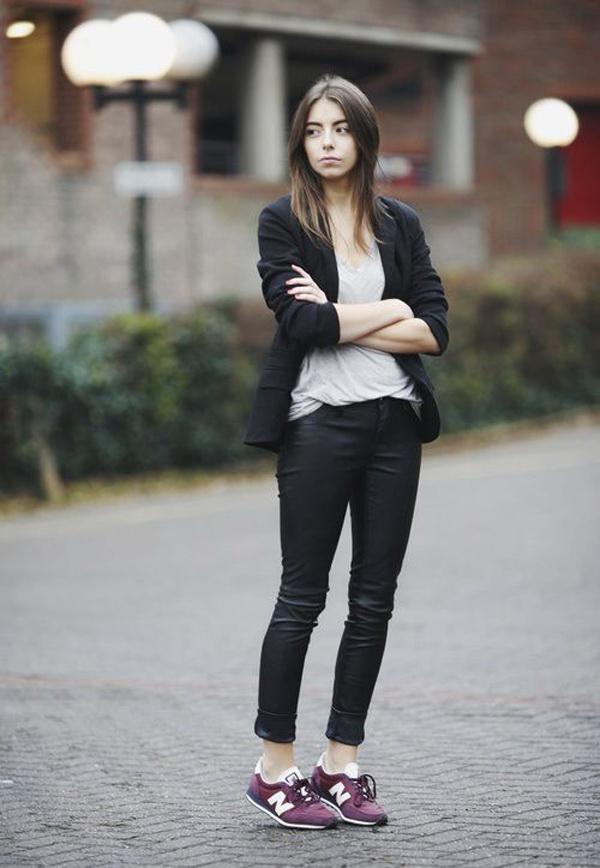 The easiest and most comfortable to wear, casual sneakers have been making a comeback in recent years. It's proof that you don't have to compromise style for comfort.
Looking great requires a simple rule: everything you wear should be in tip-top shape. Torn shoes don't only affect your style but also your comfort while walking. To get them fixed, take them to the expert hands of Doctor Leather so you can rock your kicks without worry!