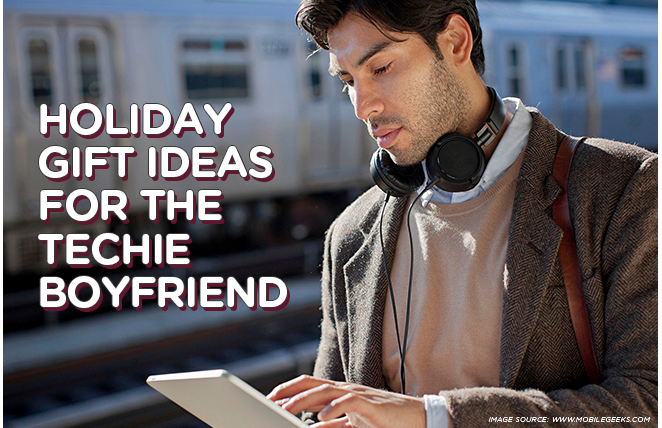 Buying gifts for techies is probably one of the toughest part of the holiday, after all, they already own a million things and they've spent a lifetime in the internet looking for the things they actually want. But dedicated girlfriends don't just settle for any other gift than the best, so we're here to help you find the perfect present for your gadget-inclined S.O.
ROLI LIGHTPAD BLOCK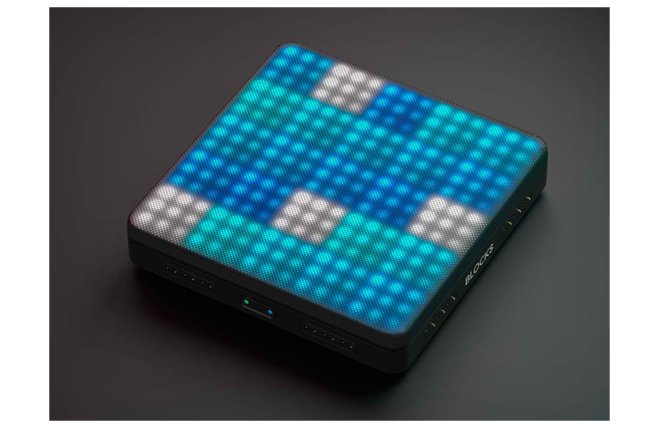 For the pro-musician and your regular music lover, this iPhone-synced MIDI pad is perfect for busting out new ideas wherever you are.
SENNHEISER PXC 550 WIRELESS HEADPHONES
iPhone 7's got the perfect companion with this wireless headphone that provides quality noise-cancelling alongside Sennheiser's signature quality and design.
PARROT MAMBO DRONE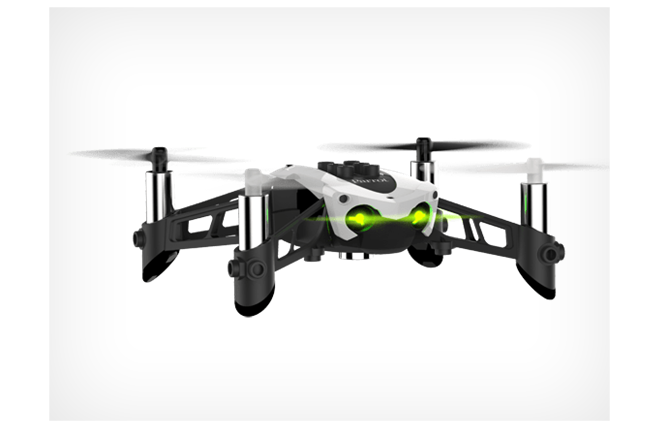 This drone comes with a plastic pellet cannon plus you can fly it with an app on your phone.
XBOX ONE S BATTLEFIELD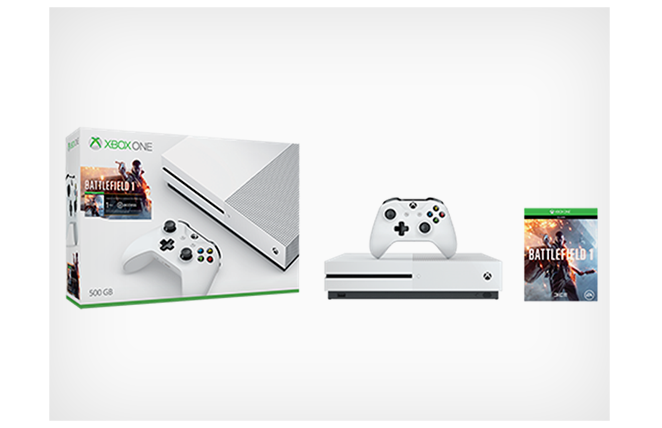 Who wouldn't love an Xbox? And with Battlefield 1 hailed as one of the best games of the year, there's no doubt he wouldn't drool over this.
TILE SLIM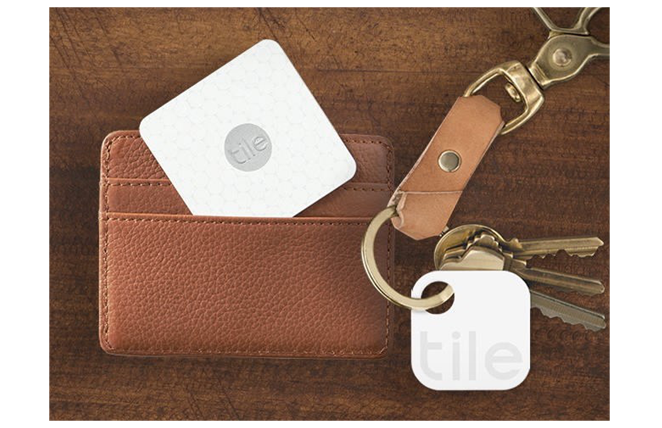 People with a lot of gadgets tend to lose track of their stuff. This tracker fits in a wallet and sticks into gadgets so you never lose your things, even when you lose sight of them.
ANKER POWERHOUSE PORTABLE BATTERY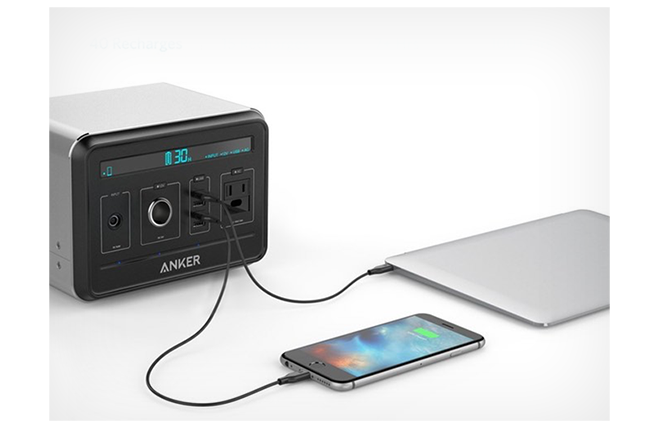 This massive battery pack can power any gadget on the go. It can even power a mini-fridge for 7 hours, perfect for roadtrips, vacations, and even the apocalypse.
Now that you've got the tech part covered, why don't you extend a little more of your generosity to his fashion arsenal. Since he's all about technology, he might not have the time to properly take care of his other precious belongings, including leather items that may have sentimental (even monetary) value.
Head on over to Doctor Leather and get his leather goods cleaned, repaired, and restored in time for the holidays you both will be attending. He'll surely appreciate it especially during this season.