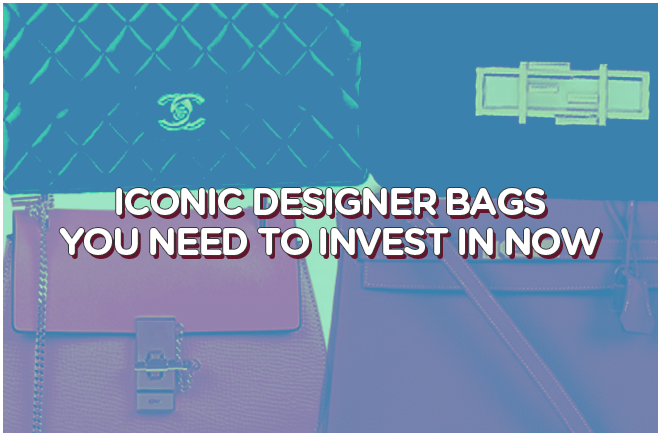 Fashion, as we all know, comes and goes. One day it's a trend, and the next thing you know it's a no-no to be seen in it. Fashion lovers know the struggle of buying a pricey, trendy piece only to use it a couple of times because the fad, apparently, has faded.
Designer bags, for instance, are one of the most sought-after luxury items of women across the globe. We can all agree that a classic handbag is much more of an investment than one that just hit the runway yesterday. These classics will never lose their value and admirable qualities that make it stand the test of time.
Here we list down ten of the most iconic designer bags that you should definitely add to your wardrobe:
Chanel Flap Bag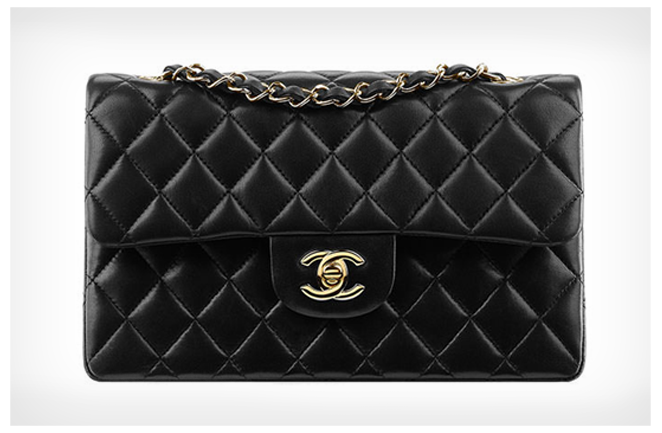 The Chanel Flap Bag is a classic that every woman needs in her fashion arsenal. Its elegant design and size is perfect for work or evening cocktails.
Louis Vuitton Speedy 30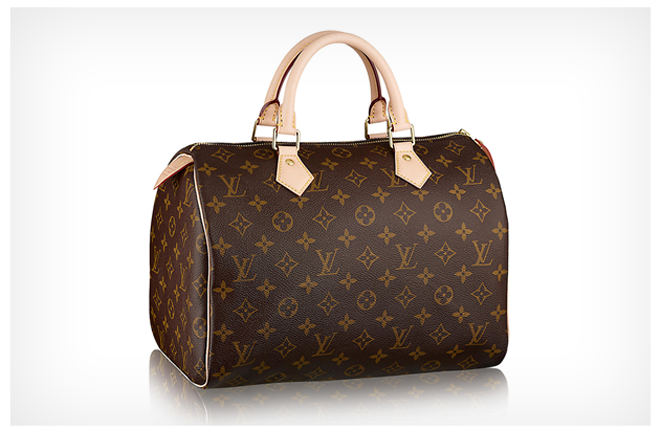 The Speedy is one of the most iconic bags of Louis Vuitton. It's big enough to carry your daily essentials without overstuffing the bag and you can personalize it with your initials through the brand's Mon Monogram program.
Hermes Kelly Bag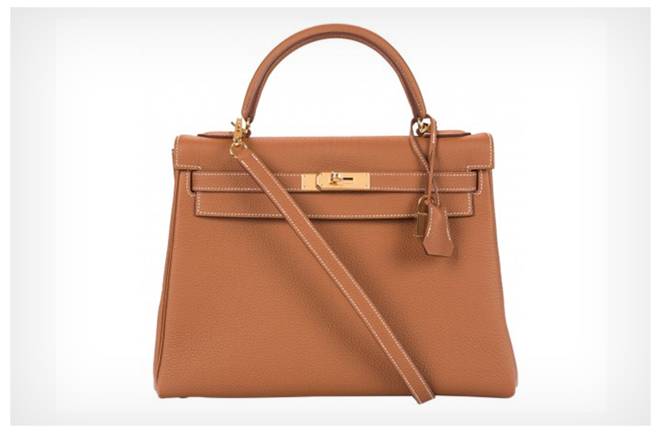 A favorite of many celebrities throughout the ages, the Kelly Bag is undoubtly one of Hermes' most prized bags. It's elegant and sophisticated with just the right amount of space for a handbag, perfect for elevating your style and your status.
Chloe Drew Bag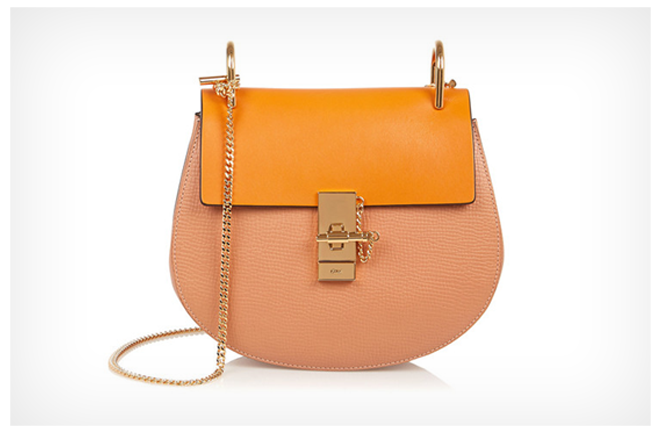 This dainty bag comes in a variety of colors and is perfect to polish off either a casual or dressed-up look.
Gucci GG Supreme Top Handle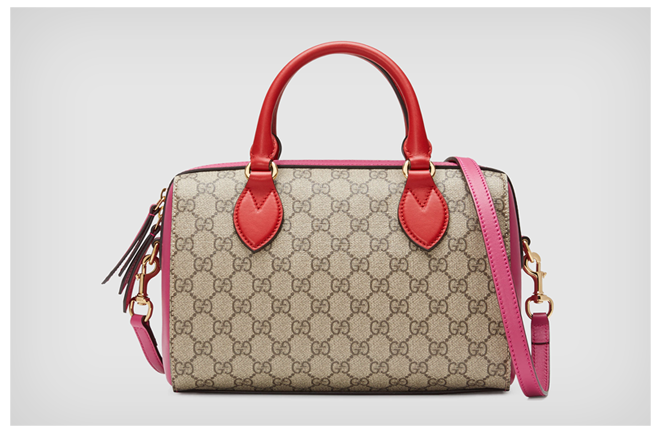 While the shape of the bag is similar to Louis Vuitton, GG Supreme offers a wider range of style and colors while still incorporating their famous logo pattern.
Fendi Baguette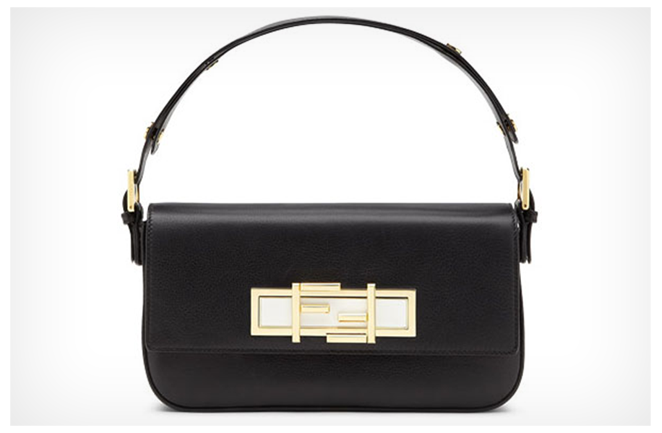 Great for evening cocktails or dinners, this Fendi bag is a classic and sophisticated option for ladies. It also comes in a variety of prints and colors that can match any of your mood or your outfit.
Yves Saint Laurent Roady Bag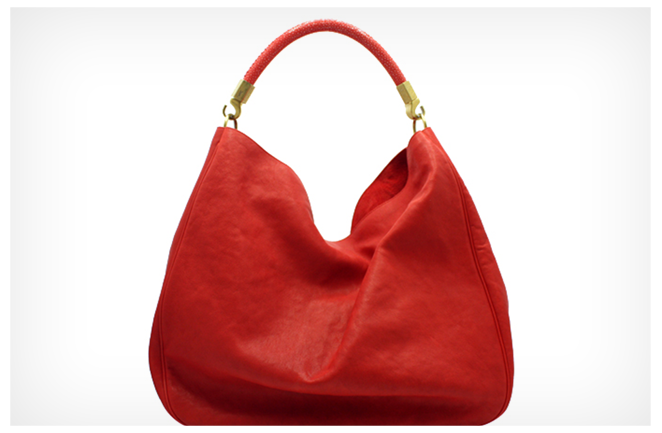 Looking for the perfect roomy bag that doubles as a travel bag as well? Look no further, the YSL Roady Bag fits notebooks, ipads and more while still looking chic!
Legend Alexander McQueen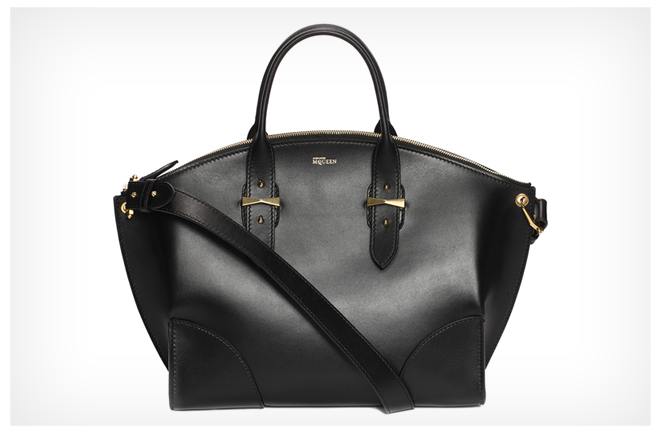 This structured, classic black bag is the perfect mix of sophistication and edge. Perfect for girls who want to toughen up their style without going over the top.
Givenchy Antigona Duffel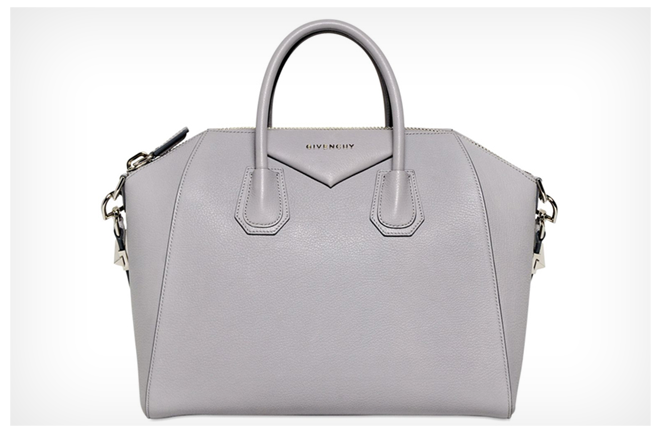 You'll never go wrong with the Antigona Duffel bag! This structured bag can be worn for almost every occasion.
Lady Dior Bag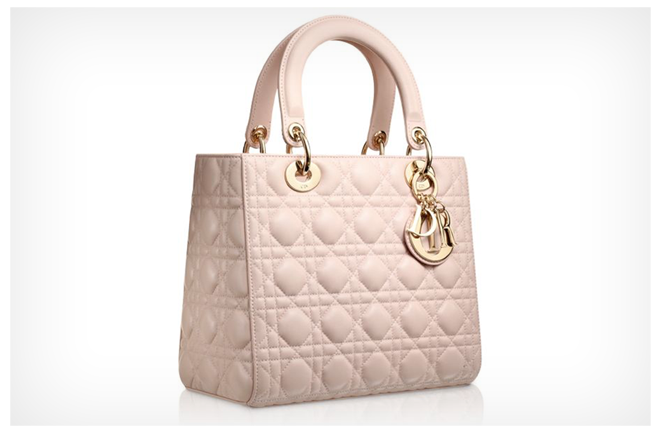 For the classic lady who has the world on her feet, the Lady Dior Bag is the perfect companion every day.
Whatever bag you'll next invest in, always remember that proper maintenance and care is key to make your bags look great for a long time. So visit Doctor Leather and have your leather goods professionally cleaned, repaired and restored to keep them in mint condition.