December is almost here and with it comes the warm, festive vibe that everyone loves. Christmas gatherings are starting to pile up on your calendar and so does your gift list. So while you're busy worrying about your gifts, let us help you come up with a great and festive Christmas outfit that will wow everyone at the party.
1. Christmas sweaters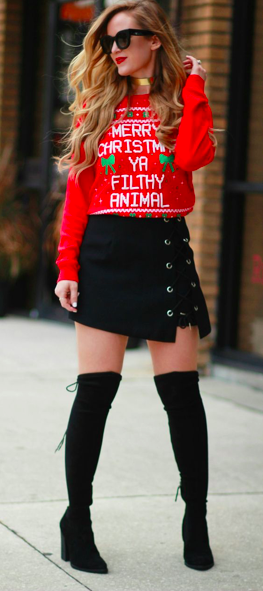 Who says you can't pull off a Christmas sweater in a party? Glam it up by pairing it with the edgy skirt or pants and shoes, and rock the night away!
2. Santa outfit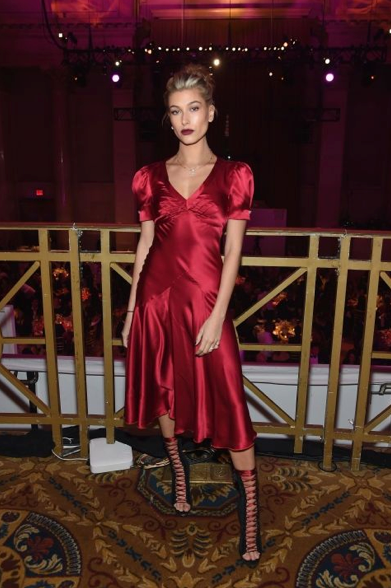 Bust out your red dress and be St. Nick's hottest partner. Pair up your red dress with high cut boots and a Santa hat for that Christmas costume party.
3. Utilize sequins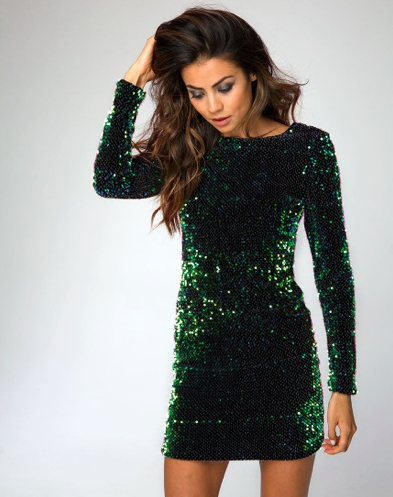 Shimmer like Christmas lights by wearing a piece laced with sparkling sequin sand be the life of the party!
4. All-white outfit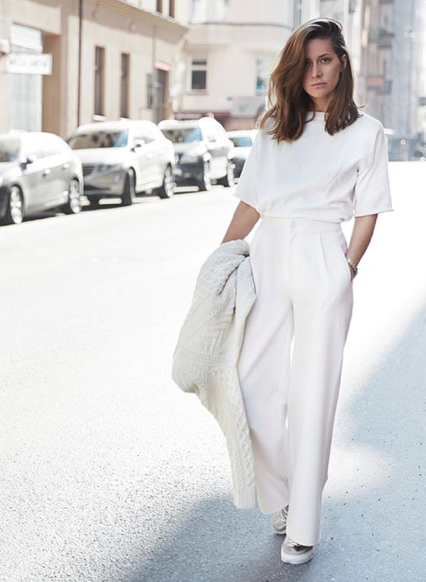 Be one with the winter wonderland theme by repping the color white. Complement your all white outfit with some gold accessories to take it to another level.
5. Red Skirt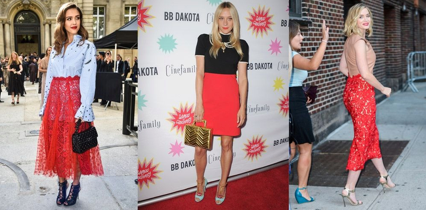 Make your plain blouse pop by putting on a candy red skirt. Whether day or night, you'll surely catch the attention of people this Christmas season!
Always be prepared to adapt your outfits to the appropriate season as expert fashionistas do. You can also maintain your sense of style by taking good care of your designer items. If your favorite accessories are broken, you can take them to Doctor Leather for some needed TLC. Just bring them to any Doctor Leather store and we'll give a FREE CONSULTATION for you!