We are already into the 10th month of 2017, just a little over two months before the Christmas holidays. People are starting to shop for gifts already as the best bargains are usually in months leading to the holiday season.
This year, why don't you step up and break the cycle of mugs, candles, and socks as Christmas gifts. Upgrade to gifts that elevate one's style and which they can use all year round, like leather items that turn even the ordinary into sophisticated. Here we list down leather items that you can give as gifts for the upcoming holidays:
1. Wallets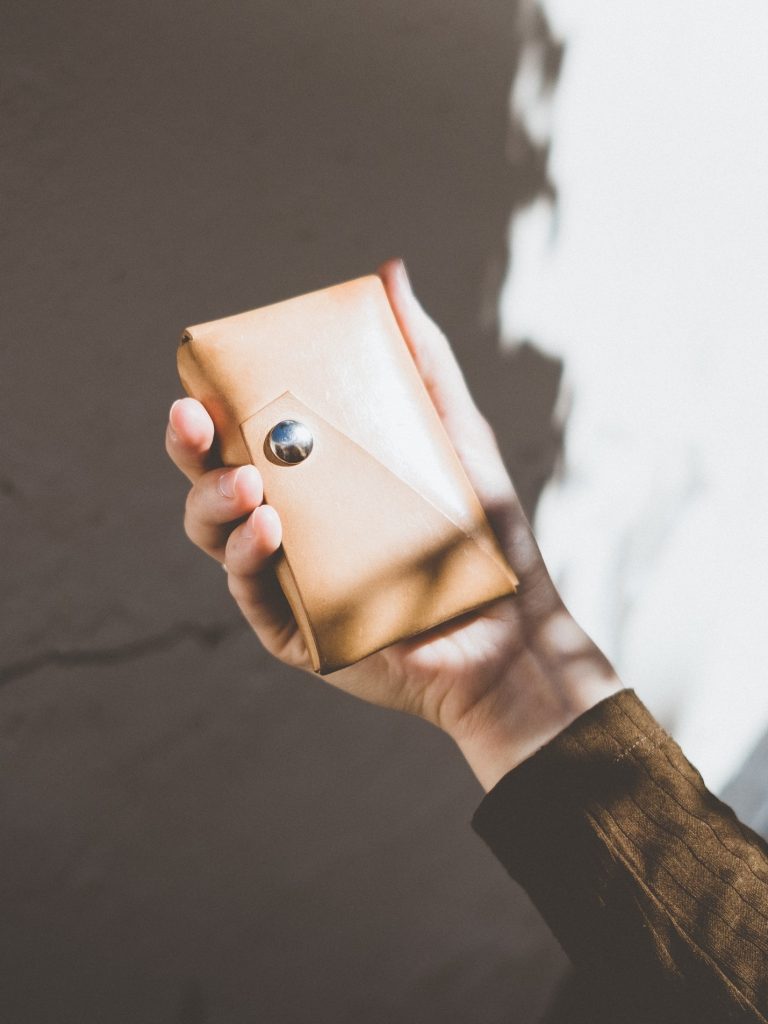 An understated leather wallet is the perfect gift for those who like to upgrade their style but remain simple yet sophisticated.
2. Leather Planners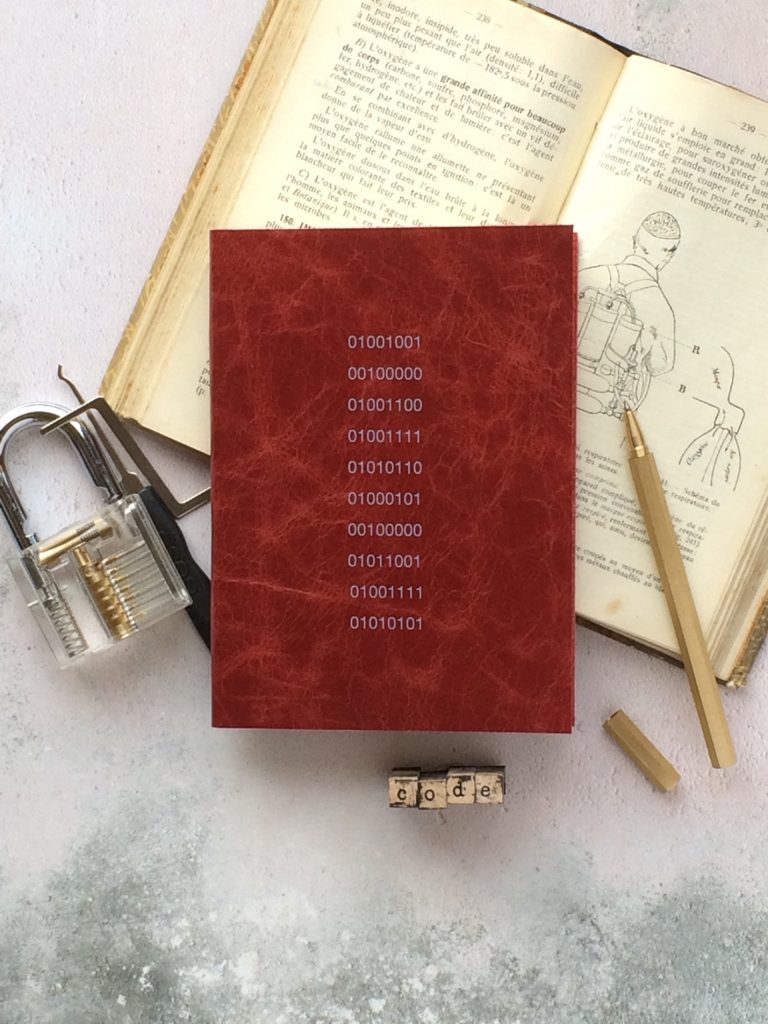 A leather planner is perfect for your busy friend who zooms in meetings every hour. It looks elegant yet professional enough for business meetings.
3. Leather Wristwatches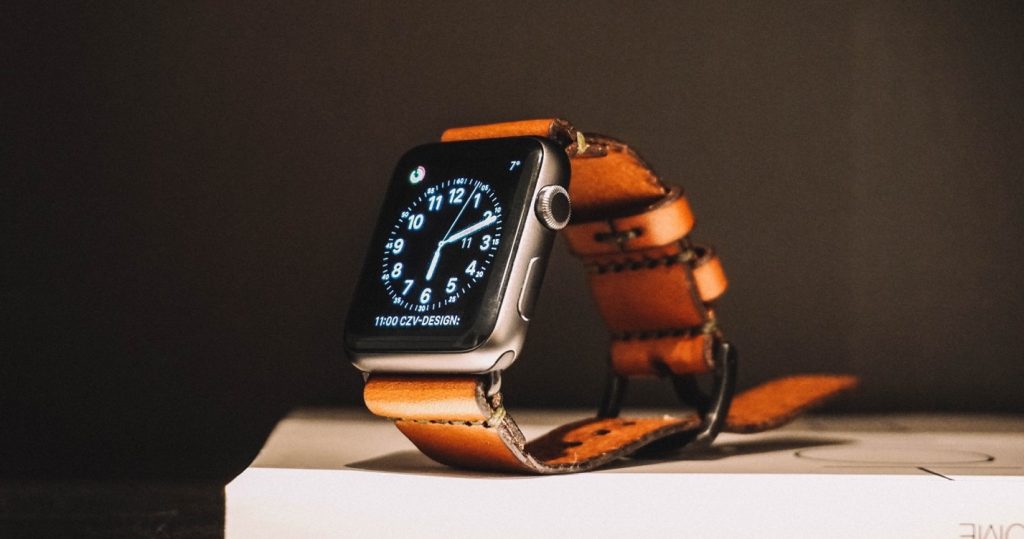 The hefty price of leather wristwatches will surely be an outstanding gift for anyone who wants a classic piece that will last a lifetime.
4. Leather Bracelets
Great for friends and families who you've formed a strong bond with, a leather bracelet is a great gift to represent that relationship. Plus you can customize it to make the gift more personal and special.
5. Leather Phone Case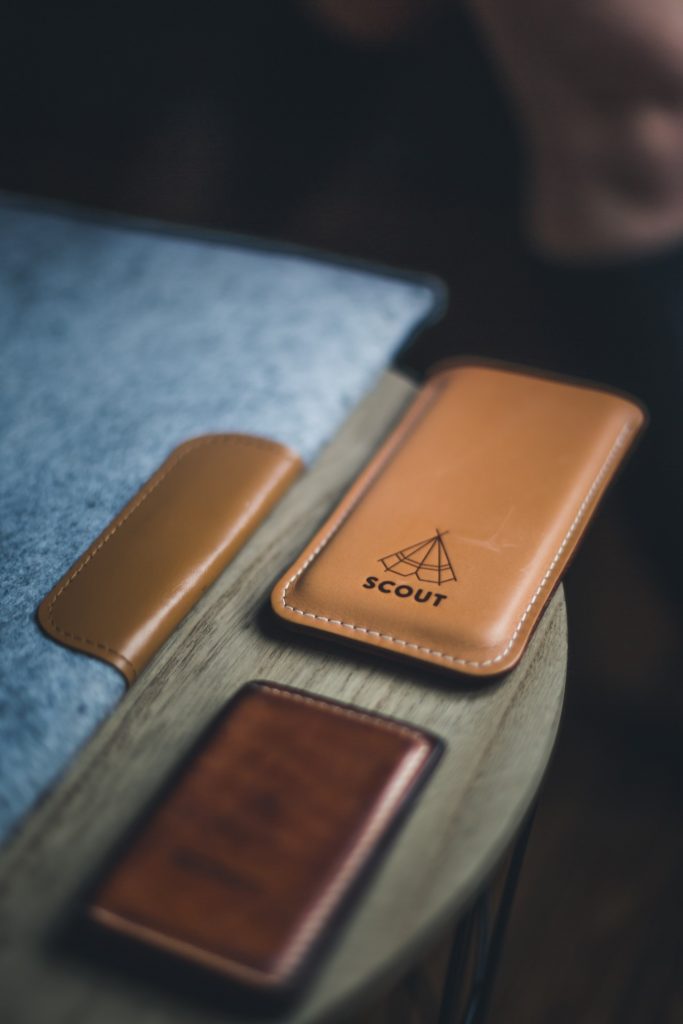 A leather phone case is a cool and sophisticated gift to give your tech-savvy friends who are constantly on their smartphones. Now, they can protect their much beloved phones in style.
Like all things natural, leather items also give away signs of aging. But don't you worry because Doctor Leather can reverse that! From your leather accessories to your luxury bags, we can repair and restore any damage, wrinkle, stain and more for a new look. Come visit us and get your items checked for free at any Doctor Leather branch near you!